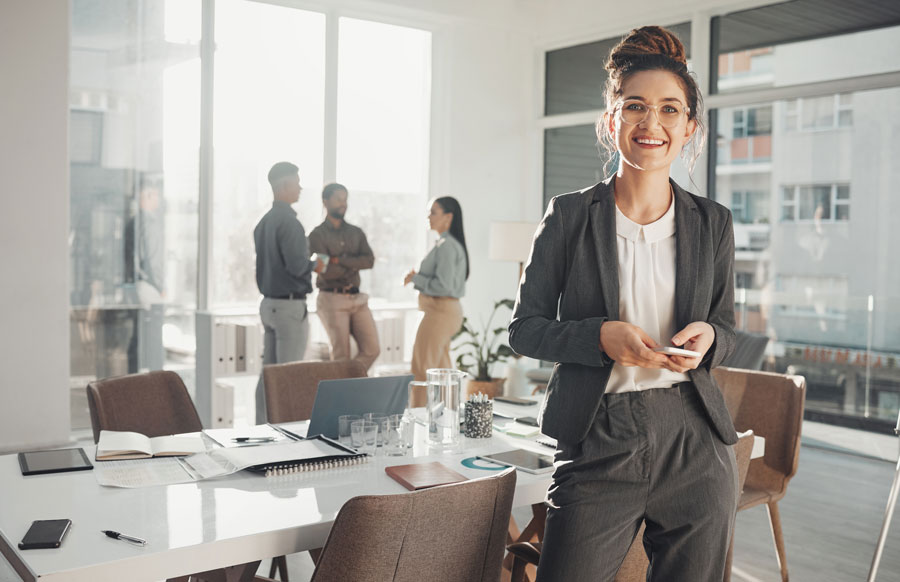 As women business owners, there are so many reasons why we'd have to step away from our businesses. Some are sudden—like a personal health crisis or a family caregiving emergency. Others are planned—like a lengthy vacation or exit for retirement. Either way, it's vital to think through all the scenarios and put processes in place so that you can confidently step away and your business can continue to run smoothly without you.
Have you ever considered making it your primary goal to set up your business so that it works for you, not you for it? Think about it for a moment. If you decided to step away from your business for a day...or a week...or even a month, with little to no involvement, what would happen? Would your business thrive, survive or suffer a failure?
A business not dependent on its owner is the ultimate asset. It gives you control over your time and talent. You can choose the projects that bring you the most joy to get involved in and still attend your kids' events, tend to aging parents, attend conferences and take vacations. Plus, when it comes time to exit if that's part of your plan, a business that can run smoothly without you is a lot more attractive and worth more to a buyer.
Here are some ways to start setting up your business so that it can thrive with or without you:
Identify what you value most: What do you value most? Is it time, experience and travel more than money? Does your business support the life you desire? Consider these things as you identify your true goals.
Make yourself replaceable: Do clients call you first for quotes? Do employees always turn to you for answers? The more you can train and empower people to perform essential daily functions without you, the closer you'll get to being able to meet your true goals.
Give everyone a stake: Create a culture of ownership by being transparent about your goals and financial results. This will allow your people to participate in the financial success of your company and themselves.
Get them thinking like owners: When confronted with a challenge or opportunity, pose this question: "If you owned the company, what would you do?" By inviting your people to walk in your shoes, you get them thinking like owners.
Reassess your offerings: Does it feel like you have to personally make, deliver or sell everything? Maybe it's time to reassess. Make a list of everything you sell and score each on a scale of 0 (hardest) to 10 (easiest) for how easy they are to teach a team member. Consider not selling the lowest-scoring product or service on your list.
Write your own instruction manual: This is a set of rules and processes your people can follow for repetitive tasks when you're not around. Plus, when a team member leaves, you can quickly plug in their replacement and use the manual as part of your onboarding.
Planning for a business that works for you, not you for it has incredible benefits. So why not be proactive and start right now?

—Karen Bennetts
  2022-2023 NAWBO National Board Chair