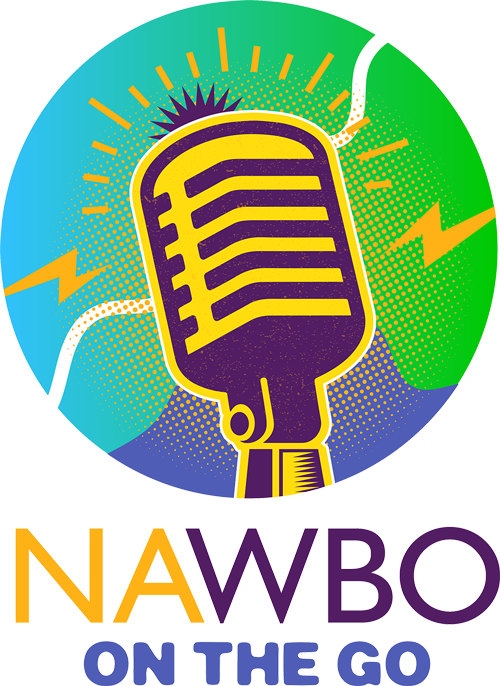 COMING SOON!
A podcast for and featuring busy women entrepreneurs
Hosted by the National Association of Women Business Owners (NAWBO)
 
Fun, Inspiration, Education….Let's GO!

About the Podcast

The NAWBO on the Go podcast delivers quick doses of fun, inspiration and education for today's busy women entrepreneurs who want to grow their businesses and care for themselves. This podcast is just one of the many ways that NAWBO fulfills our mission to propel women business owners into greater economic, social and political spheres of power worldwide.

About Your Host

The podcast is hosted by the staff and leadership of NAWBO National and features NAWBO members from across the U.S. There's nothing like the understanding, encouragement, ideas and celebration a community of women business owners can offer you on your entrepreneurial journey—whether you are just starting out or are years or decades into it. We are NAWBO, and we are your community.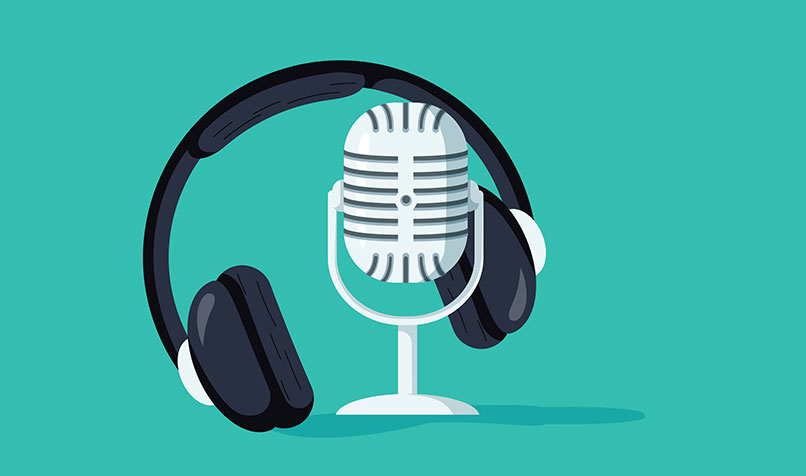 Be Part of the Fun, Inspiration & Education

The requirements for applying to appear on the NAWBO on the Go podcast are that you must be an active NAWBO Premier member; your topic must be relevant and designed to deliver value and insights to women business owners' lives and/or businesses; and it must not be self-promotional (though we will promote you as a guest in our various communications). You also must be willing to be featured on your own or with a NAWBO host in an interview-style format.
DOWNLOAD THE APPLICATION TODAY
Once complete, please submit your application to Tonia Chagnon at Tchagnon@nawbo.org.
Ready to share your inspiration and expertise? Please complete the podcast guest application here.
---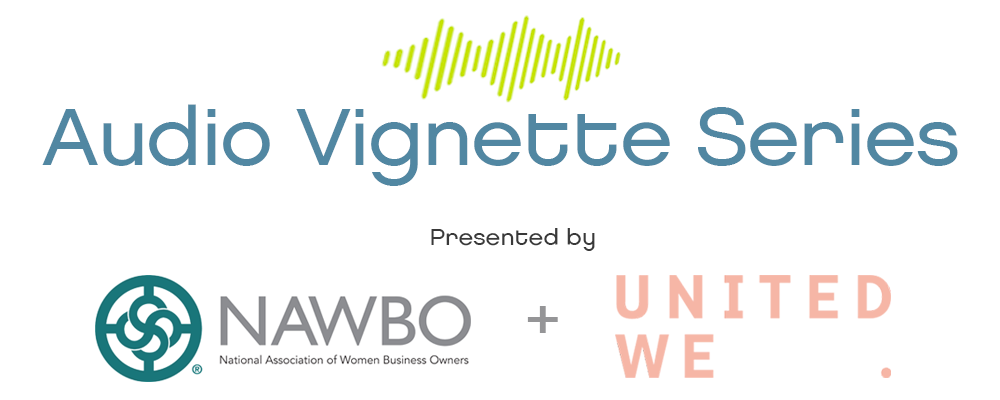 This audio series educates women on making positive impacts and building skills that benefit their communities and their businesses.
Each week, starting in August, a new episode will focus on a specific topic presented by an expert woman business owner.
EPISODE

DESCRIPTION

 

1

Executive Presence
with Audra Christie
Mindset Change Coaching

Audra is an expert on elevating executive presence and increasing leadership visibility.

 

2

Stress and Burnout
with Haley Prophet of Haley Prophet Consulting

Haley is an experienced workplace well-being strategist and facilitator

 

3

Negotiating Tips
with Katie Nelson of Sales UpRising

Katie, "The Sales Catalyst," is an expert sales coach and speaker.

 

4

Taking the First Step in Civic Leadership
with Sarah White, a restaurant owner and managing partner in Fairfax, Virginia

Sarah ran as an Independent candidate for Delegate in Virginia's 13th District.

 

5

Non-Profit Board Management
with Robin Sterneck of Sterneck Captial Management

Robin has 30+ years of experience and has served on a diverse array of boards

 

6

Finding the Right Mentor
with Tiffany Dufu of The Cru

Tiffany is an expert on personal and professional development solutions for companies.

 

7

Motivational Inspiration
with Jessica Bruny of JESSBEU

Jessica is an award-winning community organizer and mindfulness life coach.

 

8

Presentation Tips
with Carolyn Buck Luce of Imaginal Labs

Carolyn is a gifted writer, organizational strategist and leadership coach.

 

9

Lobbying Your Elected Official
with Jaclyn Tacoronte of JMT Media

Jaclyn is a media expert who successfully advocated for Native American minorities.