Lisa Rissetto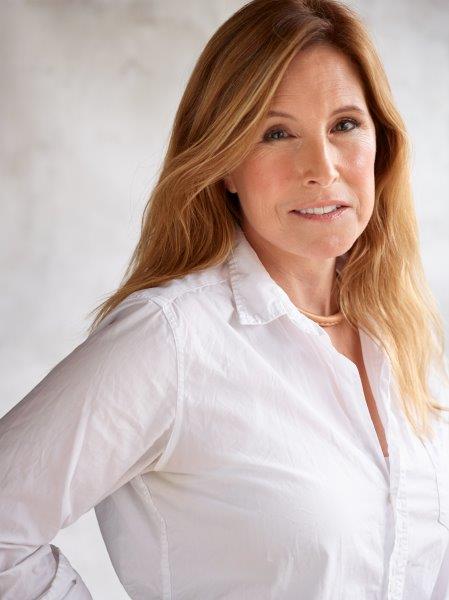 A:
 We design and produce fashion accessories for major retail companies.
Q: Name one "weird" job you've had in the past.
Q: What is your favorite hobby or past time?
A:
 Roller skating; hiking with my Rhodesian Ridgebacks.
Q: What is one thing you'd like people to know you about?
Q: Anything else you'd like to share with members?
A: 
My creative workspace honors women past and present.