Welcome to NAWBO-SFBA. We are a powerful and influential organization representing and supporting the needs of more than 117,000 
 women business owners of the Bay Area. NAWBO-SFBA is the go-to resource for community, education, inspiration, political advocacy, partnerships, and networking for women who want to grow their businesses, be more successful and empower others.
Formed in 1987, the San Francisco Bay Area Chapter of NAWBO has nearly 100 members from San Francisco, Marin, Oakland/East Bay, and the Peninsula. Our members own diverse companies, including manufacturing, construction, agribusiness, energy, retail, technology, high tech, life sciences, biotechnology, transportation, health and professional services. They represent the healthy and diverse economy of women business owners with business incomes varying from less than $100K to over $30M.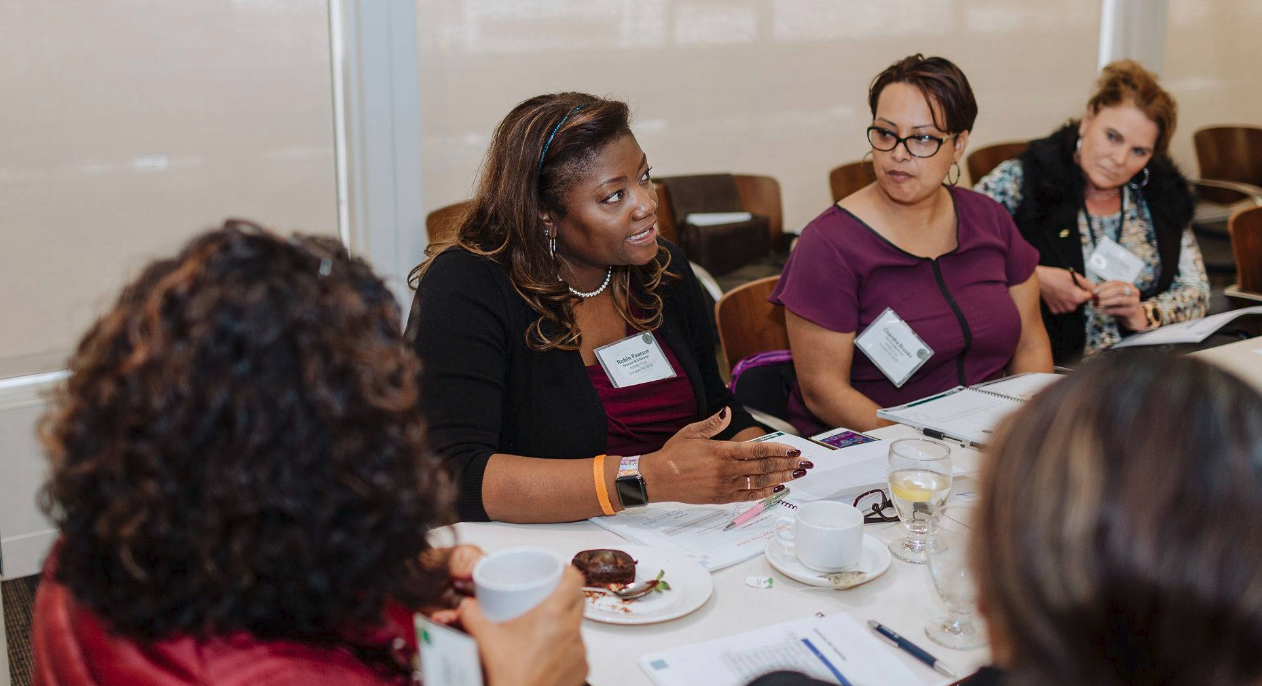 Our Mission
We are women business owners working on behalf of other women business owners. In that capacity, we strive to:
Provide access for our members to decision makers, people of influence, business opportunities, and connections with other organizations.
Open doors for each other to help strengthen our wealth-creating capacity.
Educate and inform members on topics, trends, and issues that are essential to growing a successful business.
Empower women as leaders that influence a new positive culture of business.
Support the collective power of women while embracing and celebrating our diversity to create powerful change both personally and professionally.
Our Leadership
2023-2024 Board of Directors

     President: Claudine Ng
     Immediate Past President: Nooshin Behroyan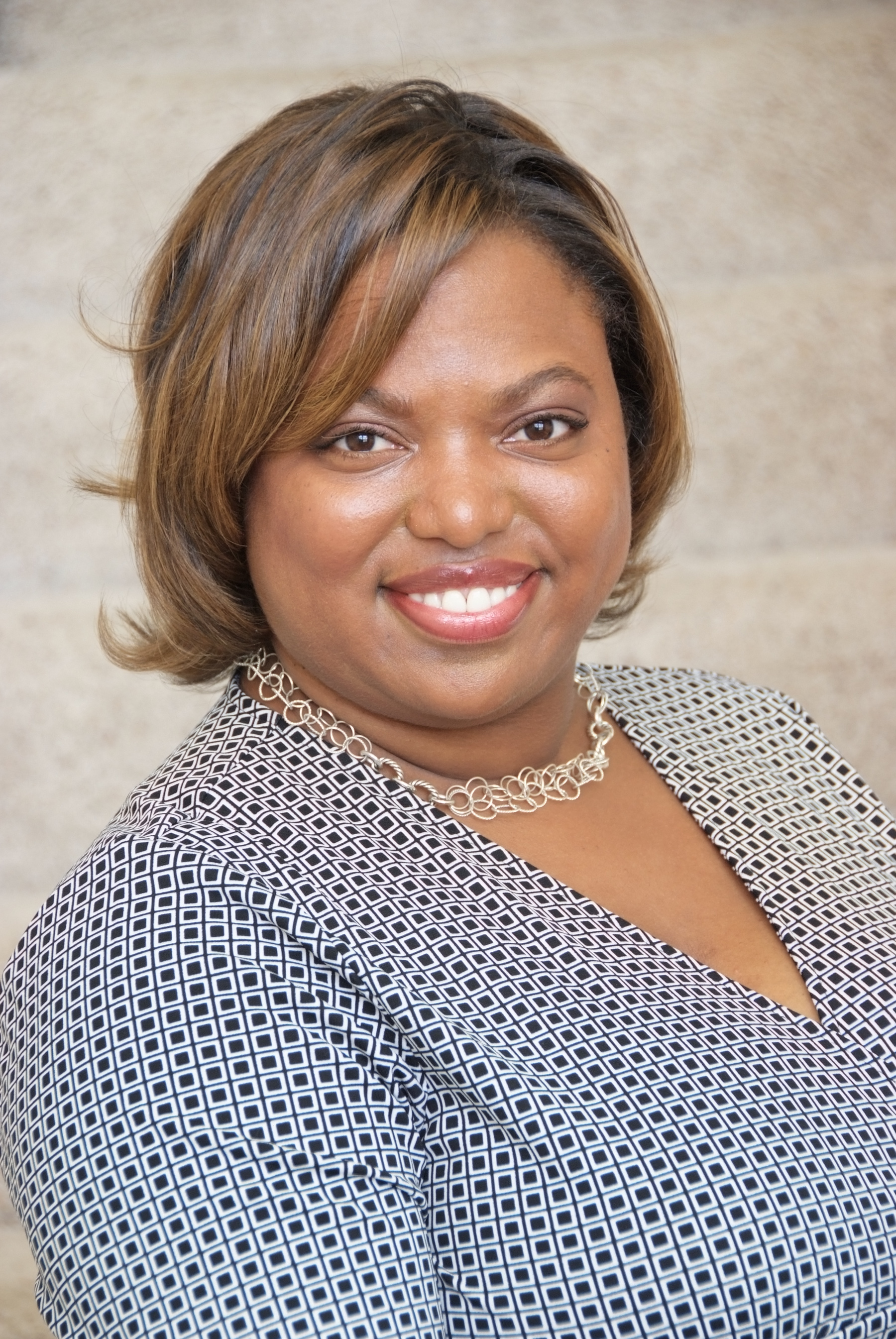 Board Member: Sydni Craig-Hart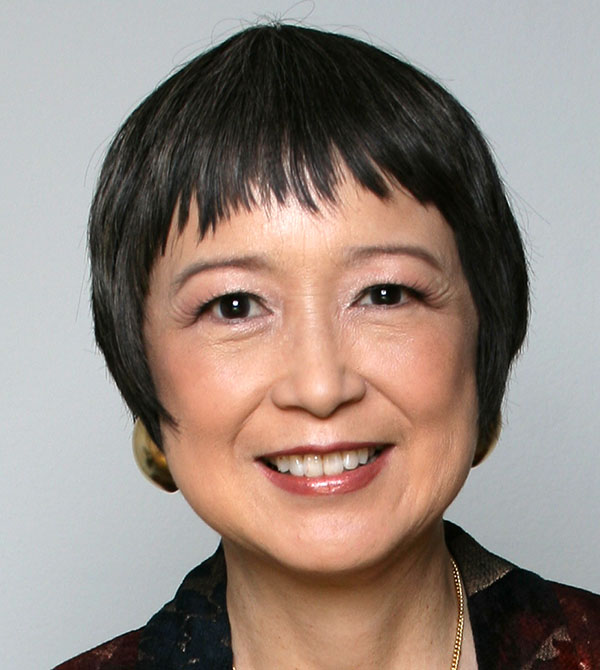 Board Member: Syndi Seid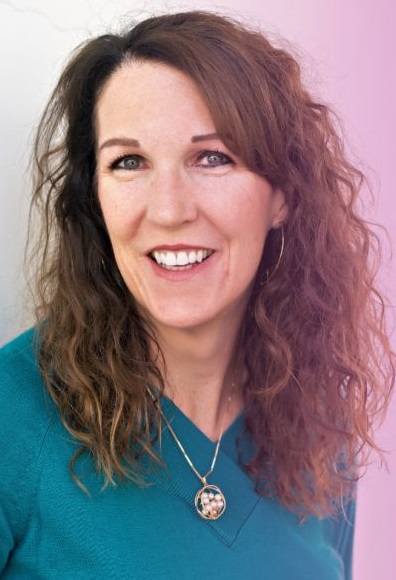 Board Member: Erica Smigielski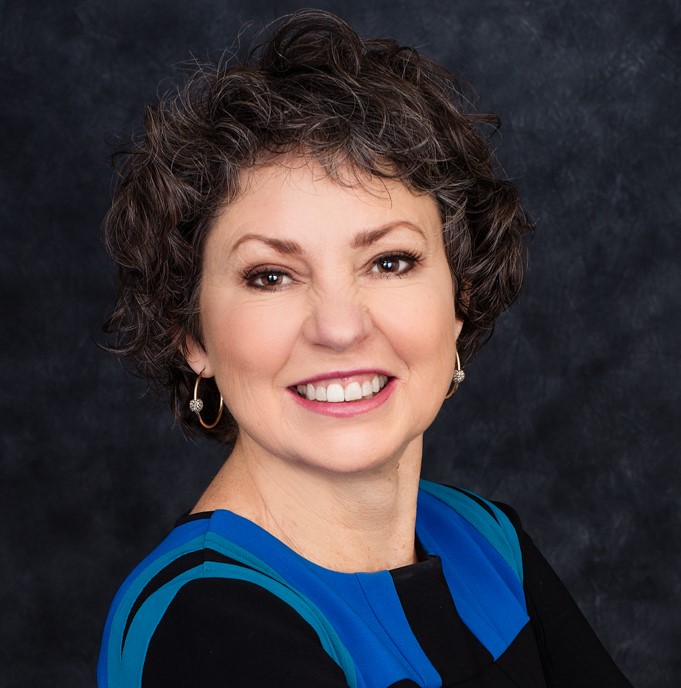 Board Member: Anne Staines
Chapter Leadership
NAWBO Connects Oakland Coordinator: Open
NAWBO Connects Marin Coordinator: Syndi Seid
NAWBO Connects North Bay Coordinator: Sydni Craig-Hart
NAWBO Connects Tri Valley Coordinator: Corrine Ambler
NAWBO Connects San Francisco Coordinator: Sanem Surel
Awards & Accomplishments
One of the fastest growing chapters.
Winners National Membership Drive: 2013, 2014, 2017