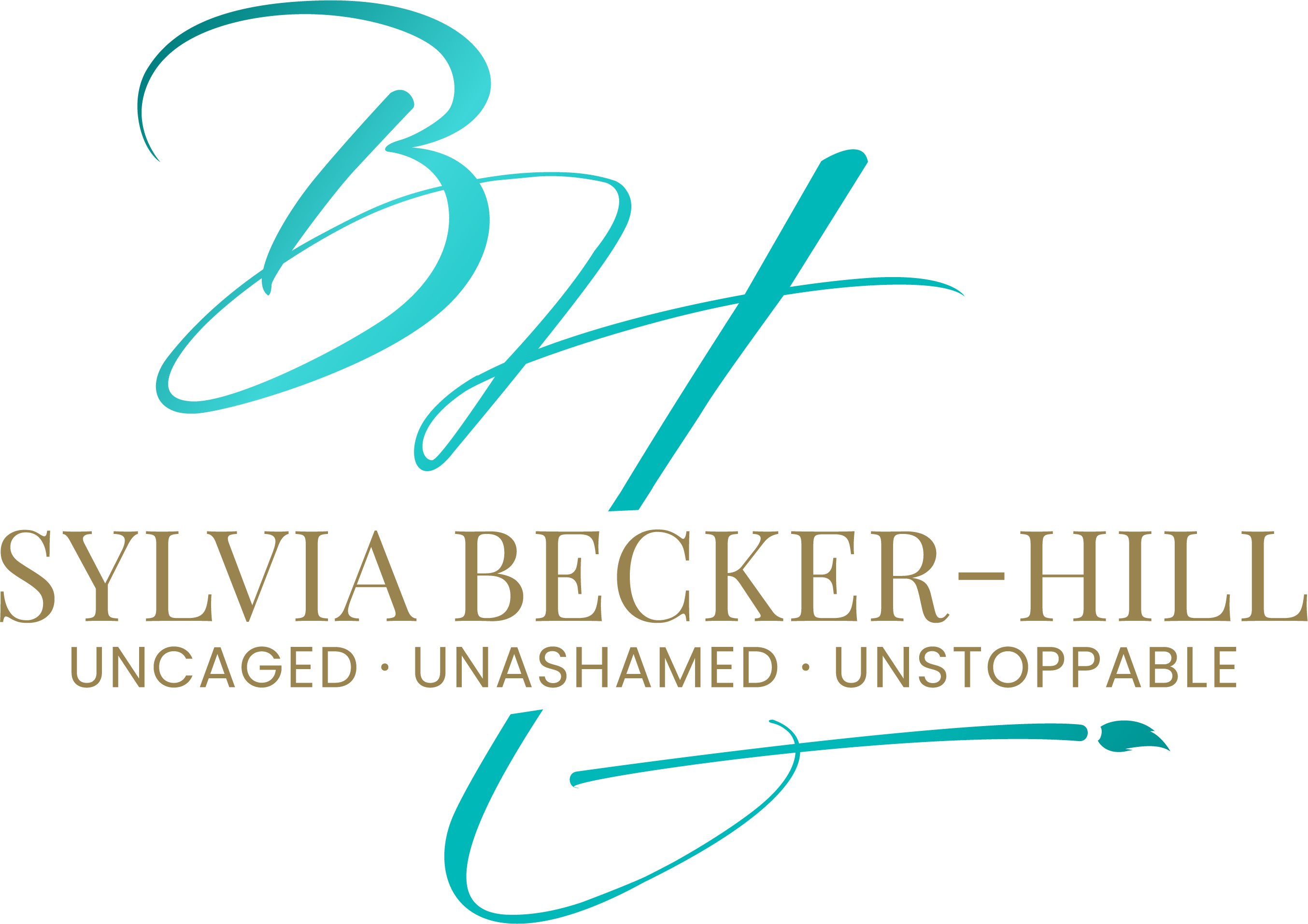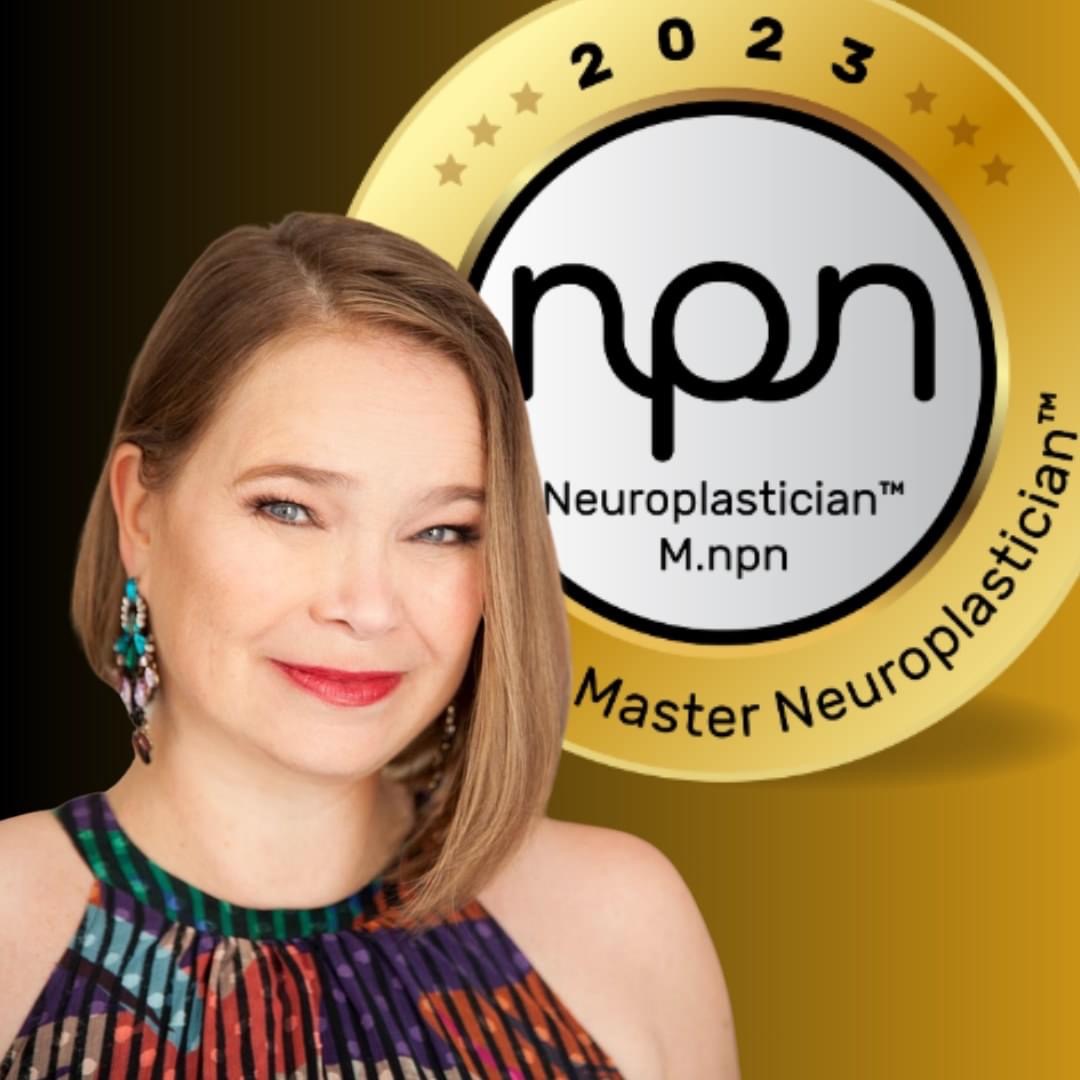 Hi Sylvia, Tell us about your business! 
My business is my political activism and spiritual prayer. What do I mean by this? I believe the patriarchy is hurting everyone and is not sustainable. I also think happy leaders are better leaders. And thirdly, I believe we need more women to be influential leaders. I focus on showing professional women who struggle with different forms of self-sabotage like overwhelmed procrastination, undercharging, self-doubt, lack of work-life, etc., how to stop all those frustrating stubborn habits and reconnect with their original freedom, power, and creativity so as they can come fully alive and prosper in all areas of their lives. As the Dalai Lama famously said at the Vancouver Peace Summit 2010: 'The Western Woman will save the world.' Yet I believe only those women who shed their societal conditioning and break their inner cages to step fully, authentically, and powerfully into their unique self-expression. I empower women by facilitating self-directed neuroplasticity, somatic coaching, and Intentional Creativity ®.
What is your biggest professional achievement, and why is it meaningful?
I was giving a speech at the United Nations in New York at their yearly Commission of the State of Women Conference in 2017. My speech was only one minute long (!), and I was unprepared. Yet it was rooted in neuroscience and my passion for the cause of women. I got standing ovations from 128 delegates from around the world. Wow. Remembering it, I get teary eyes. Several delegates came afterward, telling me they had never heard anyone talking about the neuroscience behind the challenges women face worldwide but me. That 1-minute speech was meaningful because it captured the essence of my soul's purpose: Changing the world on a ggloballyeaking from my brilliant mind and my dee loving heart.
How do you define success?
 I have been self-employed for over 27 years, a pioneer in the coaching industry, having coached thousands of people, bestsellers written or co-authored, gazillion trainings and certifications on my back, speaking at the United Nations in New York... yet all those accomplishments mean less to me than my private success.  
A spiritual being in a human body, free, powerful, and loving, no matter what life throws at me. That quality of being is more important than any tangible success; for others, it is a symbol of status like money, followers on social media, or the brand of my car. I intentionally worked on freeing myself from the definitions of success I learned from my parents or got indoctrinated by society.
Other precious intangible things are my completeness and deep love for my parents since my early thirties, where everything was said, forgiven, and love left so that I was always ready for them or me to die. That was important for me given that I left my home country when I was 39 and didn't want things between us unfinished in case I couldn't come back fast enough, which turned 13 years later into reality when my dad passed away while I was flying over the Atlantic to get to him. I had a stop-over in Warschau, where a text message from his doctor reached me that he died. I cried alone at the airport I flew through for the first time, surrounded by many duty-free liquor stores and sexy underwear stores. It was beyond surreal... Tangible things that are huge successes for me are my blissful and love-filled marriage with my husband Peter for over 23 years, my sweet two brilliant sons, our gorgeous huge home and garden, and my paintings.
What is the biggest career challenge you've had to overcome?
That is an interesting question because over the 27 years I have been self-employed, the context for challenges changed, and I had multiple big ones. I will share one that I feel I didn't overcome; instead, I managed it as well as I could because it was a "not to be overcomeable challenge" - a bit like a tsunami you can't stop, only mitigate the effects. I assume many women in their late forties to late fifties can relate, and by sharing it, I hope to gift some relief to others and, if it is minimal, only to realize, "I'm not alone with this one." In 2015 I fell from "young juicy fit" to "pre-menopausal, bleeding like a pig, always tired" health crisis with doctors mistaking my huge fibroid (that you could 'see 'like a baby head poking out on one side of my belly) for cancer and me fighting for my female organs being cut out, my self-image as a woman and energy for my business. For 18 months, I wore only ugly, black, thick fabric trousers in business because I wore 10 hours of overnight pads I soaked through in 90 minutes and had about 3 'accidents' a day, which the thick black trousers made invisible. Rushing after top male executives through global headquarters and facilitating groups of 386 employees while you feel the blood running down your legs is not a comfortable nor fun experience. Yet this is what we women do. Life and business don't stop when we start bleeding. I managed it exceptionally well.
Through determination, lots of online research, my ability to use interoception to talk with my uterus, the fibroid, and my body, and my confidence in trusting my intuition with more than five doctors. In the end I "won"! I kept all my organs and existing clients, allowed myself to not run for business growth to give myself more breaks and downtimes, and stopped the horrible tiring bleeding by flying back to Germany and getting classic homeopathic tiny globally filled with information, not chemicals. Plus, I became an international bestselling author because of one sentence I read in the book "The Wisdom of Menopause" written by Christine Northrup, which said: "Fibroids are in women often suppressed creativity." Boom! It took me from reading this sentence to holding my bestseller in my hand for less than 60 days! That was in 2016, and I still sell the book and use it for my speaking audience engagements.
To work Sylvia, go to 
sylviabecker-hill.com/coachingart