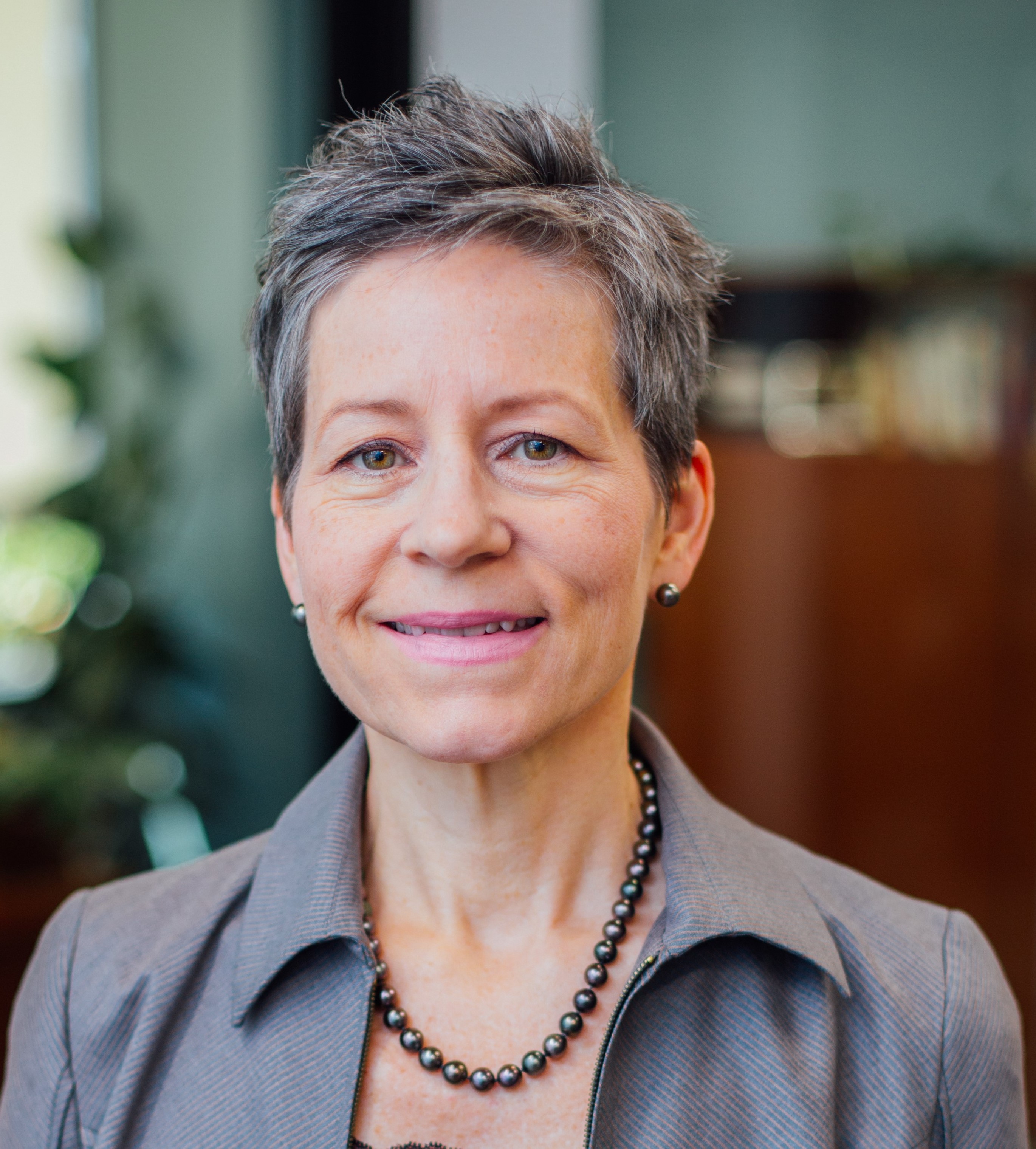 Hi Kelly, Tell us about yourself
Hi I'm Kelly Nilsson a seasoned financial services professional, but more importantly I'm a warm, loving, respectful guide who empowers and educates myself and others to become our best selves. Working as a financial planner and coach, I support people who want a positive and prosperous relationship with money by integrating finance with their highest values and aspirations.
My journey in finance began in 1992, and since then I've worked with thousands of professionals and clients in the industry. Working with companies large and small and people from all walks of life, I have amassed deep expertise and empathy available to anyone who wants to create better outcomes and a healthier relationship with money.
Family, curiosity, and trust are my highest values. There is nothing I love more than hiking the Northern California mountains with my husband Martin and son Sebastian or laughing wildly with my sisters and mom over something silly.
I'm a proud graduate of Mount Holyoke College, receiving a Bachelors of Arts in International Relations. I've held the Certified Financial Planner designation since 2003 and in 2018 received my Juris Doctor from St. Francis School of Law.
What do you consider your biggest professional achievement? 
Probably passing the California Bar exam. I don't practice law, but I wanted to prove to myself I could pass the exam. I did!
How do you define success? Having enough.
What is the biggest career challenge you've had to overcome? The everyday sexism of financial services over 30 years. I was really asked, early in my career, if I was someone's "girl".
What is a fun fact that people probably don't know about you? I've run four marathons - and the hottest was in Alaska!