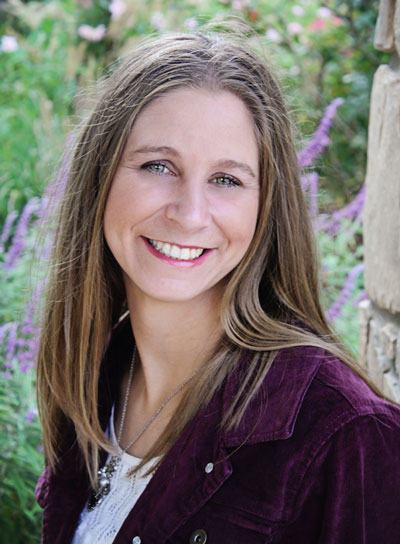 By Jennifer Bennett, CEO of Get Desky
Being a business owner and a mom can be a challenging balancing act. Juggling the demands of running a successful business while caring for your children can sometimes feel overwhelming. One key strategy that can help you manage both roles more effectively is delegation.
Delegation is assigning tasks and responsibilities to other people on your team. As a business owner and a mom, delegating can help you free up time and energy to focus on the most critical aspects of your business and family life.
Here are some tips to help you effectively delegate as a business owner and a mom:
Learn to Let Go: Delegating tasks can be complex for business owners who are used to doing everything themselves. However, learning to let go and trust your team can be one of the most liberating things you can do as a business owner and a mom. By delegating tasks, you can free up time and energy to focus on the things that matter most to you.
Hire the Right People: When delegating tasks, hiring people with a positive attitude who are willing to learn and grow with your business is important. While skills and experience are undoubtedly important, someone with the right mindset can often adapt and develop the skills needed to handle the tasks you are delegating. Look for employees who share your vision and values, and who are motivated and committed to achieving your business goals. By hiring for attitude, you can build a team that is capable of handling tasks to your standards and has the potential to contribute to the growth and success of your business in the long term.
Trust Your Team: Delegation requires a certain level of trust in your team. Trust that your employees have the skills and experience to handle the tasks you are delegating and that they will complete them to your standards. Micromanaging or second-guessing your team members can undermine their confidence and your relationship with them.
Another strategy for delegating as a business owner and a mom might be to hire a virtual assistant. A virtual assistant can help you with a wide range of tasks, such as managing your email inbox, scheduling appointments, social media management and data entry. Hiring a virtual assistant can be an effective way to free up your time so that you can focus on the most important aspects of your business and family life.
Identify Your Priorities: Before effectively delegating tasks, you need to be clear about your priorities. What are the most important things you need to accomplish in your business and personal life? What tasks can be delegated to others? By identifying your priorities, you can more easily determine which tasks you should be doing yourself and which ones can be passed on to someone else.
Build a Support System: As a business owner and a mom, it's important to have a support system. This could include family members, friends or trusted employees who can help you with childcare or administrative work. Building a support system allows you to delegate tasks more effectively and feel confident that your business and family will be well cared for.
Other business owners can be valuable to your support system, too, offering insights, advice and encouragement. Consider joining networking groups or industry associations to connect with other entrepreneurs who understand your challenges. You can share your experiences and learn from others, and they can offer you helpful resources or referrals.
Communicate Clearly: Effective delegation requires clear communication. Ensure you clearly communicate your expectations and goals for each task you delegate. Provide detailed instructions and any necessary training so your team members feel confident completing the task. Regular check-ins and feedback can also ensure that tasks are completed correctly and on time.
In conclusion, delegation is an essential tool for business owners who are also moms. By identifying your priorities, building a support system, hiring the right people, communicating, trusting your team and learning to let go, you can delegate tasks and manage your business and family life more effectively. With suitable systems and processes in place, you can succeed at work and at home.
---
About the Author…
Jennifer Bennett is CEO of Get Desky in College Station, Texas, and a NAWBO member. She is a dedicated mother, wife and a strong believer in work-life balance. Jennifer's passion for entrepreneurship is rooted in her family background. She loves traveling and outdoor activities like fishing and going to the beach. With her experience, Jennifer inspires others to pursue their dreams and succeed personally and professionally.