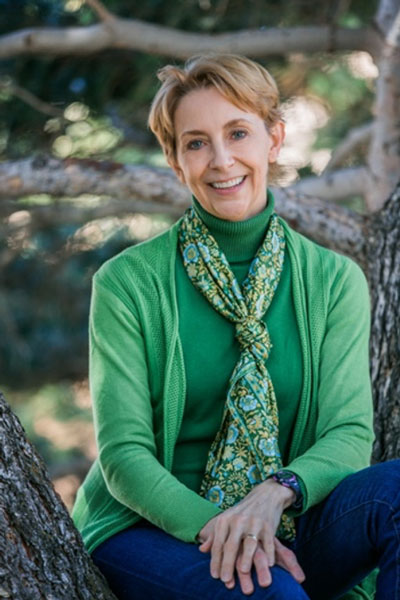 Dr. Martha Beck—keynote speaker at this fall's National Women's Business Conference hosted by NAWBO—is a New York Times bestselling author who has spent her career helping thousands of people create their best lives.
Martha holds a B.A., M.A. and Ph.D., all from Harvard University. Her published works include several self-help books and memoirs, including Finding Your Own North Star: Claiming the Life You Were Meant, The Joy Diet: 10 Daily Practices for a Happier Life and Expecting Adam: A True Story of Birth, Rebirth, and Everyday Magic. She has also published over 150 magazine articles, including almost two decades of monthly columns for O, The Oprah Magazine.
Before hearing from Martha at NAWBO's premier national event of the year, this October 15-17 in Austin, Texas, watch this video where she talks about her latest book The Way of Integrity: Find the Path to Your True Self. It explores why "integrity"—being in harmony with ourselves—is the key to a meaningful and joyful life.
In this episode of MarieTV with Marie Forleo, you'll learn how to access your intuition, what happens to your body when you lie, the tell-tale symptoms you're NOT living your truth, plus the four essential things for which every human being longs. Watch now to learn why you must speak and live your truth.
---
Experience #NAWBOWBC Energy This Fall (and Possibly Win!)
Watch this video to see what the #NAWBOWBC energy is all about and then register early to join us (and Martha!) in Austin, Texas, on October 15-17. You'll be automatically entered into our monthly giveaway of a 1-night stay on us at our host hotel, the Renaissance Austin. Will it be you when we draw March's winner? Register here and then stay tuned to find out!