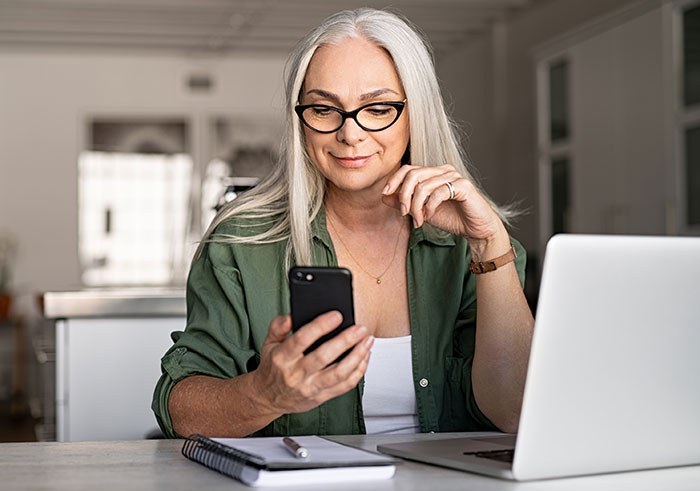 You have reached business success, but are feeling burned out and frustrated by the pressure at the top. The health and well-being of your business, your staff, your customers, your family, your community and yourself is a lot to shoulder. You want MORE…
More motivation, rest, travel, time spent doing what you love, connections with people who "speak your language" and "get it", and in a safe place, understanding of what it's like to be in charge and human and balance.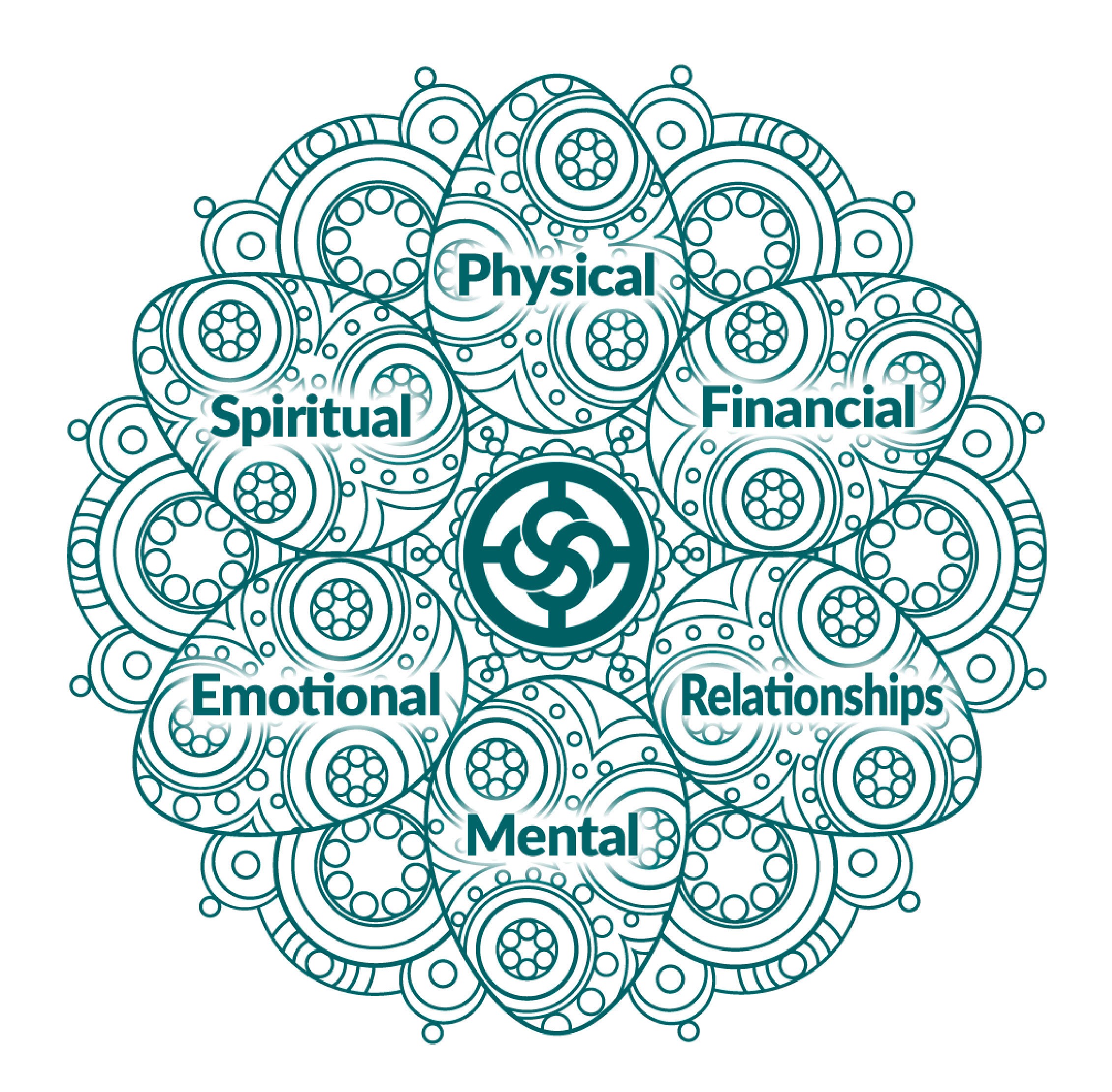 It's time to leave your "boss guilt" at the door…and come discover all this and more in the NAWBO Circle and its community of NAWBO Premier members with businesses with $1 million and up in annual revenue. You can have ALL OF THIS and still build your business.
This program was created just for entrepreneurs and owners of larger companies who are wired for growth, yet in their quest for "success," many have bought into the notion that more is better and greater revenue equals greater opportunities and happiness. However, there's a big problem with that definition of success: It's not sustainable, and it's not healthy.
As a woman entrepreneur, you don't have to sacrifice you relationships, physical and mental well-being, community involvement and many other things that are important to you. THE TIME HAS COME FOR US TO RETHINK SUCCESS WITH THE NAWBO CIRCLE.
Here's what's happening in the Circle this coming year:
IN-PERSON EVENTS
Leadership Academy Registration (February 2023, Long Beach, CA) 
Annual Circle-Only Retreat (April 28-30, 2023, Miraval)
National Women's Business Conference 2022 Circle VIP Registration
(Regular $500)/Circle Member Cost $249 (includes Circle VIP experience and social outing)
Advocacy Day Early Bird Pricing Extension
VIRTUAL ACTIVITIES
Design Your Own Blueprint Workshop (took place in July 2022)
Quarterly H.I.I.T. (High Impact Inspirational Talk)
Elite Ignition Scale Your Business More Program (Regular $2,997)/Circle Member Cost $299
Monthly Masterminds (begin August 2022)
Cultivate Advisor Educational Webinars (begin January 2023)
Other Benefits:
Private Institute platform area
Opportunities to speak on panels, at in-person and virtual events    
Media opportunities
The annual fee to be part of the Circle is $2,500 and covers all program elements above. Participants are responsible for their travel and lodging to all NAWBO in-person events they choose to attend throughout the year.
We also now offer a "Legacy Level" for women business owners who previously owned million-dollar and up businesses or who have been past Circle participants who no longer qualify through the annual revenue threshold. Bring your knowledge and experience to the table, enjoy the events and connections for only $2,000.
For more information or to join, please contact Lynda Bishop at lbishop@nawboinstitute.org.