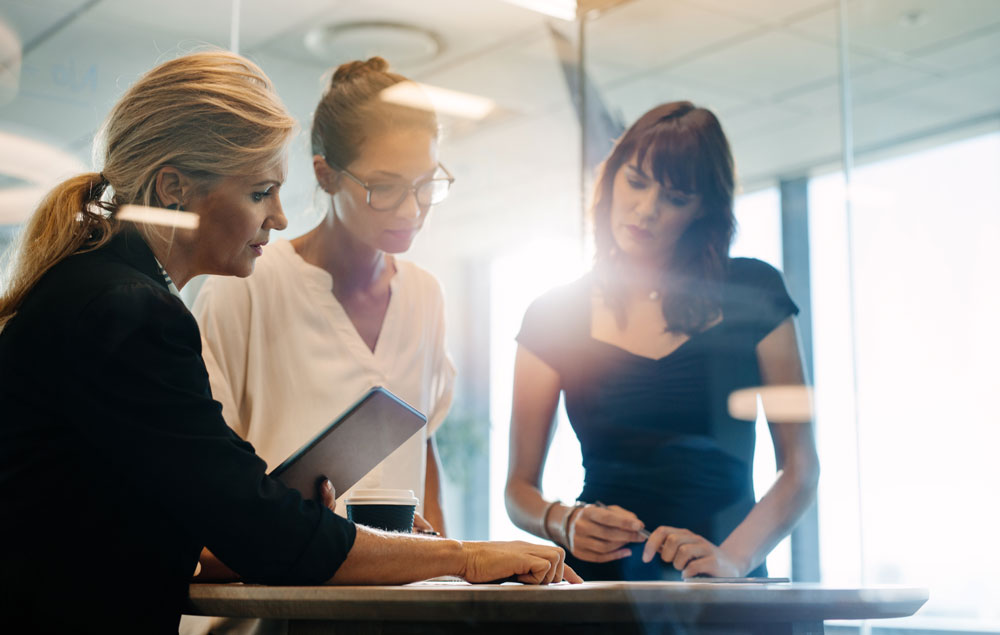 The last two years have dramatically changed the workplace. For many, home and work lives have become more intersected, and many Americans have found themselves reprioritizing their lives. As a result, many companies have been propelled to improve their culture to meet employee priorities—and retain a loyal workforce.
According to Fortune's 2022 100 Best Companies to Work For, those companies that adapted key themes in their corporate culture have been most successful in attracting, enriching and retaining employees.
So, what do the "100 Best Companies" do differently? Take a look below to find out!
1. Inclusivity
According to Best Companies to Work For research, 88 percent of employees feel that they can be themselves at the best companies to work for. Those companies have Diversity, Equity, Inclusion and Belonging programs, as well as employee resource groups where employees are encouraged to be their authentic selves. In short, the best companies create a culture of acceptance and inclusivity for all employees. 
2. Listen Up
The best companies go beyond handing out a simple survey. They offer many opportunities to listen to employees and ask important questions like: What is your story? What are your goals? How can we do more? That investment of time really does pay off, as research shows that companies with great listening programs grow during financial crises.
3. Worker Well-Being
Put that listening and empathy in action by focusing on employees' whole well-being. Consider your employees' personal lives, community lives and health. This may mean extending health insurance, providing training and development or even sending food to team members who are impacted by COVID. Most importantly, personalize the employee experience for your people to make it safe, equitable and productive.
4. Purpose-Driven Culture
90 percent of employees at "best companies" report finding meaning in their jobs. A key reason is that best companies purposefully connect their mission with employees' jobs. The result is a culture where employees feel a sense of purpose, believe leaders set clear expectations and are proud of their company's values and reputation.