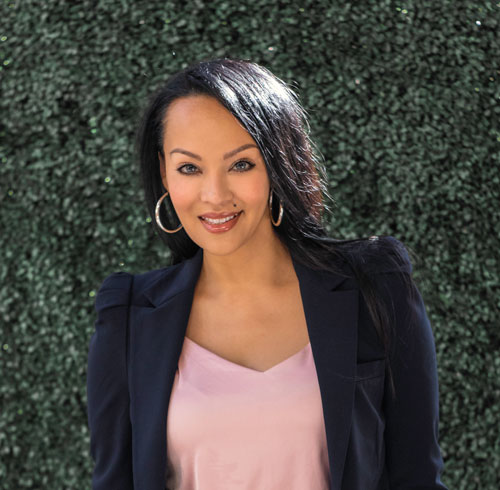 By J Franco of NAWBO Houston
Your company culture is the personality of your company. It's what makes your company unique and is the sum of its values, traditions, beliefs, interactions, behaviors and attitudes. Company culture includes everything from how you dress and what you eat to how you treat customers and resolve conflicts.
Your company culture should be a reflection of your brand. Branding is how you communicate your company's personality to the world, and company culture is how you live that personality every day.
Why Culture and Branding Should Match
If your company culture doesn't match your brand, customers will notice. They'll see a company that says one thing but behaves entirely differently, and they won't know what to think. This inconsistency will damage your company's credibility and make it hard for customers to trust you.
It's also essential to align company culture and branding because they play a role in employee recruitment and retention. Employees want to work for companies with values that they identify with. If your business's culture doesn't match your brand, you're likely to have a high employee turnover rate. Furthermore, company culture is one of the most significant reasons why people leave their jobs, so if your company culture isn't in line with your brand, you could lose excellent workers.
Your company culture should match your brand for a few reasons:
It strengthens your brand identity. When your company culture matches your brand, it strengthens your company's identity. It helps you stand out from your competitors and build a strong reputation.
It attracts the right employees. The right company culture will attract the right employees. If your company culture is aligned with your brand, you'll attract employees who share your values and are passionate about your mission. This creates a strong team who is committed to your company's success.
It drives employee engagement. Employees who are engaged with their company culture are more likely to be involved with their work. Therefore, a company culture that matches your brand will drive employee engagement and motivation. This can lead to higher productivity and a better bottom line.
It builds customer loyalty. If your clients perceive you as values-driven, they are more likely to be loyal to your company. As a result, if your business culture is consistent with your brand, you'll acquire client loyalty and repeat commerce.
It creates a positive company image. A company culture that matches your brand creates a positive company image. This can help you attract new customers and business partners.
How to Align Culture and Branding
There are a few key ways to align company culture and branding:
Be clear about your company's values and make sure everyone is on the same page.
Hire employees who align with your company's values.
Train employees on how to live your company's values every day.
Recognize and reward employees who exemplify your company's values.
Communicate your company culture to customers and the public.
When company culture and branding are aligned, it creates a strong company identity that attracts the right employees, drives employee engagement, builds customer loyalty and creates a positive company image. If you want to align your company culture with your brand, be clear about your company's values, hire employees who share those values and train and recognize employees who live those values every day.
The Bottom Line In Culture and Branding
Branding is more than just visual identity. It's a defined set of values that are the essence of everything you do in your business. That's why a great company culture aligns its goals with its employees. It fosters a sense of belonging among the employees. And when the company culture is lacking, the company risks losing its best employees, missing out on top-notch candidates and tarnishing its brand image as a place that puts profits over people. Your brand goes beyond your visual identity, it's defined by the values shared among the company and its employees, and it fuels their motivation to rally around the company's mission.
Great company culture is about building relationships, nurturing them and growing together. It'll help your team rally behind your vision and fuel their motivation to work hard every day. When company culture is lacking, and there's friction within the company, consider how you can change your company culture for better satisfaction and morale.
---

About the Author
J Franco MBA, MCM, is a branding and marketing strategist with over nine years of experience. She is a graduate of the #1 communications school in the nation (University of Southern California, Annenberg) with a second master's in Communication Management. She's passionate about helping female entrepreneurs build and market profitable online businesses. She's the Chief Marketing Officer at Franco Innovative Media & Marketing agency in Houston, Texas. She was awarded Houston's Best Marketing Consultant in 2019, Global Top 100 Influencer-Advertising & Marketing in 2021 and Woman of Excellence in 2022 for her service to her community. She is also the NAWBO Houston President-Elect.