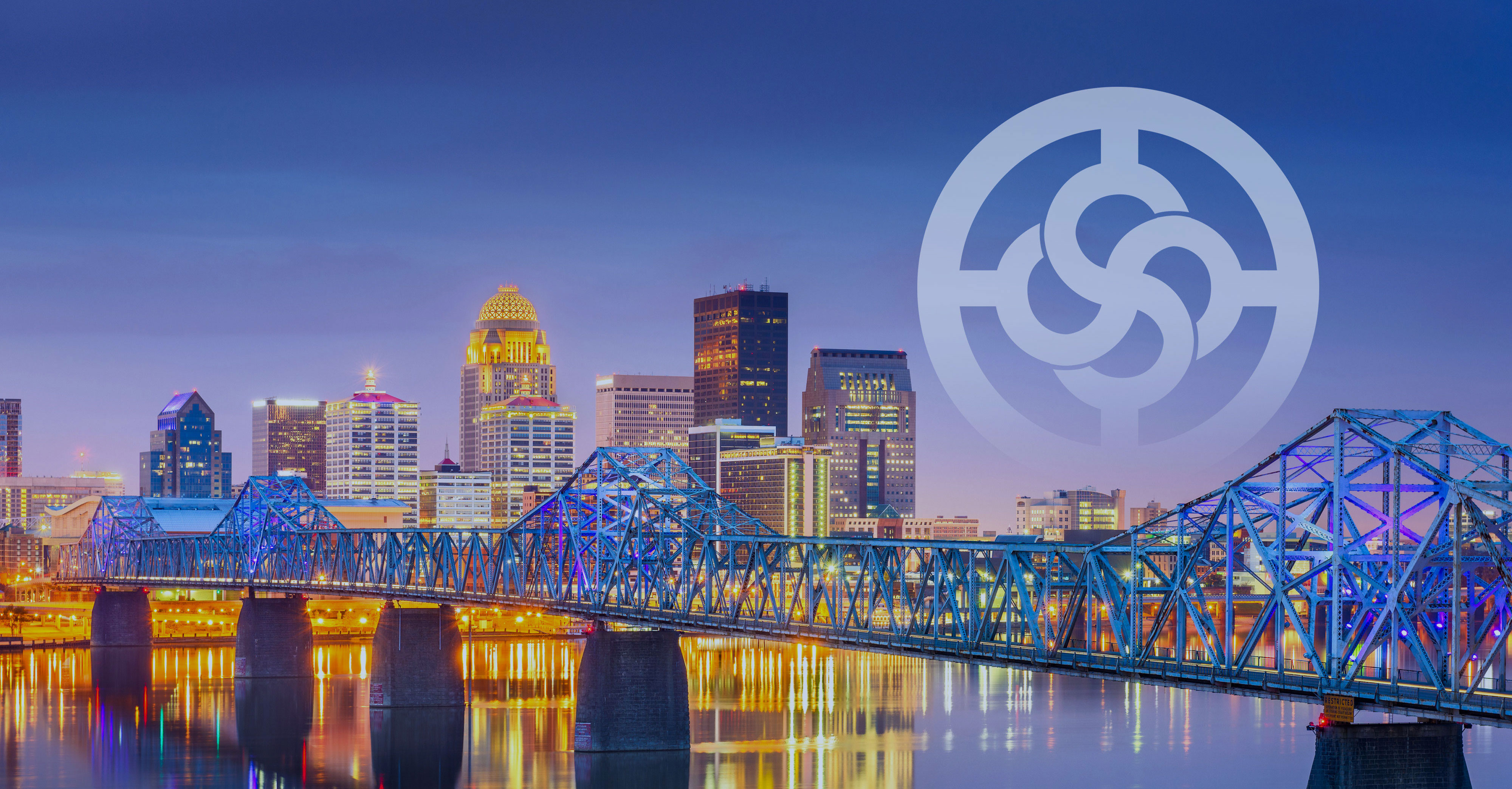 It's never too early to commit to investing in yourself and your business at NAWBO's largest and most inspiring event of the year: our National Women's Business Conference. Here's what to know (so far) for 2022:
The Dates…
Mark your calendar and plan to join us in person: Sunday, October 9 through Tuesday, October 11, 2022 (Sunday is NAWBO's Annual Membership Meeting followed by the two-day National conference on Monday and Tuesday).
The Theme…
Every entrepreneurial journey starts with a dream. To create something new, better or more meaningful. To be your own boss and leader. To enjoy a more flexible lifestyle. To leave a legacy for the next generation. To give back to a community. To change the world in positive ways. Whatever your dream as a woman business owner, NAWBO is here to power it by delivering a uniquely fun and impactful experience infused with connectivity, inspiration, learning, resources and more. "Power Your Dream" returns as this year's theme.
The Location…
With its Midwestern sensibilities and southern hospitality, Louisville, Kentucky, is the regional economic hub and cultural and artistic heart of 24 surrounding counties in Kentucky and Southern Indiana. It's also a strategic location for thousands of companies, including UPS Worldport, Ford Motor Corporation, GE and Humana, to name a few. The city is also home to the Kentucky Derby and the world's great bourbons. In fact, Louisville's reputation as a hub of innovation for food and bourbon has earned it accolades from far and wide, including Zagat, which named Louisville as a top foodie destination in the world.
The Venue…
The Galt House is Louisville's Only Waterfront Hotel™ and has 1,310 guest rooms, suites and residences, in addition to 130,000 square-feet of flexible convention space and more than 50 meeting rooms. The official hotel of Churchill Downs Racetrack and the Kentucky Derby, the Galt House is the best place to find a unique and authentic experience in the city. Visit galthouse.com for more details.
The Keynotes…
You can expect to hear from some amazing women in 2022, including these two recently announced keynote speakers: 
• Molly Bloom is an inspirational speaker, entrepreneur and bestselling author of the memoir Molly's Game, which was adapted into an award-winning film of the same name by Aaron Sorkin. Molly's memoir chronicles her journey from college student to Los Angeles waitress to building and operating the largest and most notorious private poker game in the world.
• Magie Cook is a Latino businesswoman who was born in an orphanage in Mexico. She immigrated to the U.S. on a basketball scholarship but became homeless after graduating. In 2004, she entered a fresh salsa competition and won. She started Maggie's All-Natural Fresh Salsas and Dips with just $800 and grew it into a multi-million-dollar company that she sold in 2015.
Registration Is Open…
Can we count you in?