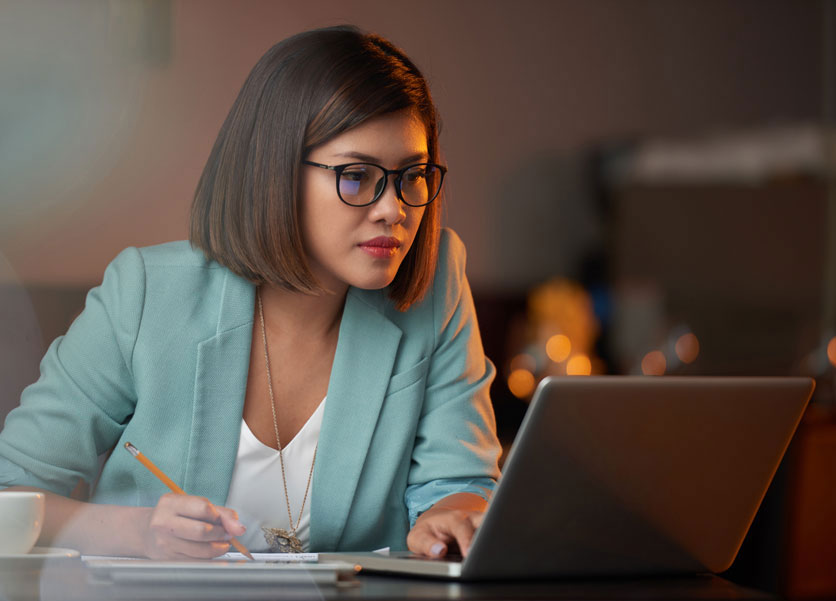 With the year-end fast approaching, it's the perfect time to do a review to assess the health of your company and identify a few areas to focus on for improvement in the new year. When you do, be sure to consider these important things:
Your goals: What goals did you set for the previous year and long term? Did you achieve these or fall short, and why? How can you build on these in 2022? What new goals will you set?
Your processes: How have your processes performed this year? Do they demonstrate the quality of your work and exceptional performance? Did they result in any learning opportunities?
Your business development: What are you doing great in this area and what can you do better? Is your business development helping your company meet its financial goals?
Your retention: What's worked for your company in 2021 that you want to make sure you keep? How can you make sure you retain your most valued team members and customers?
Your employees: Do your team members understand their individual roles and goals and how they are an integral part of your company's overall success?
Your engagement: Are your employees fulfilled and engaged? Do they feel they have growth opportunities and the tools and technology to do their jobs well?
Your culture: Is your team diverse in background but unified in values and vision? How can you better align your team with your values and vision?
Your opportunities: What internal and external trends are you seeing?  How can you capitalize on these in 2022? What do you need to address now to be positioned to take advantage?