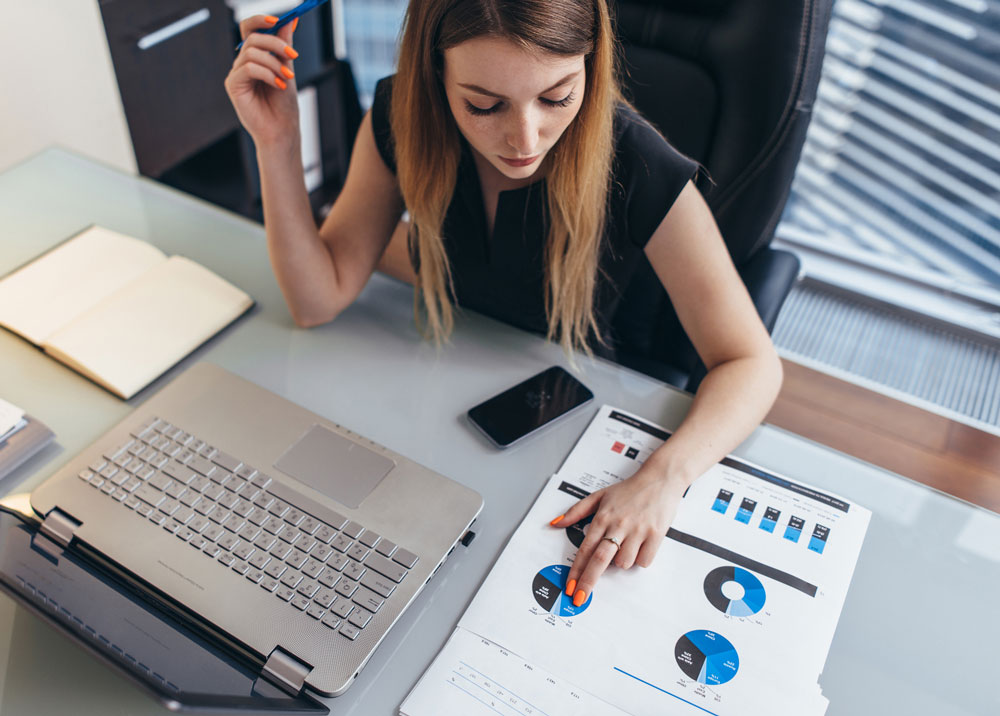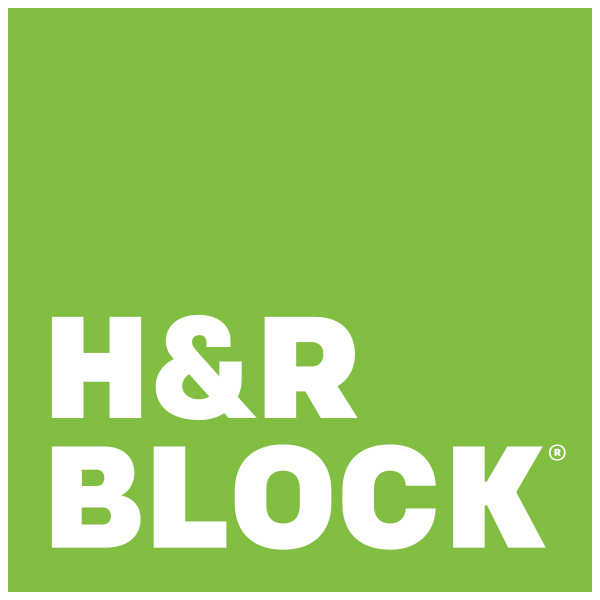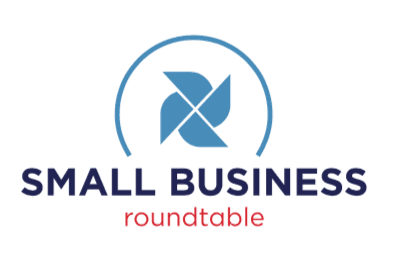 Have taxes on your mind this month? Our partners at H&R Block and Small Business Roundtable do, too. During a recent webinar, they shared these key things that entrepreneurs need to know.
• Five most important pieces of tax legislation that include a variety of broad and directed COVID-19-related relief for individuals and in particular small businesses:   
FFCRA, enacted 3/18/20
CARES Act, enacted 3/27/20
PPPFA, enacted 6/5/20
CAA, enacted 12/27/20
ARPA, enacted 3/11/21
• Key provisions of these laws:
Paycheck Protection Program (PPP)
Employee Retention Credit (ERC)
Credits for paid sick and family leave
Economic Injury Disaster Loans (EIDLs)
Payroll Tax Deferral (PTD)
Net operating loss (NOL) changes
Targeted business relief (restaurants, venues, etc.)
Funding to states
• Other federal tax changes:
NOL changes allowed more refunds for prior years
Qualified improvement property depreciation period
Non-taxable targeted EIDLs
Non-taxable restaurant revitalization grants
Many program extensions (PPP, ERC) through EOY 2021
Expanded employer dependent care benefit limits
Full meal deductions (for 2021 and 2022)
Retroactive 2020 UI exclusion of up to $10,200
• Independent state relief programs:
Many states offering their own small business relief
ARPA includes additional funds for states
States do not always conform to all the new laws
• Potential tax issues of running a business from home:
States tax their businesses based on the concept of "nexus"
Some states could lose billions in income and sales tax revenue due to changes in business behavior
Has led some states and localities to adopt aggressive tax stances (consider if your business operates without a storefront or online; targets new customers in different locations than before; has remote employees; or changed its expenses)
• Looking ahead:
What are some new strategies to consider for your business?
Does this change tax preparation for your business?
What are lessons small business can learn?
Do you know enough about these new laws to feel confident come tax time?