---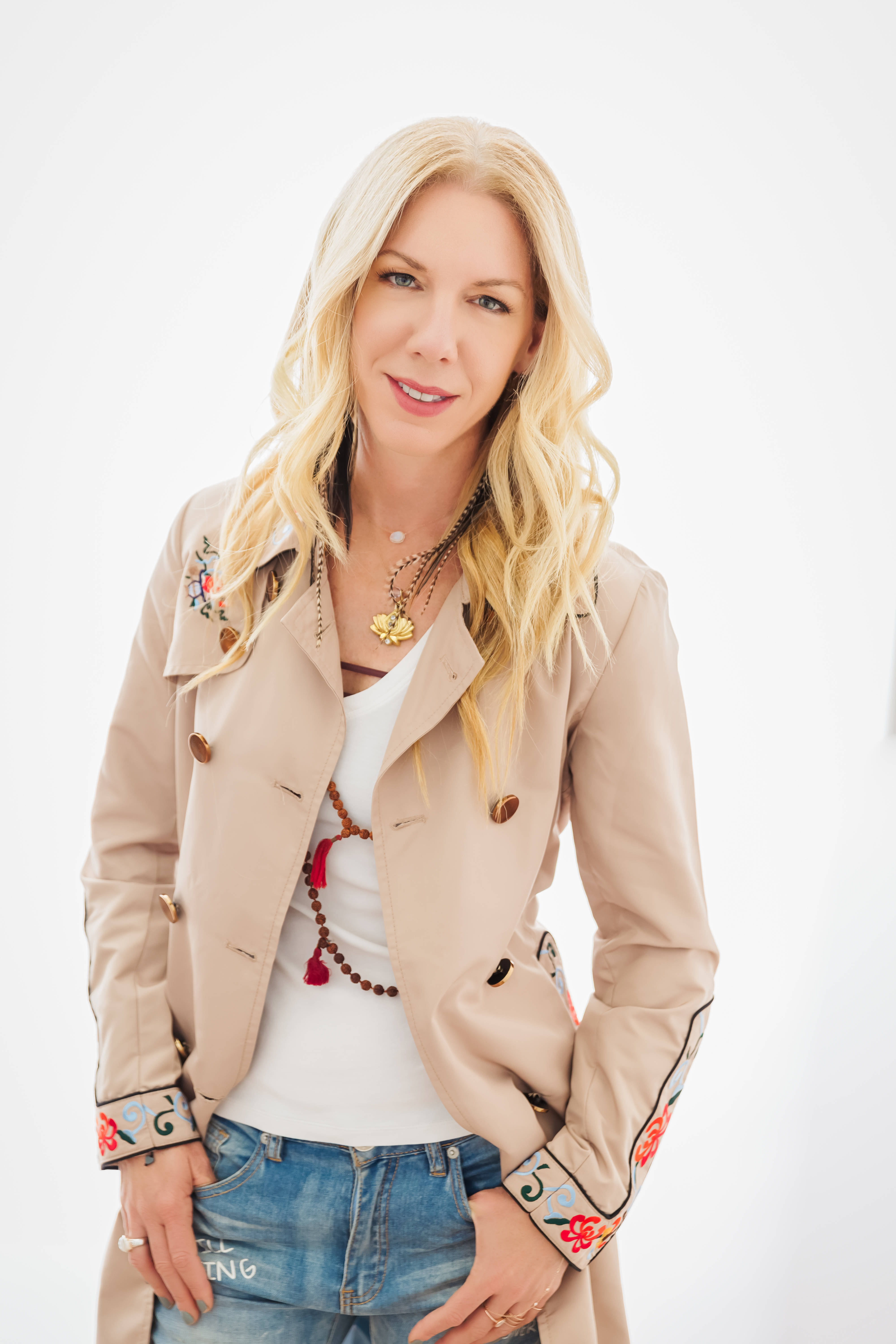 Virtual Lunch & Learn - Stress Reduction Break
March 9th @12pm ET
REGISTER HERE
Presented by Naama O. Pozniak
The "Stress-Reduction Break," designed by Naama O. Pozniak, was born during this stay-home period to inspire positive, peaceful, and meaningful moments in daily routines. Through short conversation and guided meditation, this session is designed around the current energy of the world at large – mind, body, and spirit at a time where people need it the most. The goal is to introduce the idea of the importance of healing during such a stressful time period in our lives. In silence, we can find answers to many of our questions and doubts. Naama's session is intended to teach the audience how to lower their stress, and tap into these precious moments of stillness through scientific research.
3 key takeaways for this session 
•             Greater awareness about the causes of stress: Pre, and Post COVID-19
•             Gaining tools to lower your stress.
•             Learning how to balance your life, lower your anxiety and bounce back from difficult situations.
Bio:
2019 Wellness Award-winning Advisor of the Year, Naama O. Pozniak is a creative, globally-minded health insurance strategic advisor, meditation coach, and speaker. She has served the insurance industry for 30+ years specializing in Healthcare Reform, Employee Benefits, International Travel Insurance, and Medicare.
Naama is a mother, yogi, market disruptor, Primordial Sound Meditation instructor (certified by the Chopra Center), Associate Publisher for Cal Broker magazine, NAHU Region 8 Media Chair, and LAAHU's HUPAC and Media Chairs. She marries her fields of expertise through presentations spreading the message of reducing healthcare costs and stress reduction with meditation and yoga. Her mission is to empower others to start practicing and share these techniques.
---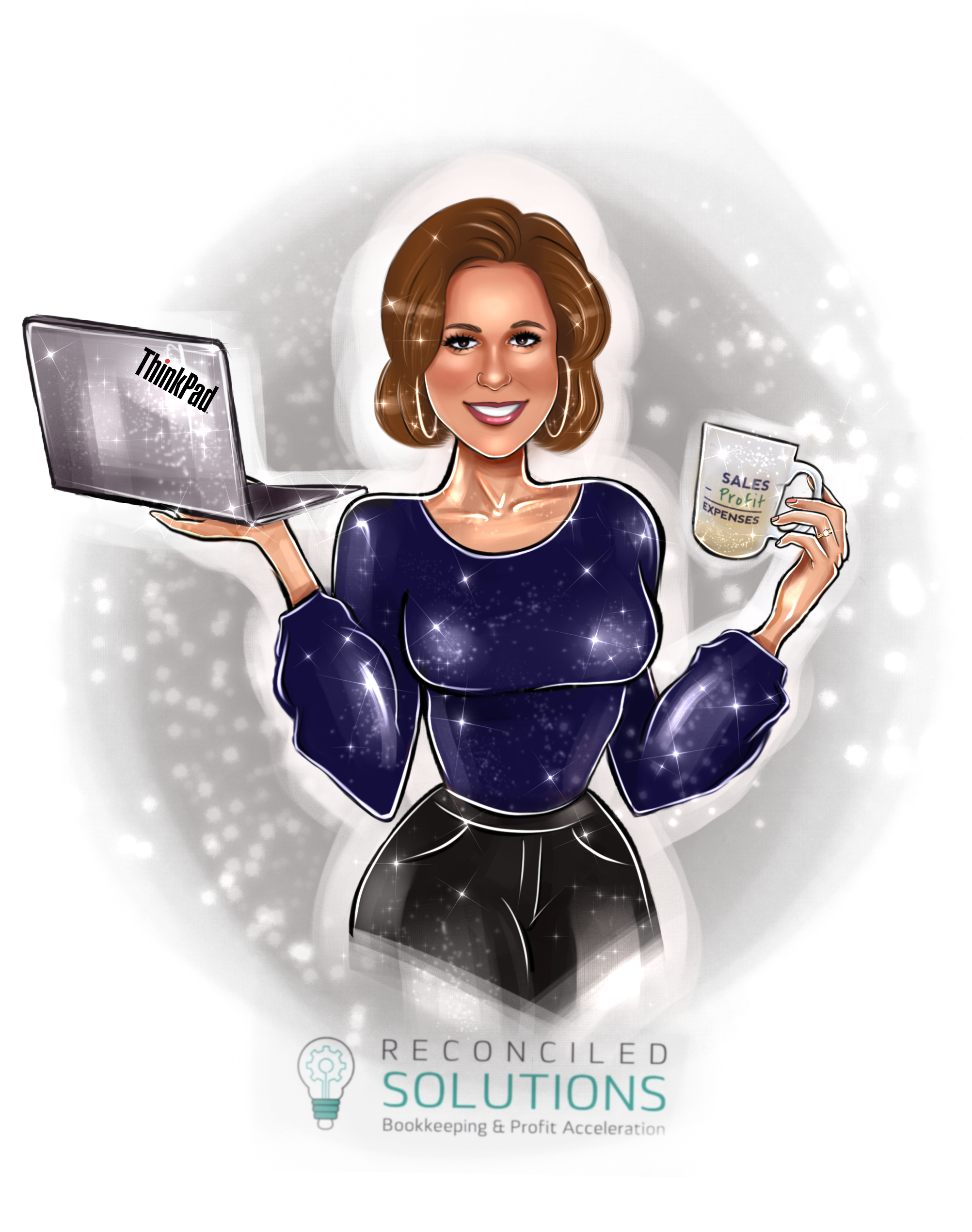 Virtual Lunch & Learn -  Putting Profit First in Your Business Through the Profit First Method
March 16th @12pm ET
REGISTER HERE
Presented by Angie Noll NAWBO Chicago
Build profit into your business… by design.  This is critical as women business owners struggle every day to understand their numbers, and to tell the vivid story of their financials so that we can evolve and grow.  What if we really could  build sustainability into the business model and pay ourselves as owners first?  Now, more than ever, women business owners have a powerful need to be profitable and build a business that can change our own lives, the lives of our employees and eventually build socially responsible companies that can push an inclusivity agenda forward, one in which we are all accountable for our own profit by design.      
•             Do your financials tell the story of your business? How financial reports can share your story.
•             4 Key principles of setting up your busines for permanent profitability
Bio:
Angie Noll is the founder of Reconciled Solutions. They help high-achieving small businesses advance toward profit acceleration, operational efficiency, streamlined technology, and work/life sustainability.
At Reconciled Solutions they focus on two key areas:
· Business Advisory efforts to build Profit
· Bookkeeping/Accounting Support through QuickBooks Online
Providing clients with visibility and clarity in their small businesses means that Angie has to do the same in her own world! For Angie, work/life sustainability, means being able to manage a flourishing business in coordination with also being keeper of the calendar for a home with 3 kids, 2 pets and 1 sweet husband.
---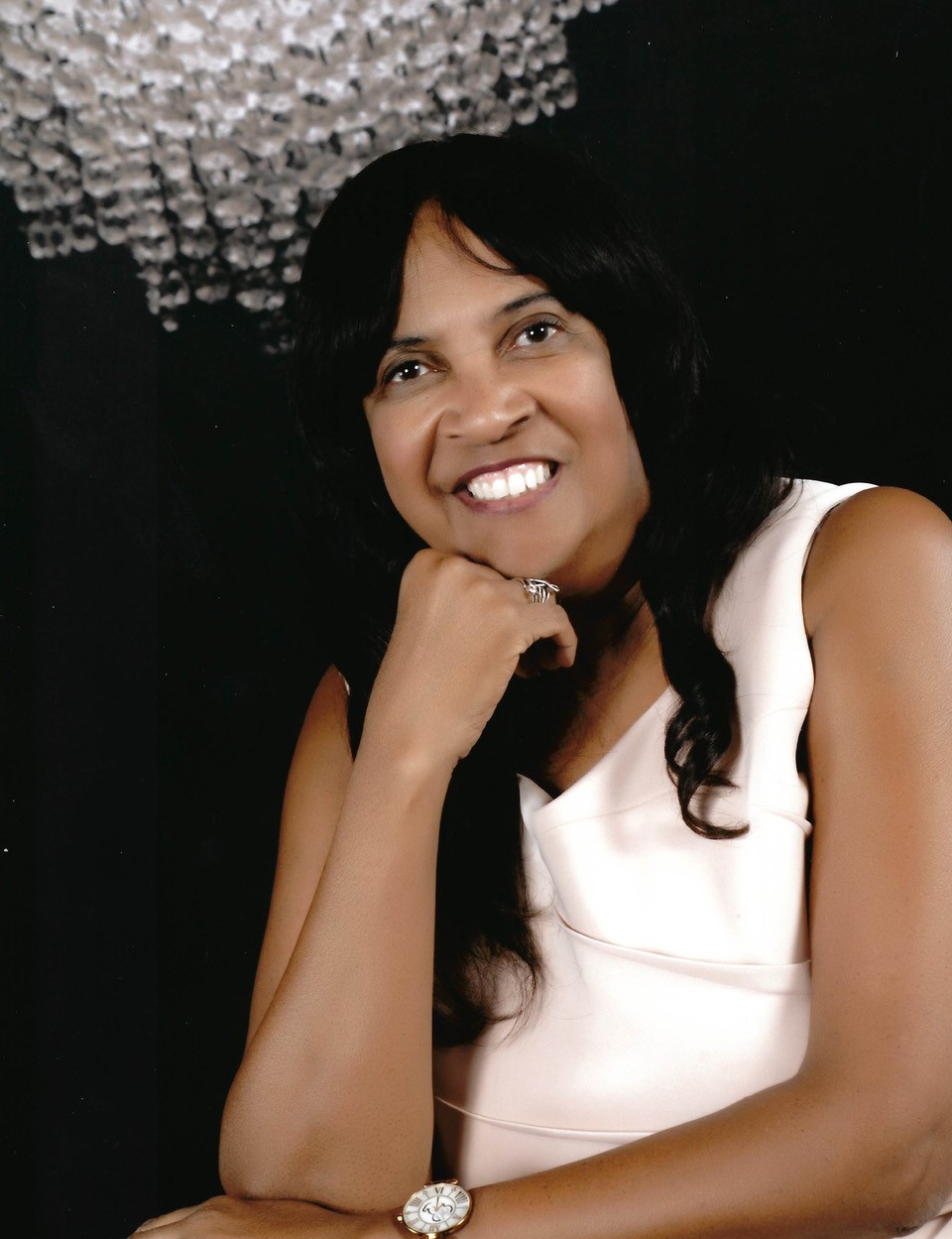 Virtual Lunch & Learn - Ten Hurdles Women Must Hurtle
March 23rd @12pm ET
REGISTER HERE
Presented by Denise Meridith NAWBO Phoenix
Denise Meridith has been the "glass breaker" her entire life from being the first Black valedictorian in her elementary school to desegregating NYC junior high & high schools to being the first woman hired by a major Federal agency to her involvement with businesses. In this talk, she summarizes the hurdles she has faced as a Black woman, which unfortunately still exist.
Bio:
Denise Meridith is a New York native with a BS from Cornell University and MPA from University of Southern California. She is an extraordinary business leader and author with many "firsts" and significant accomplishments in the government, academic, non-profit, and for-profit sectors. She is currently CEO of The World's Best Connectors, a virtual community for C-suite executives, and Denise Meridith Consultants Inc, a public and community affairs S-Corporation, headquartered in Phoenix, Arizona.
---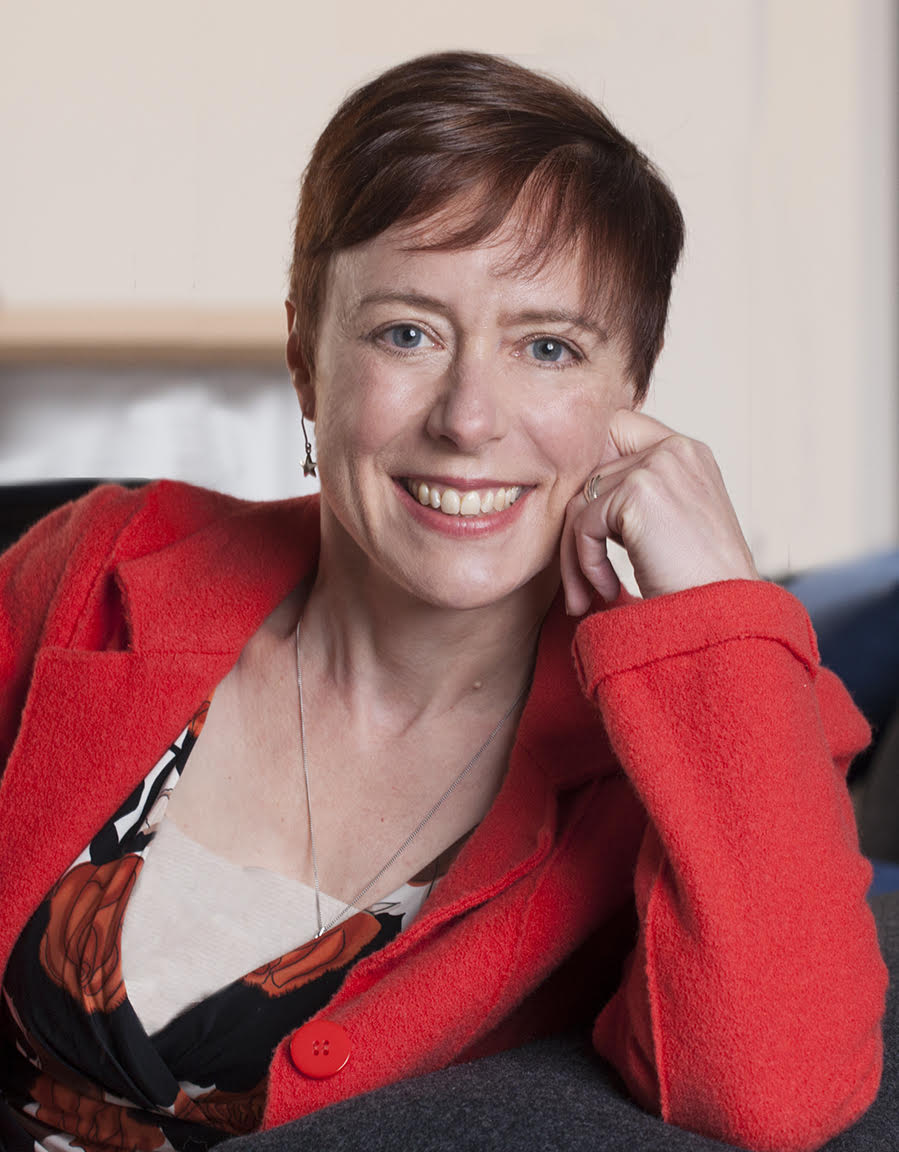 Virtual Lunch & Learn -  Developing Relationships, Creating Business
March 30th @12pm ET
REGISTER HERE
Presented by Rebecca Maxwell NAWBO NYC
Received wisdom is that we need to hustle and network constantly to drive customers to our business. What if it didn't have to be that way? This Lunch & Learn looks at ways to build a consistent pipeline of leads & opportunities, just by investing in the relationships we already have around us in our network – people we like & enjoy spending time with, and who often would love to help us IF THEY JUST KNEW HOW!
We'll look at
•             practical methods for developing strong relationships, quickly building trust & rapport & avoiding the common relationship killers that can let us down
•             how to get beyond Know, Like & Trust to get real Return on Investment from our network building activity
•             where to focus our time for maximum results
•             how to do it in our current virtual/semi virtual world as well as in person (when those days return!)
Bio:
A business coach with 25+ years hands-on leadership experience, Rebecca brings a unique blend of insight & knowledge to her work with clients. Originally from Scotland, Rebecca now lives in New York.
Fascinated by what makes people tick, Rebecca's true strength is building rapport, trust & credibility quickly – & enabling others to do the same. Using knowledge of behavioral styles, plus a lifetime's experience managing people, Rebecca coaches clients to build effective, productive relationships that benefit their business.
Rebecca's passions include exploring new places, discovering new food (chef & diner) & unusual gins. She has a love/hate relationship with running!
---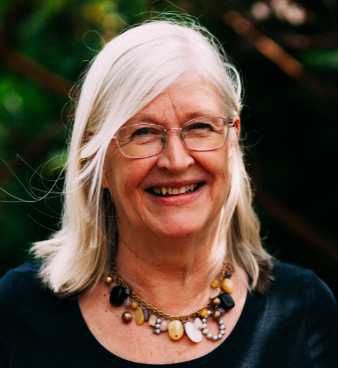 Virtual Lunch & Learn -  Stress Management made Fun and Easy – how to stay calm, safe and active! –
April 6th@12pm ET
REGISTER HERE
Presented by Annika Sorensen- NAWBO Virtual
Stress is the most common cause for sick leave today. And the Corona Virus just added even more anxiety and made the problem even bigger.
Everyone knows this but nobody does anything because the problem is seemingly so large. "If we don't tell, no one will notice" they´ll say. And we are talking about mental stuff. Who wants to talk about and be connected with mental stuff? A real no-no in the tough business world out there.
Dr Annika has found an answer to this challenge. Stress is part of life. Taking things down to earth makes it both fun and easy to tackle. You just need to know how and that is what this session is all about.
Presentation Main Takeaways:         
You will learn what stress is – in fact
You will get tools for immediate stress relief
You will get tools for long-term stress relief
All tips and tools are free and always at hands
All of this also applied from a Corona virus perspective
Bio:
Dr Annika Sörensen, Medical Doctor from Sweden, Stress strategist, Calm Catalyst, Speaker, Author, Mentor. She has changed focus from disease to calm and health promotion, stress management and other business-related issues helping busy Business Leaders find calm, get more done, have more fun and create bigger success! She is an international public speaker with two TEDx talks. She is the author of two books "Take Stress from Chaos to Calm" and "My De-Stress Diary." In this time of a virus holding us hostage her message on how to stay calm in a stressed-out world is more needed than ever.
---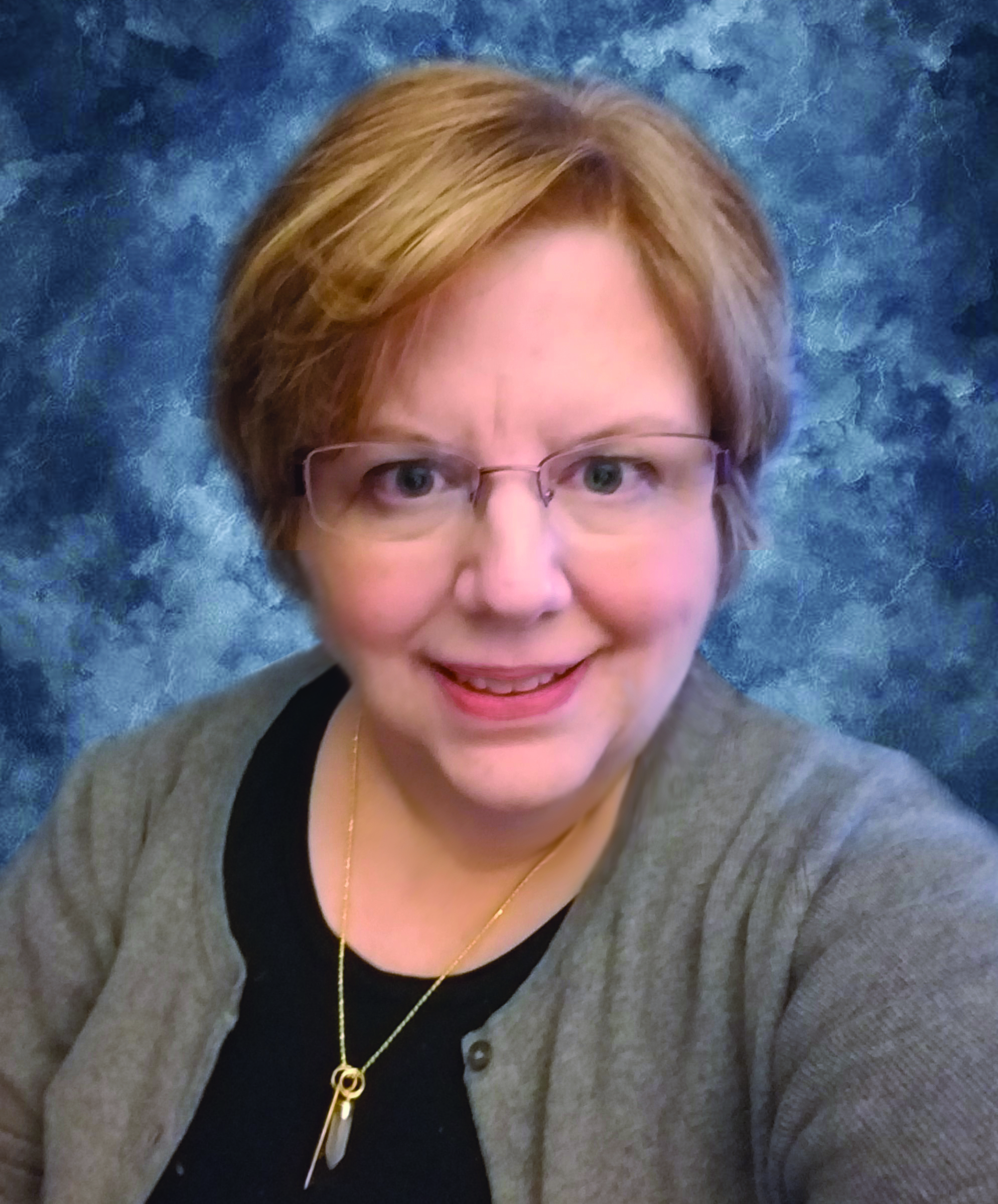 Virtual Lunch & Learn -  Embracing a Remote Workforce
April 13th@12pm ET
REGISTER HERE
Presented by Sharon DeLay – NAWBO Columbus
One of the most requested "benefits" from today's employee is the opportunity to work remotely. Remote working arrangements are more than just working from home for a day here and there. And hiring employees in other states may seem like the right answer to the challenging unemployment rates, but there is a lot to consider when you add remote workers to your team. We'll explore the considerations from insuring your company from abuse to ensuring your remote team stays engaged. Creating an effective and compliant remote working arrangement is harder than you may realize, but the rewards can be worth it!         
Presentation Main Takeaways:   Attendees will receive an overview of the myriad considerations in building and maintaining a remote workforce, and an understanding of the depth and breadth of the decisions behind having a remote workforce.   
Bio: Sharon DeLay, MBA, SPHR, SHRM-SCP, CPCC, HR consultant, business owner, and trainer, is the owner and President of GO-HR (a dba of BoldlyGO Career and HR Management, LLC), a HR consultancy working almost exclusively with small and micro businesses across five areas: general HR, recruiting and on-boarding, training and development, non-traditional benefits and consulting, and career and corporate outplacement. The company also provides HR project work for larger companies, with their biggest client being a $1B oil and transportation company with 1,500 employees. GO-HR has clients in Ohio, California, New York, Indiana, Pennsylvania, Georgia, Virginia, and the District of Columbia.
Sharon holds an MBA, as well as undergraduate degrees in HR, Education, and Communication. She maintains Senior Professional in Human Resources (SPHR) and SHRM-SCP professional HR certifications, and Certified Professional Career Coach (CPCC) and Certified Professional Résumé Writer (CPRW) certifications. She also has an Accident & Health license. She honed her professional career in the direct sales, higher education, and communication industries before creating her business that focuses exclusively on small businesses. Sharon is an Everything DiSC Certified Trainer, and an Authorized Partner for Everything DiSC®, The Five Behaviors of a Cohesive Team™, and PXT Select.
---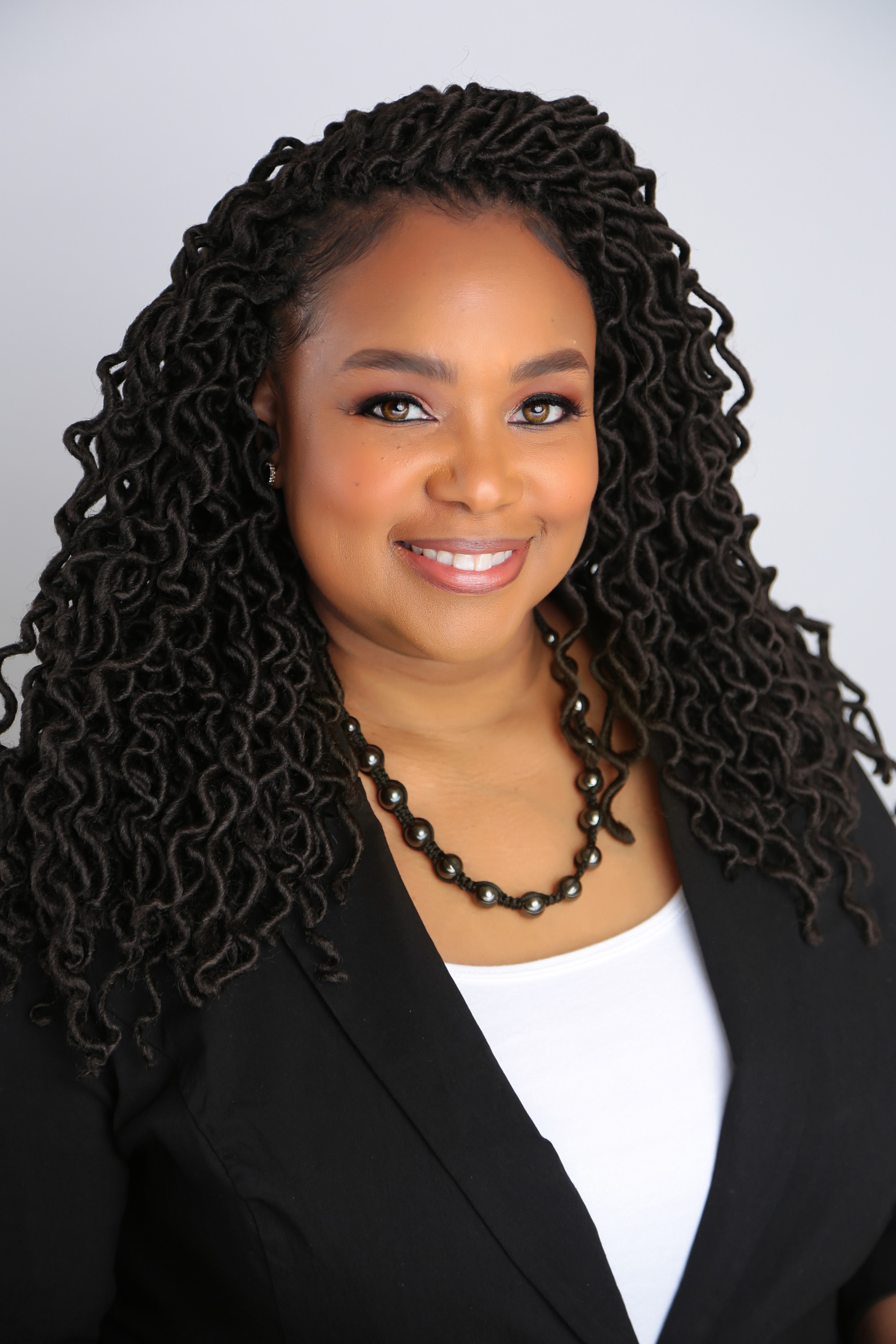 Virtual Lunch & Learn -  You Bought What?! How to Create a Budget that Makes Your Business More Profitable
April 20th @12pm ET
REGISTER HERE
Presented by Laurie Johnson- NAWBO Charlotte
Building a business isn't rocket science.  But for business owners who struggle with their business finances, it might as well be. As a small business owner, the ability to make sound financial decisions is your most useful skill. It can be the difference between growing your business and going out of business.         
Presentation Main Takeaways:         
Identify the activities that will allow you to add more profit to your pockets.
Uncover the one key financial strategy that may be holding back the growth of your business.
Discover the 5 simple steps to building a profitable business budget.
Bio:  Laurie Johnson excels at training small business owners to make more profit, keep more of what they earn and pay less in taxes. Laurie's background includes over 25 years of experience in personal and business finances, financial counseling, the psychology of money, financial therapy, tax strategy and tax preparation.  Laurie is an Accredited Financial Counselor (AFC©), a Registered Tax Return Preparer (RTRP), a Certified Cognitive-Behavioral Group Facilitator (CBGF), a top corporate trainer for Fortune 500 companies, a Professional Speaker and an Author. Laurie is approachable, non-judgmental and loves making money fun!
---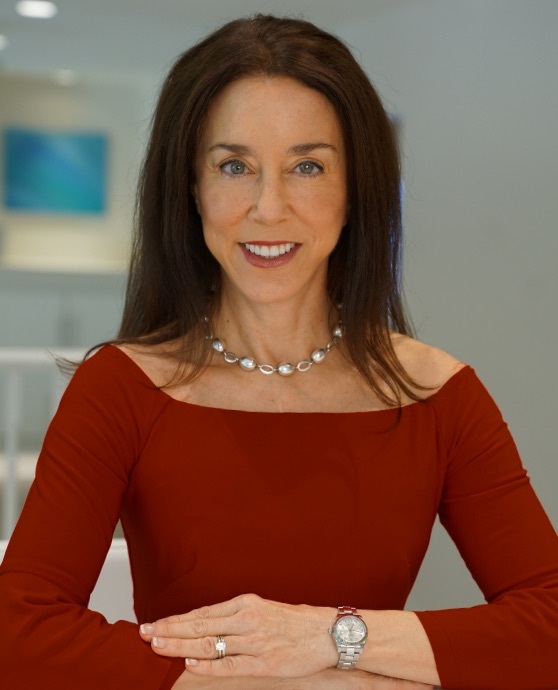 Virtual Lunch & Learn - Reclaim Your Freedom and Make Your Business Work for You
April 27th@12pm ET
REGISTER HERE
Presented by Debbie King- Southern Nevada
Do you sometimes feel trapped by your business? What if there was a way to fall back in love with it? It's not only possible, it's easier than you think. Come to this fast-paced webinar and learn how to rethink your relationship with your business because that's how you'll get your life back. Find out how to turn your business into an asset – one that you love and other people do too. It turns out that when your business is scalable and doesn't require all of your time, it works FOR you. Then it's no longer something you want to escape. It's something to love. Plus, it gives you options. Keep the business and scale because it's fun when you love it. Or hire someone to run it for you. You may even decide to exit someday when the time is right. No matter what, you win when you learn how to turn your business into an asset. That's real freedom.
Key Takeaways:
     1) A proven model for managing your mind to scale your business;
     2) The secret to growing your business they don't teach you in business school; and
     3) How to turn your asset into a business you love - and others do too.    
Bio:
Best-selling author Debbie King successfully transformed her business, Association Analytics, from a service-based technical consulting model to a leader in the field of productized solutions. After scaling and selling that business, Debbie created the company, Loving Your Business, and now teaches business owners how to escape the owner's trap by turning their business into an asset that has value beyond the revenue it generates, creating both freedom and security. She has a Master's degree in Leadership from Georgetown University and more than twenty years of experience as an entrepreneur and a coach. To connect with Debbie, visit LovingYourBusiness.com.  
---
ALSO, WE HAVE SUPPORT AVAILABLE TO YOU 24/7 ONLINE THROUGH: