NAWBO Virtual Programming to Connect and Support You
Virtual Chapter Event – Open to Members Nationwide
NAWBO Richmond's
October Book Club
Tuesday, October 18 at 4 p.m. PT/6 p.m. CT/7 p.m. ET
Featuring Dr. Jen Gunter, author of the bestselling book, The Vagina Bible
Join NAWBO Richmond and members from across the country for an evening of empowerment and connection, where we will discuss women's wellness and engage in a Q&A session with Dr. Jen Gunter, an OB/GYN and a pain medicine physician. She has been called Twitter's resident gynecologist, the internet's OB/GYN and one of the fiercest advocates for women's health. In addition to authoring the bestselling The Vagina Bible and The Menopause Manifesto, Jen is a New York Times columnist and hosts the TED-produced podcast, Body Stuff With Dr. Jen Gunter as well as the show Jensplaining. 
---
(Formerly Community Connects)
Every Wednesday at 2 p.m. PT/4 p.m. CT/5 p.m. ET
Em·pow·er – to make someone stronger or more confident.
Join us to empower yourself and other women entrepreneurs! We will connect each week for an hour to:
develop relationships
share successes and best practices
support one another through the ups and downs of business ownership and leadership
This event is not recorded and is open to members and non-members; we just ask that non-members attend up to two times before deciding if NAWBO is the right community for you. Please introduce yourself as you empower yourself and others!
---
Virtual Connect and Learn
Presented by NAWBO Premier Members Nationwide
Learn best practices and tools to help you in your business as well as focusing on ways to promote self care. Each event we will have the opportunity to use our virtual lounge to connect before the event starts and meet and greet with our speaker for the last 15 minutes of the hour we spend together.
Join us to learn, connect and be inspired!
September 20 – Get Your Brag On!
If you can't sell yourself, you can't sell your product or service, or win the award.
Do you want to win the sale or award nomination?
Do you want to build immediate credibility in network and sales meetings?
Do you want to win contracts and keep customers from straying?
It's time for you to get your brag on. Many people don't like to brag. We've been taught since we were kids that it's wrong, egotistical and no one cares. Another myth is that if you are a good person and do good deeds, others will naturally talk about you in a positive manner!
The truth?  If you can't sell yourself, you can't sell your product or service, or win the award!
The other truth? No one will do it for you!      
Presentation Main Take Always:         
In this workshop, you will learn how to:
Create and share "brag factors"
Elicit immediate credibility during sales presentations and keynote/workshop presentations
Win contract negotiations and awards
Keep customers from straying
Jeannette Seibly
Welcome Session, SeibCo, LLC
JLSeibly@SeibCo.com, United States
Jeannette Seibly is The Leadership Results Coach and is an expert in success strategies and solving problems for small business and family business leaders. As an award-winning Speaker-Author-Consultant, she has independently published It's Time to Brag! Business Edition (BizSavvyBrag.com), The Secret to Selling Yourself Anytime, Anywhere: Start Bragging! (careerbragging.com), Hire Amazing Employees, Get Back to Basics (and improve retention, revenues, and results!) (BizSavvyHire.com). She also published her first novel, The Old Wooden Rocker. (oldwoodenrocker.com)
---
October 4 – Decrease Stress and Avoid Burnout!
Anyone who is feeling more stressed, especially when trying to build a business. As women, we have to fulfill many roles and it's easy to get overwhelmed. Come learn some tips to manage stress so you can feel better and grow your business successfully with ease.
During this webinar, you will:
1) discover the science behind stress and how burnout happens
2) identify stress triggers and gain easy and practical tools to relieve stress daily
3) learn basics of mindfulness and self-compassion practices to get out of autopilot and live your life with ease
Cindy Tsai, M.D.
Welcome Session, : Cindy Tsai MD
hello@cindytsaimd.com, United States
Dr. Cindy Tsai is a board-certified physician, wellness expert, mindfulness teacher, speaker, and life coach. She earned B.A. and M.S. degrees from Johns Hopkins University and M.D. degree from Geisel School of Medicine at Dartmouth. As a physician, she saw the impacts of chronic stress on the body and wanted to do more than just prescribe medications as a bandaid. Through her own healing journey, she has explored a wide range of therapeutic modalities and emphasizes wellness and caring for the person as a whole. Her mission is to help professionals avoid burnout by getting out of autopilot and survival mode so they can feel better and live their best life with ease.
---
October 18 – Authentically & Unapologetically YOU
You know more than you think you know and you will always be able to do what you think you cannot!
Only you can demand respect for yourself and speak on behalf of yourself and women!
Unless women grasp the magnitude around their power, they will continue to doubt themselves and the world will doubt them as well!
Dr. Paulette J. Evans
Welcome Session, Evans Efficiency Experts
paulette@evansefficiencyexperts.com , United States
Dr. Paulette J. Evans, BSEE, MBA, SSBB, CPHQ, PMP, CKF identifies as a process improvement/project management expert who utilizes proven methodologies to effectively and efficiently solve problems at work, at home, and everywhere in between. Because this ability comes naturally to her, she recently launched Evans Efficiency Experts, a consulting firm focused on helping people convert chaos to calm before they burn out. Paulette also has a passion for empowering women to be strong, self-reliant, and successful in all of their endeavors, so she spends any free time she has volunteering for organizations that have this same focus.
---
November 1 – PERSONAL BOUNDARIES
he concept of personal boundaries is important in all relationships including business, friendships, and family. In this session, participants will learn what personal boundaries are and how to use them appropriately for successful interactions. This unique session allows the listener to identify their own areas needing improvement and will walk away with practical tips to change all their relationships for the better.
Presentation Main Take Always:         
Why personal boundaries are important
Common problems with personal boundaries
A unique mental picture for each participant to remember each of the personal boundary elements
Catherine Brennan Missing her headshot
Welcome Session, Look, Feel, Do Better
cathy@lookfeeldobetter.com, United States
Catherine A. Brennan is a business owner, author, public speaker, blogger, community activist, athlete, mother, grandmother, and most importantly, a depression survivor. She has lived in Minnesota most of her life and has run a construction and development company with her husband, Mike. Her background is in public accounting and she took the leap to start a construction business in 1994 and a development company in 2000. Cathy is a public speaker on the topic of wellness and has authored a book titled So Now What? A Guide for People Who Feel Stuck. It contains the lessons she learned from a very long battle with depression. The principles will be beneficial for anyone who feels stuck in their life. A companion workbook So Now What? A Guided Workbook to Get Unstuck is due out in April of 2021. In her 50s, Cathy, found her 'inner runner'. She has run the Boston Marathon three times, the New York City Marathon, and several other marathons. Cathy is also a triathlete, golfer, and loves to read. She and her husband have two married sons and one grandson.
---
November 15 – Are you an introvert? How to manage your biz?
Contrary popular belief, introverts can be wildly successful in business.  In this dynamic presentation, participants will learn more about the unique personality traits of introverts and discover ways to leverage their gifts to build and lead successful businesses.
Presentation Main Take Always:         
Understanding of the introvert personality
How to leverage introverted strengths for success in business
Erica Becks
Welcome Session, Erica Becks Coaching
erica@ericabecks.com , United States
Erica Becks, MSW, CLC is a business leadership coach who is passionate about helping women break down their barriers to success. Erica is a certified coach and serial entrepreneur, as well as a seasoned public speaker. She also has a professional background in counseling, and has completed extensive graduate level training in human behavior, psychology, motivational change, and conflict resolution. Drawing from her keen business acumen, clinical training, and professional experience, she helps women lead with greater confidence, clarity and prosperity. She's been featured on The Today Show, The Huffington Post, NBC, and more. She is an empathic, outgoing introvert, as well as a mom, who loves to leverage her sensitive superpowers for success in the business world and beyond
---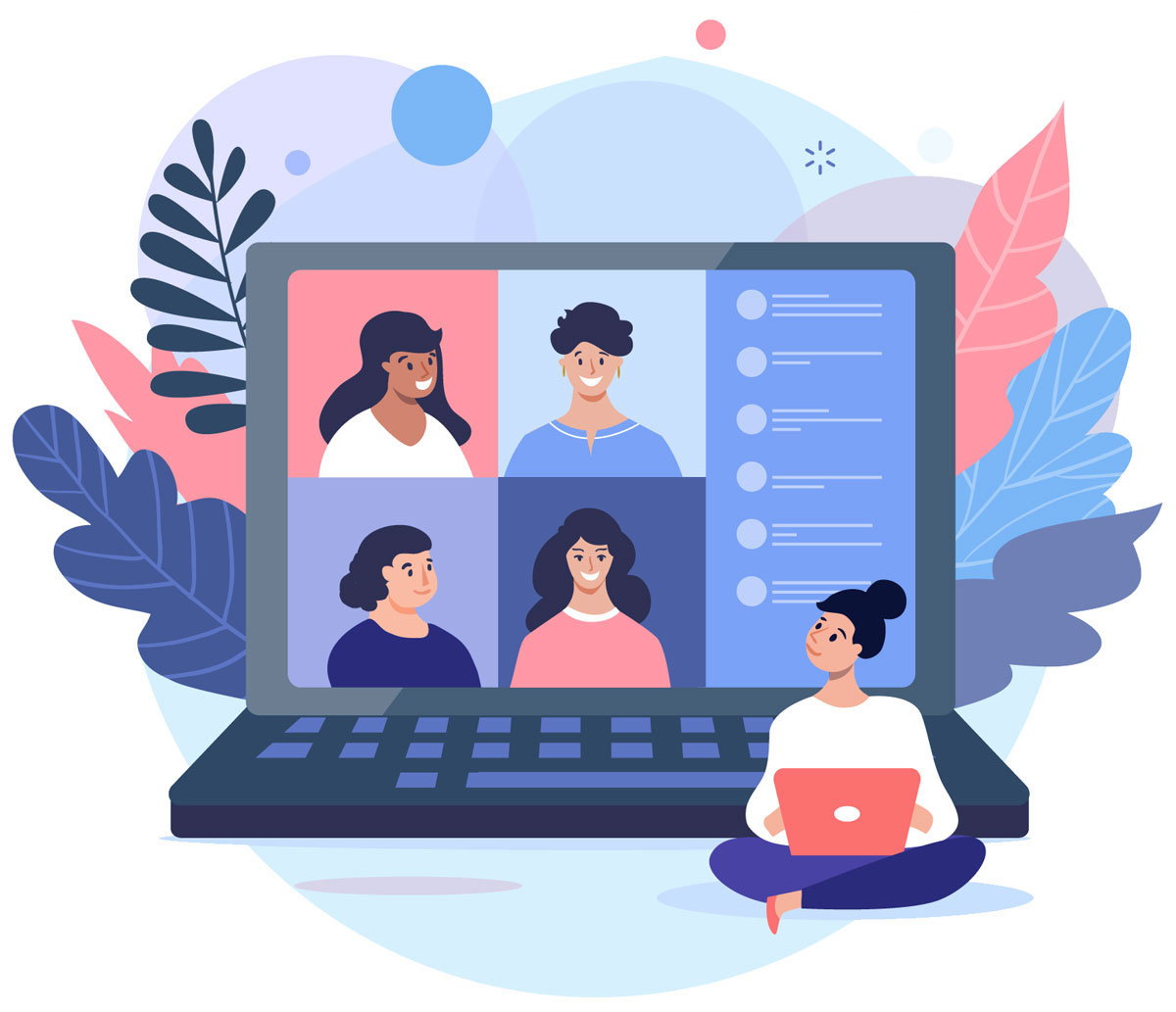 Member Orientations
Second Thursday of every month at 10 a.m. PT/12 p.m. CT/1 pm ET — Next up on September 8th
Get to know the benefits of belonging, including events, programming and opportunities to increase your company's visibility. Also, meet members of NAWBO HQ's Membership team!
Other upcoming dates include September 8, October 13, November 10 and December 8.
---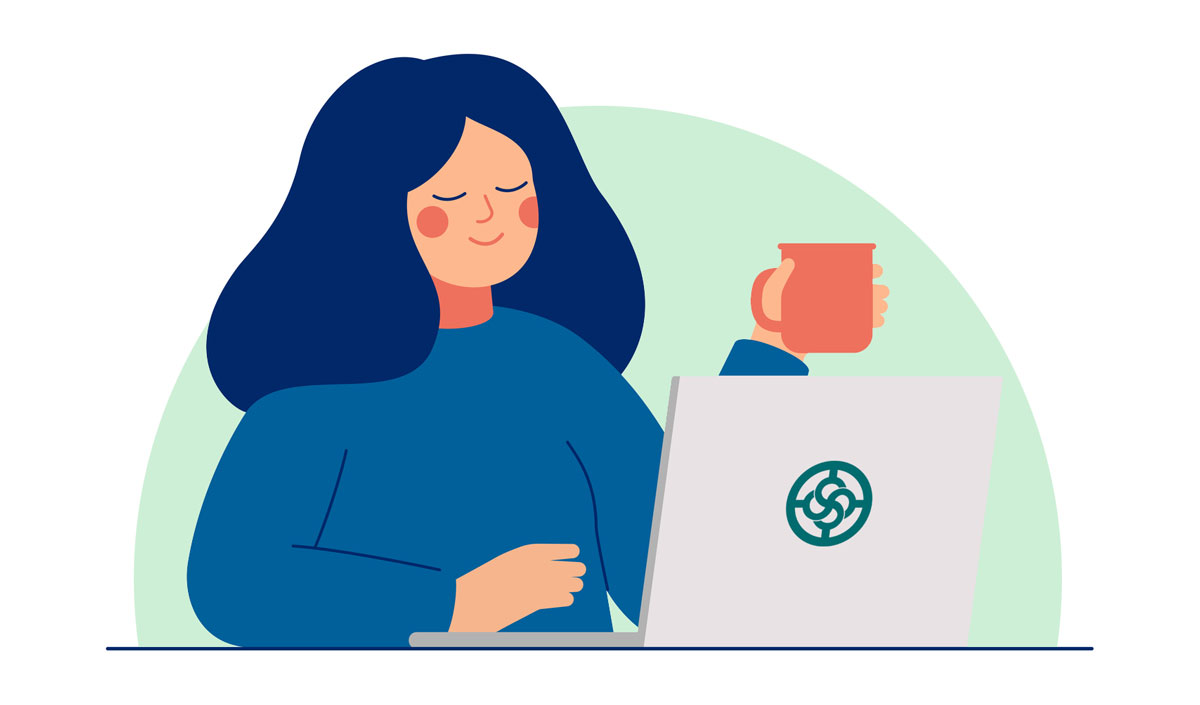 WHY NAWBO? Webinars
Last Thursday of every month at 10 a.m. PT/12 p.m. CT/1 p.m. ET — Next up on August 25th
Learn why NAWBO is the "go-to" premier women's organization for thousands of women business owners across the U.S. and how to harness it to power your dream.
Other upcoming dates include September 29, October 27 and November 24.    
---