NAWBO Virtual Programming to Connect and Support You
---
(Formerly Community Connects)
Every Wednesday at 2 p.m. PT/4 p.m. CT/5 p.m. ET
Em·pow·er – to make someone stronger or more confident.
Join us to empower yourself and other women entrepreneurs! We will connect each week for an hour to:
develop relationships
share successes and best practices
support one another through the ups and downs of business ownership and leadership
This event is not recorded and is open to members and non-members; we just ask that non-members attend up to two times before deciding if NAWBO is the right community for you. Please introduce yourself as you empower yourself and others!
---
Digging Deeper Into the NAWBO Experience: Listening Sessions With Four Identity Groups
Last fall, NAWBO National conducted its second diversity, equity, inclusion and belonging (DEI&B) survey. One of the topics we looked at in the survey were feelings of belonging. The three identity groups with the lowest average on feelings of belonging were American Indian, Caregivers and those with a Disability. We also saw a low response rate from our LGBTQ community. As such, we'd like to dig deeper into the experience of these four groups! Our DEI&B Consultant Sertrice Grice will be conducting four listening sessions over the next couple of months to chat with members of these identity groups. Register today to attend the session that aligns with your identity and come provide feedback on how to improve your experience! Please note that each session is scheduled for 1.5-hours to allow everyone to contribute, but will end early when possible.
May: Caregivers
Wednesday, May 24 at 9 a.m. PT/11 a.m. CT/12 p.m. ET
REGISTER HERE
June: LGBTQ
Wednesday, June 21 at 9 a.m. PT/11 a.m. CT/12 p.m. ET
REGISTER HERE
July: American Indian
Thursday, July 13 at 8 a.m. PT/10 a.m. CT/11 a.m. ET
REGISTER HERE
August: Disability
Thursday, August 10 at 9 a.m. PT/11 a.m. CT/12 p.m. ET
REGISTER HERE
---
RECORDING: Advocating For You, Your Business and Your Community
Presented by NAWBO and United WE
Did you miss NAWBO and United WE's first webinar in the series? Below is the recording to watch this week!
A second webinar on Childcare Challenges & Women Business Owners—discussing barriers to childcare, the importance of paid family leave and more—is set for Thursday, August 10 at 9 a.m. PT/11 a.m. CT/12 p.m. ET.
---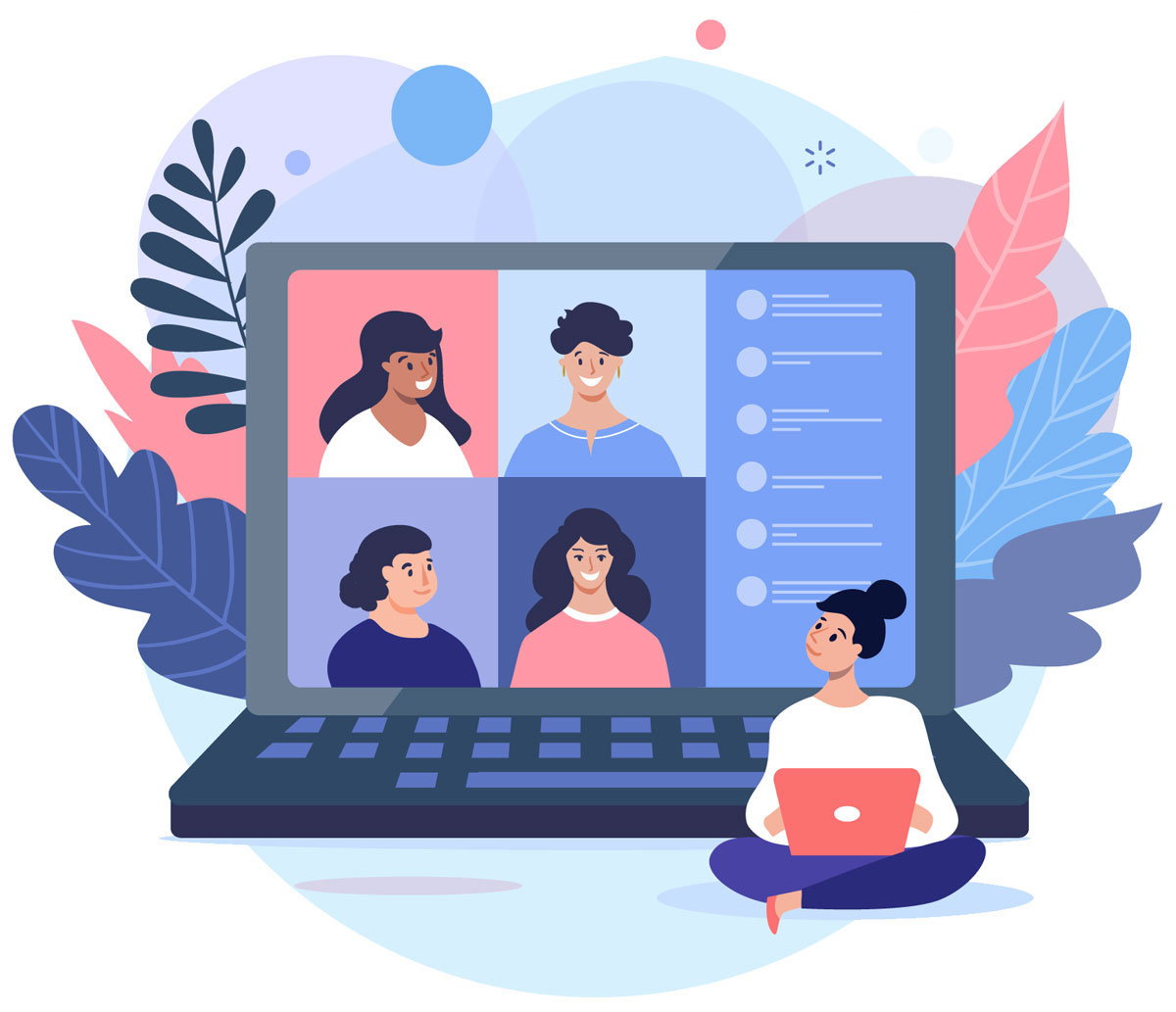 Member Orientation
(for new members)
Tuesday, June 13 at 9 a.m. PT/11 a.m. CT/12 p.m. ET
Get to know the benefits of belonging, including events, programming and opportunities to increase your company's visibility. Also, meet members of NAWBO HQ's Membership team!
---