There are no Virtual Connect and Learn events scheduled in July.  Please join us again in August!
---
Virtual Connect and Learn - Wellness 101® A Great Place to Start
August 3rd @12pm ET
REGISTER HERE
Presented By: Gloria Treister

This fun and powerful lecture provides the basic strategies that exist in a natural and functional medicine approach.
What biochemical individuality means and how each person is unique
• How prevention is the key to better health and the latest options available to identify important key markers through advanced laboratory testing
• How the root cause of a health concern can be identified and then addressed through better lifestyle choices
• How to start with the least invasive, most cost-effective strategy first
• What outside factors like toxins, processed foods and stress can impact your health 
Bio:
Gloria Treister, HHP, a powerful advocate for wellness, has worked in health and wellness for over 30 years, recognizing early on that it is better to be proactive with one's health, rather than reactive.
Gloria owned Treister Physical Therapy for 17 years promoting wellness from the start.She sold to a publicly traded company in 1997 working there for 6 years.In 2003, she founded Wellness Evolution and has been empowering people and companies ever since developing unique strategies.
---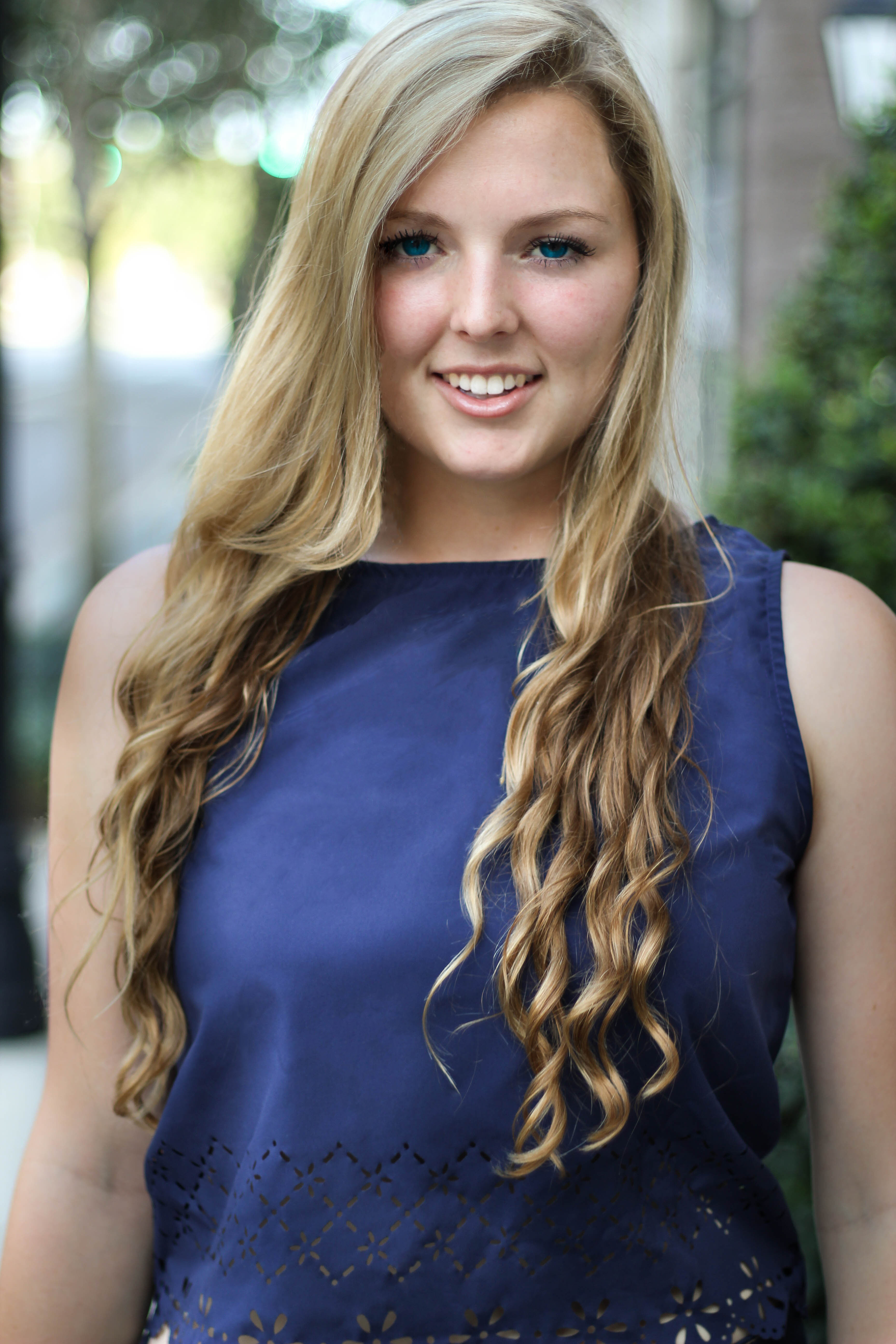 Virtual Connect and Learn - Online What?
August 17th @12pm ET
REGISTER HERE
Presented By: Caroline Castille
Learn all the tricks we use to grow 7-8 figure businesses online using paid traffic, email marketing, content, and more. This is an interactive training, so come with your biggest challenges to growing online so we can tackle them live.
Bio:
Caroline is a hustler, adventurer, and visionary. She's chosen her career path out of the fun and most challenging passions— the things that she loves. Dance, finance, data, fashion, and entrepreneurship. She currently is scaling her ads agency, Clickable Impact, and her dance footwear business bSteps Dancewear, which she started junior year of college at UCF. Clickable Impact has grown from 2 to 20 employees in the past 2 years. 
---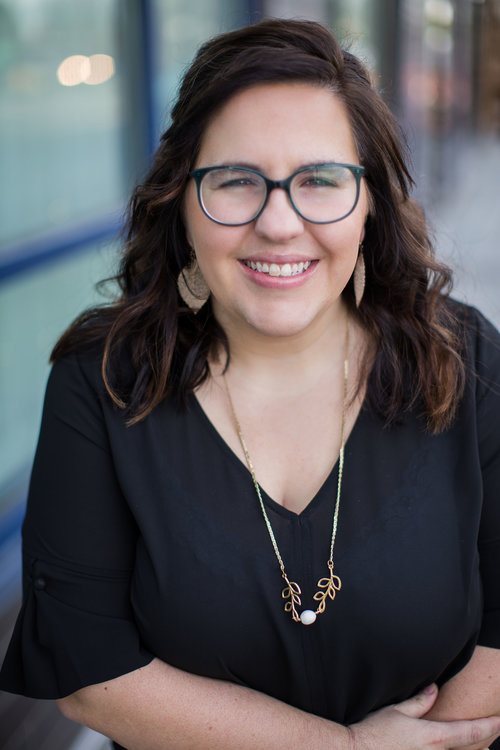 Virtual Connect and Learn - How to Automate and Outsource Your Business
August 30th @12pm ET
REGISTER HERE
Presented By: Brooke Markevicius
Brooke will share her experience from setting up systems and automations for businesses of various sizes to help them gain back their time and grow.
Bio:
Brooke Markevicius is a founder, CEO, technologist, and mother. Her big tech career was challenged when she became a mother realizing the two worlds did not play well together. She ventured off on her own and started her own tech company with a foundation in the work flexibility that caregivers need: Allobee.
The innovative platform seamlessly handles the logistics of hiring and managing projects to completion, while its algorithm connects business owners to a vetted, underutilized workers.
---
September
---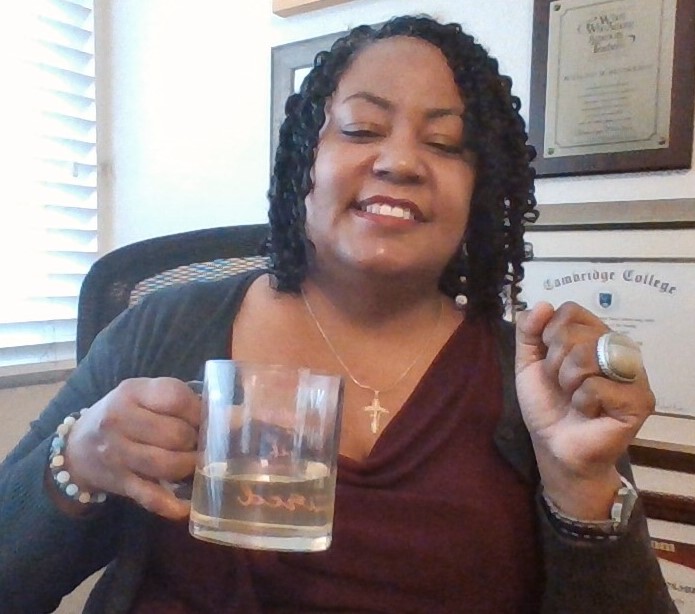 Virtual Connect and Learn - How Self-Care Boosts Mental Health
September 7 @12pm ET
REGISTER HERE
Presented By: Rosalind Marie Henderson
Self-Care is not a luxury but a lifestyle. However, with the multiple duties of women in business, self-care is often on the bottom of the to-do list.
Attitudinal shift: Self-care lifestyle as self-advocacy. Why it is critical in the season of COVID-19.  How self-care can boost good mental health. Easy-to-use strategies to boost mental health such as, reducing multi-tasking, integrating passion to promote flow, establish self-care supports, self-accolade activities, etc...
Bio:
Rosalind is a  leadership/sales coach, author, keynote speaker, mother of two boys, and a grandma.
I have worked with companies such as UPS, Chamber of Commerces, Chick-fil-A and numerous business organizations, helping them build more impactful leadership, create a more client focused culture and increase productivity and profitability.
Currently, I am bringing my thirteen years of experience to service-based entrepreneurs who would like to experience a predictable income through sales training.
---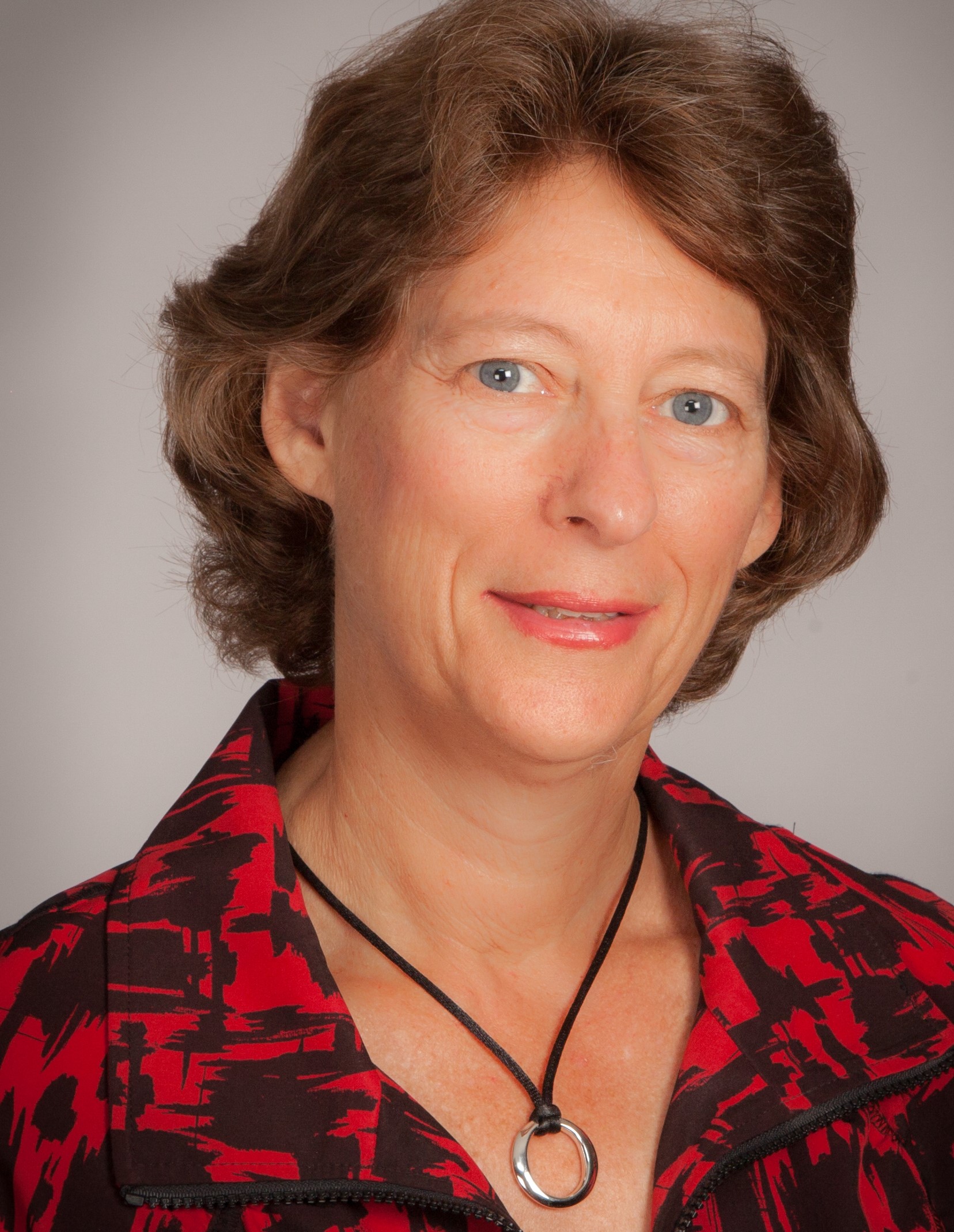 Virtual Connect and Learn - Reduce your Risk: Understand Key Contract Terms
September 21 @12pm ET
REGISTER HERE
Presented By: Judy Weintraub
In this webinar, you'll learn about some of the key terms to watch out for, and those that you should make sure are included, to protect your company
Why it is so important to have a detailed Scope of Work
How to protect your intellectual property and why you should avoid a "Work for Hire" clause
Why you need to make sure there is a limitation of liability provision in the contract
What a typical warranty clause looks like and how you can narrow your liability
Why you should seek a dispute resolution provision that avoids going to court
Bio:
Ms. Weintraub is an attorney, dispute resolution practitioner, entrepreneur and business executive, and is a bestselling author.  She is founder of Weintraub Legal Services, a firm offering business law services and dispute resolution services.  She is a distinguished neutral for the International Institute of Conflict Prevention and Resolution (CPR), a mediator and arbitrator for the American Arbitration Association and a certified mediator with the International Mediation Institute.  
---
October
---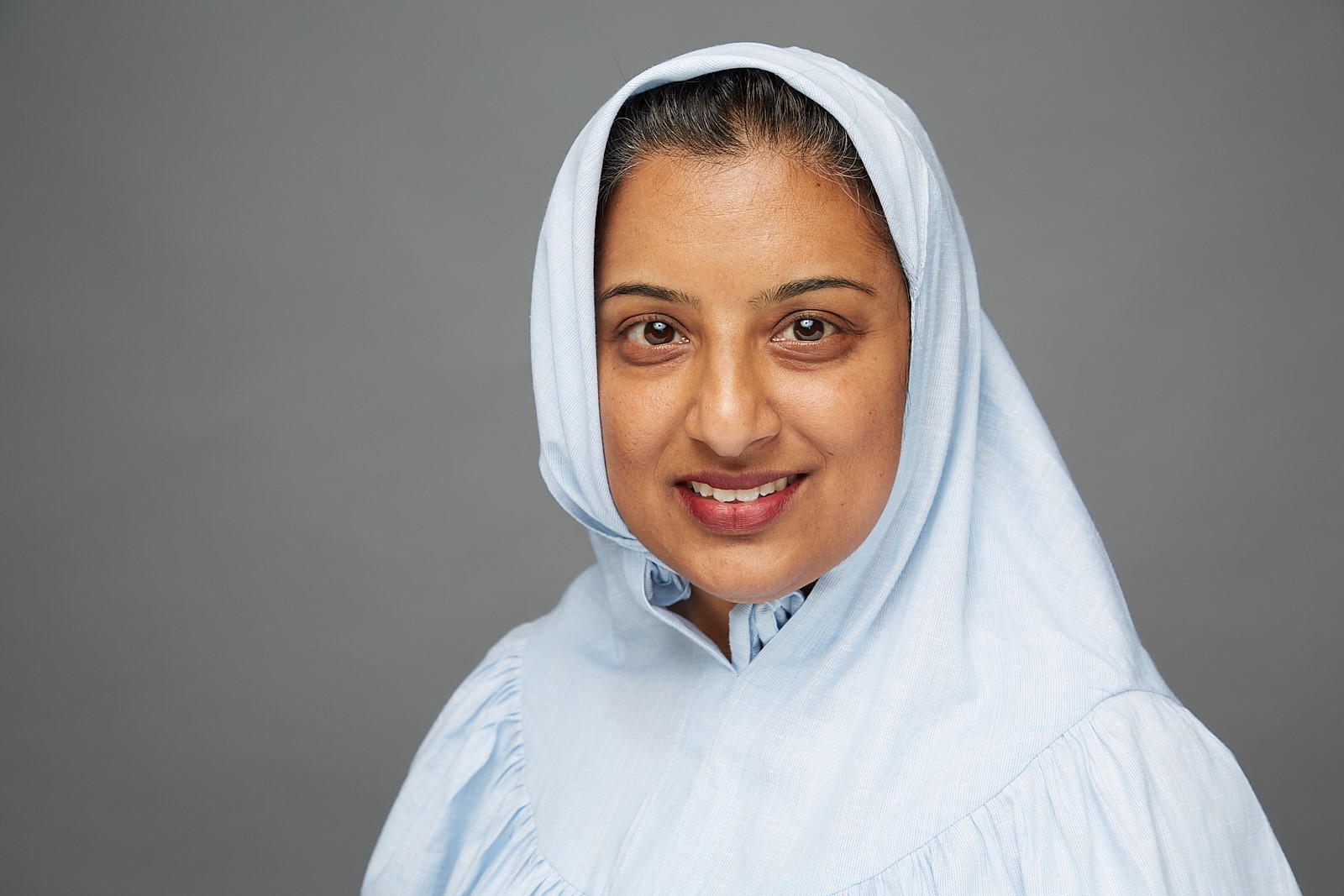 Virtual Connect and Learn - Make Confident Business Decisions
October 5 @12pm ET
REGISTER HERE
Presented By: Mariyah Saifuddin
During this presentation we will talk about choosing Key Performance Indicators (KPIs), tracking them, and leveraging them to make sound decisions
How to Choose Key Performance Indicators that make sense for your business
What is needed to track KPIs
How to use KPIs to make sound business decisions
Bio:
Mariyah Saifuddin is the co-founder of Innovative Solution Partners, a Michigan-based IT consulting firm that specializes in helping businesses leverage data analytics to make timely and effective business decisions. Since 1999, Innovative Solution Partners has been helping businesses of all sizes. Mariyah's 20+ years of IT and entrepreneurship experience allows her to help clients navigate how to map technology with their business needs.  
---
ALSO, WE HAVE SUPPORT AVAILABLE TO YOU 24/7 ONLINE THROUGH: