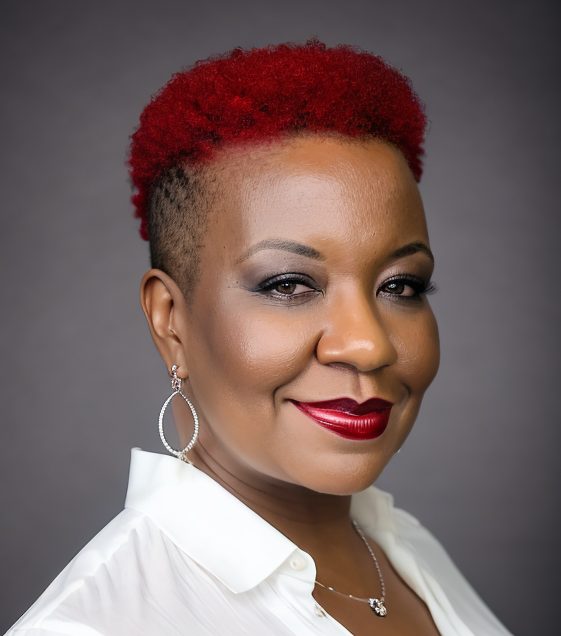 Chere Roebuck with Mon Cher Massage offers a tranquil retreat, allowing you to rejuvenate your mind, body, and soul.
Visit her website at www.monchermassage.com
Mon Cher Massage, where relaxation meets meticulous attention to detail. I started my business to help nurture the mind, body, and soul. I am located in Arlington, TX. I am dedicated to providing you with a serene escape from the hustle and bustle of everyday life. From carefully chosen aromatherapy oils to customized massage techniques, we ensure that your experience is tailored to your unique needs.