Women in business have always been fierce and outspoken advocates for themselves, and the National Association of Women Business Owners (NAWBO) continues to believe that it is our mission to lift up the voice of female entrepreneurs across the country. How has this advocacy propelled you and your company forward? How important do you believe advocacy is for women in business and for future generations?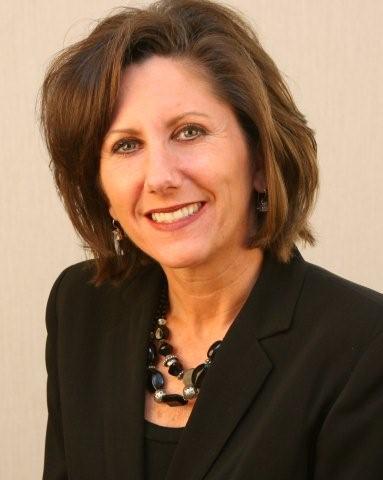 Sue Harrawood
Founder, Peace of Mind Virtual Assistance
It's good to have a national advocacy program specifically for women business owners and leaders as we must consistently have a seat at the non-partisan table. As women leaders, it's important that our legislative officials on both sides of the aisle understand our voting and purchasing power.
Women business owners are still asking for improved access to capital (large and small loans and grants), health care and child care. It has taken too long for these items to move, however we have a part to play. As a national organization we must continue to make our needs known and our voices heard - this will not happen if we don't do it on the local level as well.
Elected officials are elected by us! Put some skin in the game. Get to know your local leaders; go meet them at their offices and local coffee get-togethers. They are people just like us and need to put a name with a face in addition to hearing our needs as business owners. As in business, it's about building the relationship first.