May is Mental Health Awareness Month and if any silver linings have come out of the prolonged pandemic, one is no doubt a heightened awareness around all the different elements of well-being. What have you done to nourish yourself while also keeping your business thriving?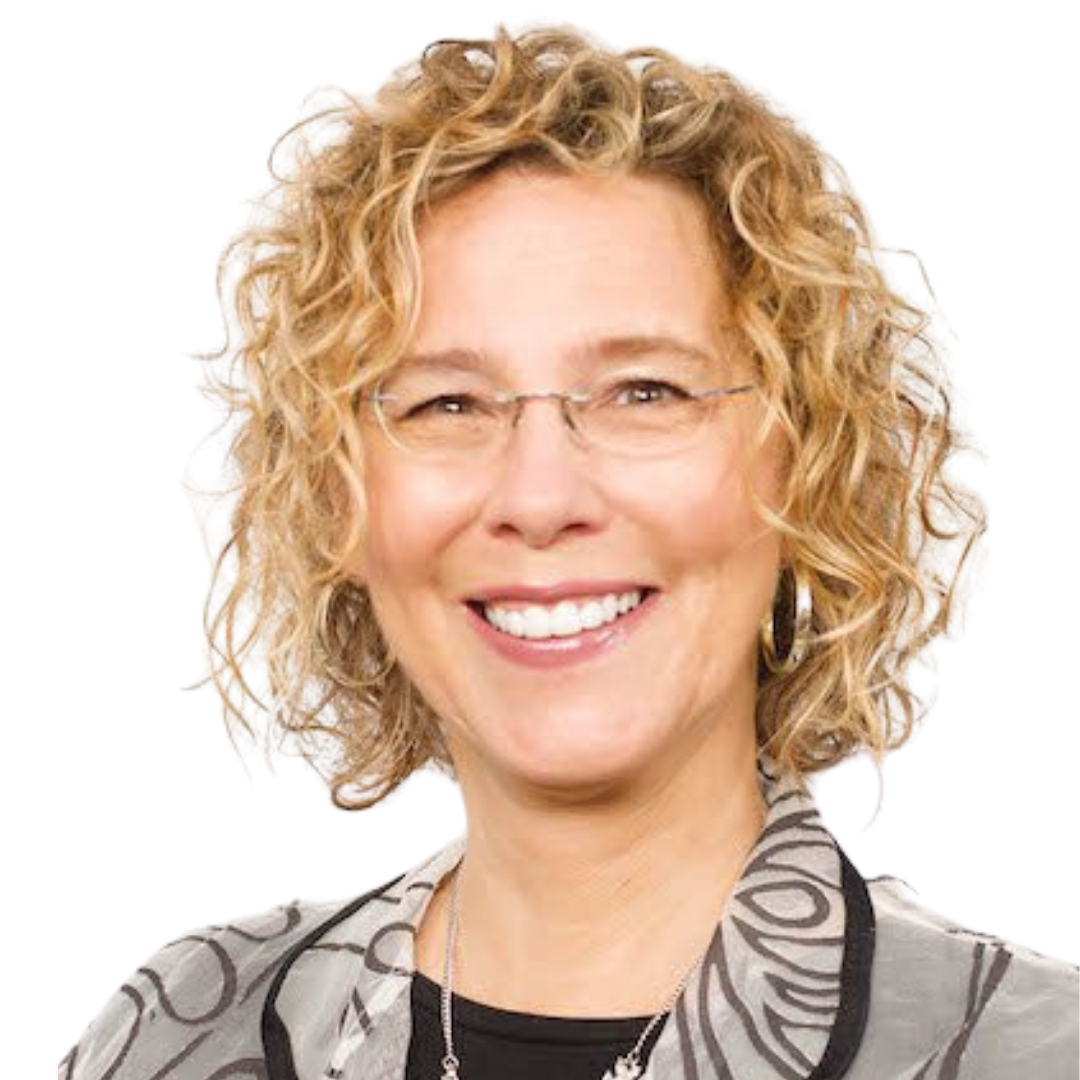 The pandemic shifted how we look at mental health: Mental health IS physical health. From a business perspective, The Juniper Center transformed from bricks and mortar to telehealth. We grew our team of clinicians and expanded into new states to respond to the increased need. We launched podcasts and livestreams to help other practice owners grow and normalize conversations around mental health.
I've modeled a mindset shift from self-care as optional (something "nice to do" when you have time) to thinking of it like daily hygiene: I brush my teeth, I go to bed at a reasonable hour, I practice deep breathing and ground both my feet on the floor as I sit in my chair to keep me squarely in the present.
"Micro-moments" of self-care are not just nice to do but have a physiological impact on resetting your nervous system back to calm. Massaging your temples, singing, placing a warm hand over your heart, etc., are all things that can help you pause and alert your nervous system that right now, in the present, you are okay.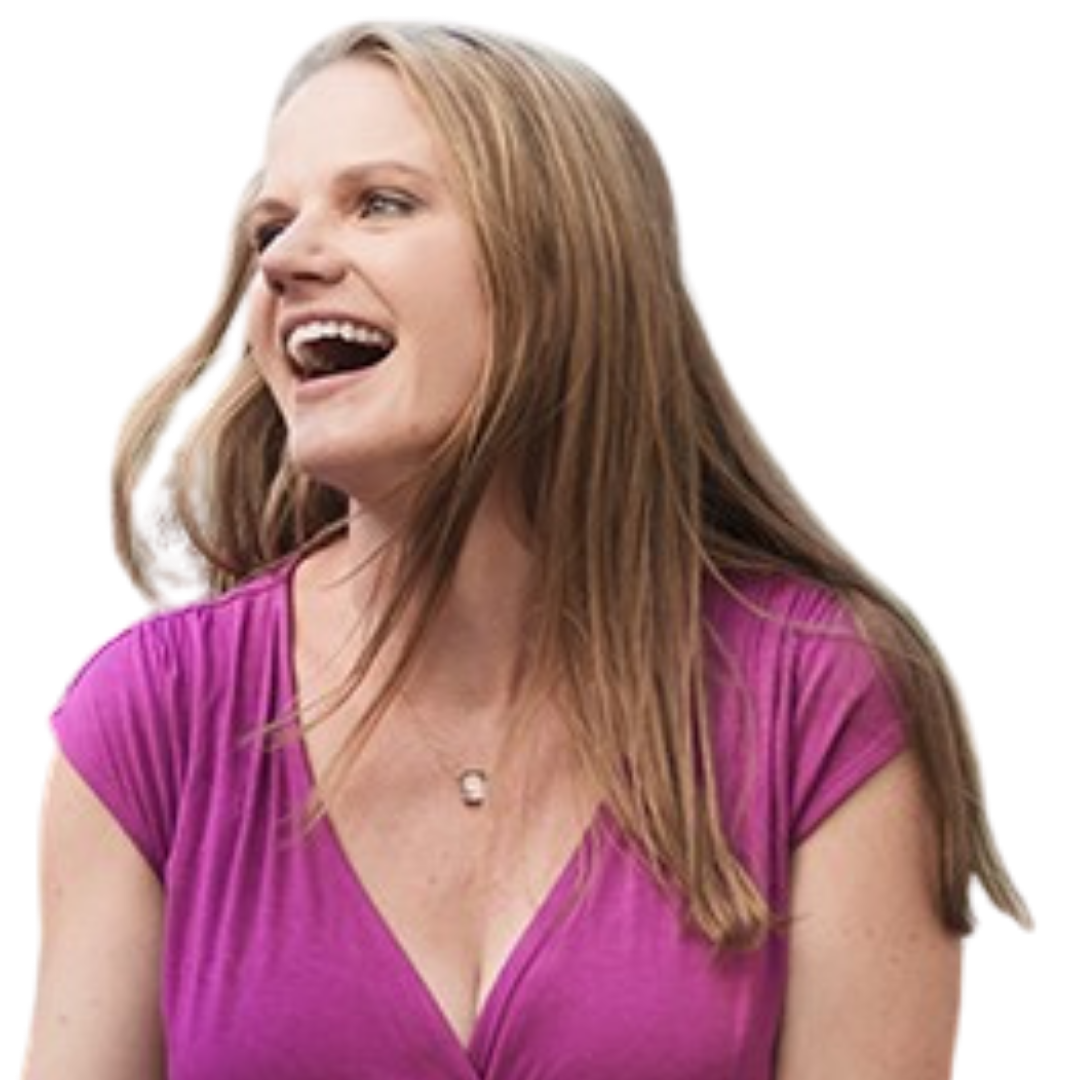 By leaning into grace and trust.
As a business owner, leaning into grace and trust is critical. Without it, we hear all the judgements about how and what we need to do. We hear all the ways we have dropped the ball when our business isn't exactly where we want it to be. We hear all the ways things will go wrong.
Grace has given me the chance to say that what I need right now is to focus on internal healing. Trust has given me the ability to know that the internal healing is what will bring me more business. Grace has allowed me to show up as imperfect. Trust has allowed me to know that being imperfect is what is needed in our world.
To top it off, grace and trust remind me that being supported is crucial. Support from family and friends, support from a VA or from a coach or a counselor. Support is crucial.
When I choose grace and trust to be driving my life, I know the business will thrive.