As a woman business owner, how have you approached DEI&B (diversity, equity, inclusion and belonging) at your company? What steps have you taken to implement diverse hiring practices? What role do employees play in furthering DEI&B?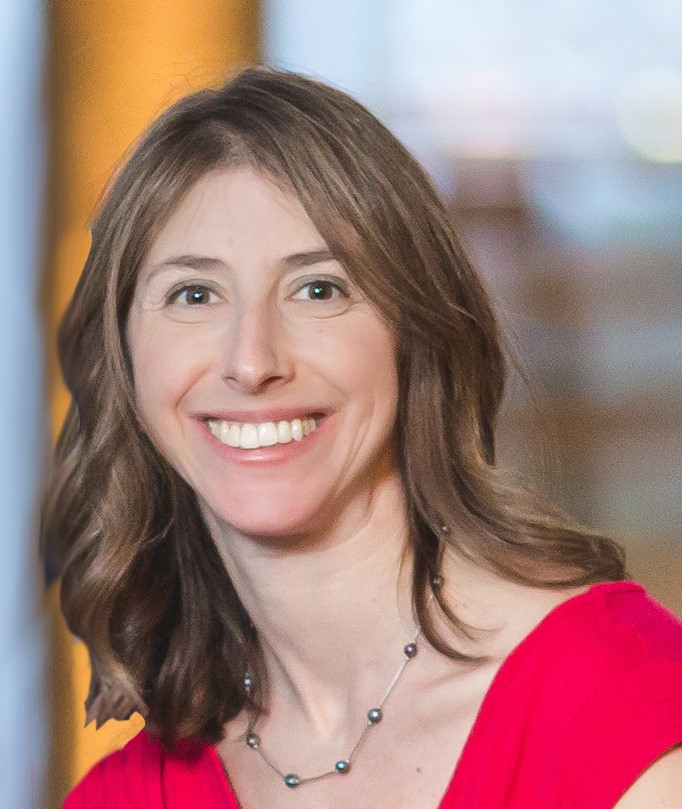 Elise Jaffe
CEO, Big Teeth
Historically, the production industry hasn't been very diverse! I noticed quite quickly in my career that men were being promoted and respected more. I made it a point, when I started my business, to actively recruit women. It also became quite obvious that there was little to no minority representation on set or in a design studio. Now, when recruiting, I always reach out to other minority and women business owners for referrals first. Connecting with and being involved in organizations and networking groups dedicated to elevating minorities has also been a priority of mine. Moving forward I want to specifically recruit from HBCUs.
Internally, we encourage bringing your whole self to work. Everyone's unique background contributes to the environment and all team members are involved in brainstorming as well as social event planning. The passion that comes from that has led us to take on projects that seek to advocate for women's rights and fight racial inequities. 
And … we can still do better!