Working to recruit and retain a stellar workforce is critical for entrepreneurial growth. We know that many of our NAWBO members tell us that this is their most challenging struggle. What advice do you have for our members to start the New Year off on the right foot with their employees?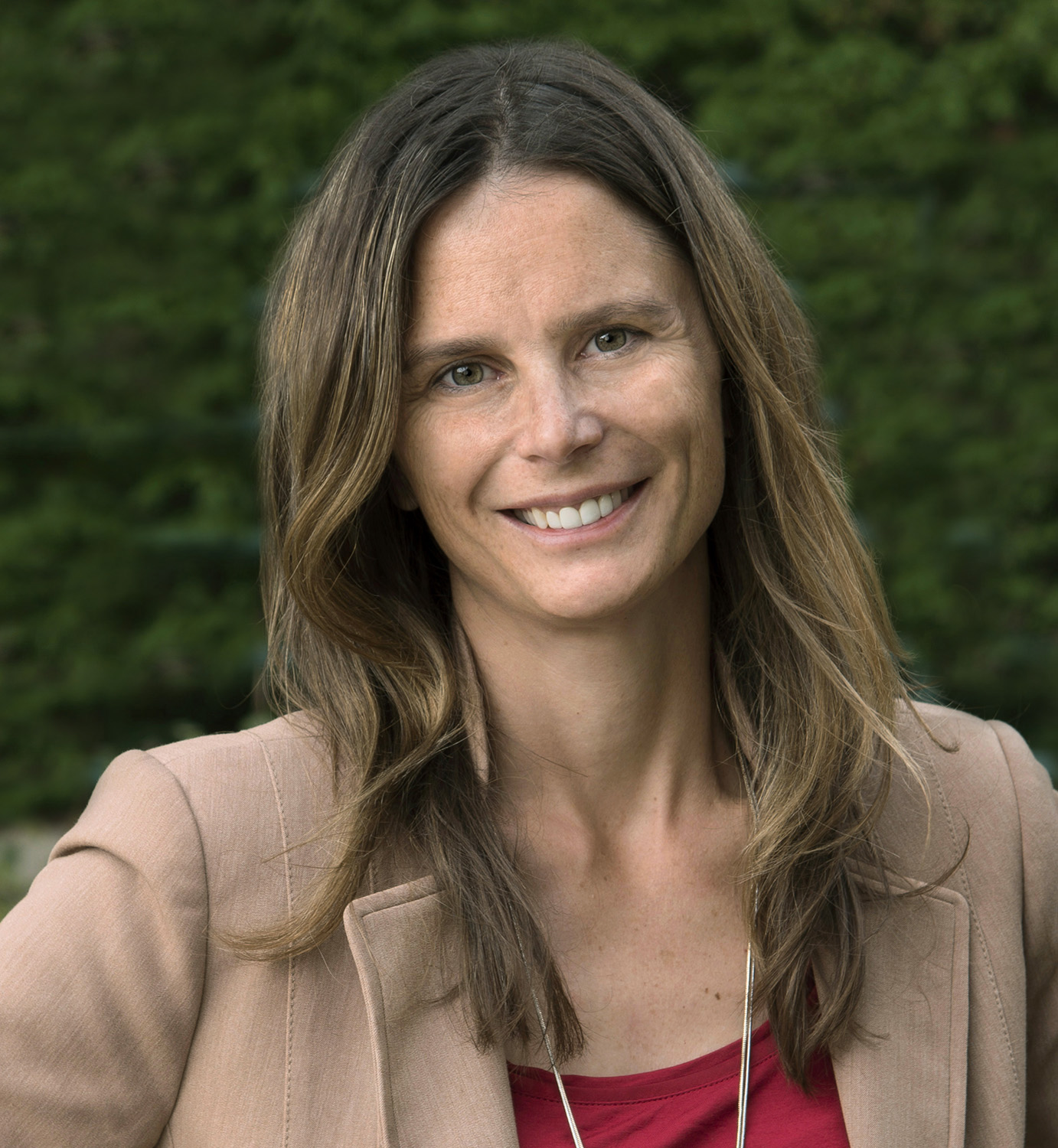 Shaylyn Cullen, Cullen Construction Management
Employees are the heart of any business, and this is especially true for small companies. An engaged, balanced and empowered team not only pushes company goals forward, but also becomes an organic engine for recruiting new talent. A leader must tap the energy of each current team member to support both individual and company growth by recognizing individual needs, goals and strengths.  As we move forward into 2022, leaders simply need to listen. Listen to each employee, find the common threads and set the path forward, integrating feedback from the team.  Including team members in the vision makes for an engaged, balanced and empowered team, and this will shine through during the recruiting process.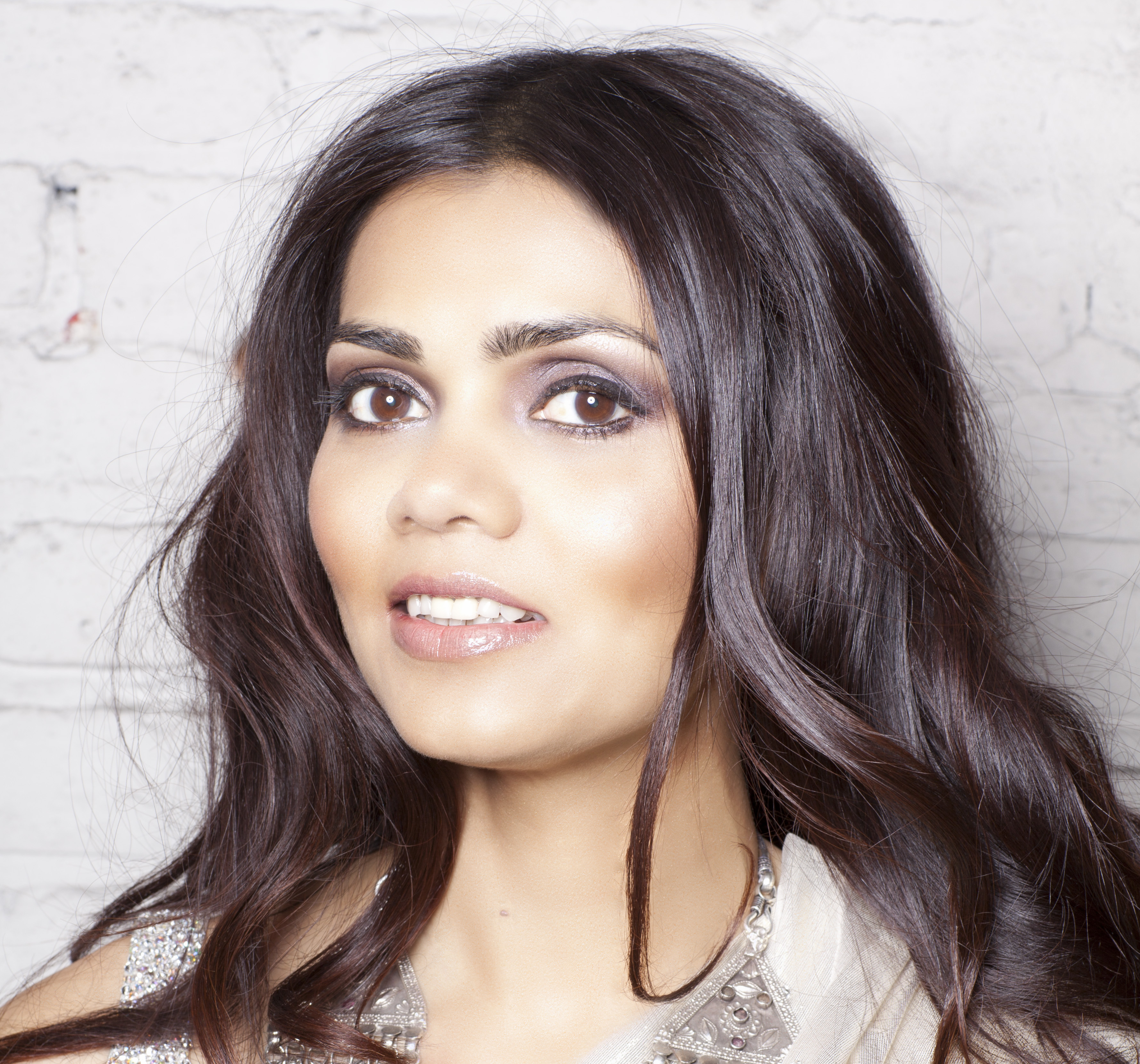 Rohini Dey, Vermilion & Let's Talk Womxn
Being an owner is lonely and embattling. Nothing is more key to success than having the right team. I am constantly amazed by the resourcefulness of the women entrepreneurs (the 400+ Let's Talk Womxn business owners) I speak to on a regular basis who are in the midst of the biggest staffing siege we have confronted (with no signs of waning).  As our customers demand more individualized experiences, our approach to our teams also requires a work revolution. Here are my two distilled suggestions:
No one vision is perfection. The ideal is building a team with the ability to challenge and develop your thinking and to drive for a better vision together with you. Enabling your team to think like owners – with the right set of incentives or a shared clear motivation – makes lifting the boat together feasible, especially when you're heading upstream.

Beyond flexibility, team-bonding, perks and pay, it is "learning opportunities" and a growth trajectory with a strong feedback loop that sustains and motivates team members the most. Building this into your business DNA is well worth the time and investment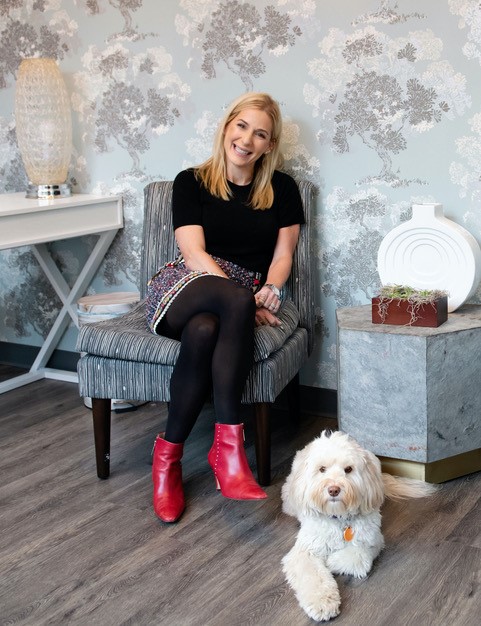 Debra Kissen, Light On Anxiety CBD Treatment Centers
There is nothing more important in ensuring an organization's success than satisfied and inspired employees. I consider it my most critical function to stay connected with my employees and to understand and address their ongoing professional needs. I was just discussing with a new employee how I try to curate the career trajectory of each of my staff based on their unique talents and interests. I know how bored I can get if I don't feel challenged or if my efforts aren't noted and appreciated. So, I always try to keep this perspective and remind myself that my employees will seek opportunities elsewhere if their professional needs are not met or if I don't offer them meaningful, growth enhancing experiences. I consider employees my internal customers and strive to "wow" and delight them with just as much effort as I do for my external customers.