The theme for February is "Think Inclusive." How are you fostering diversity and inclusion in 2021?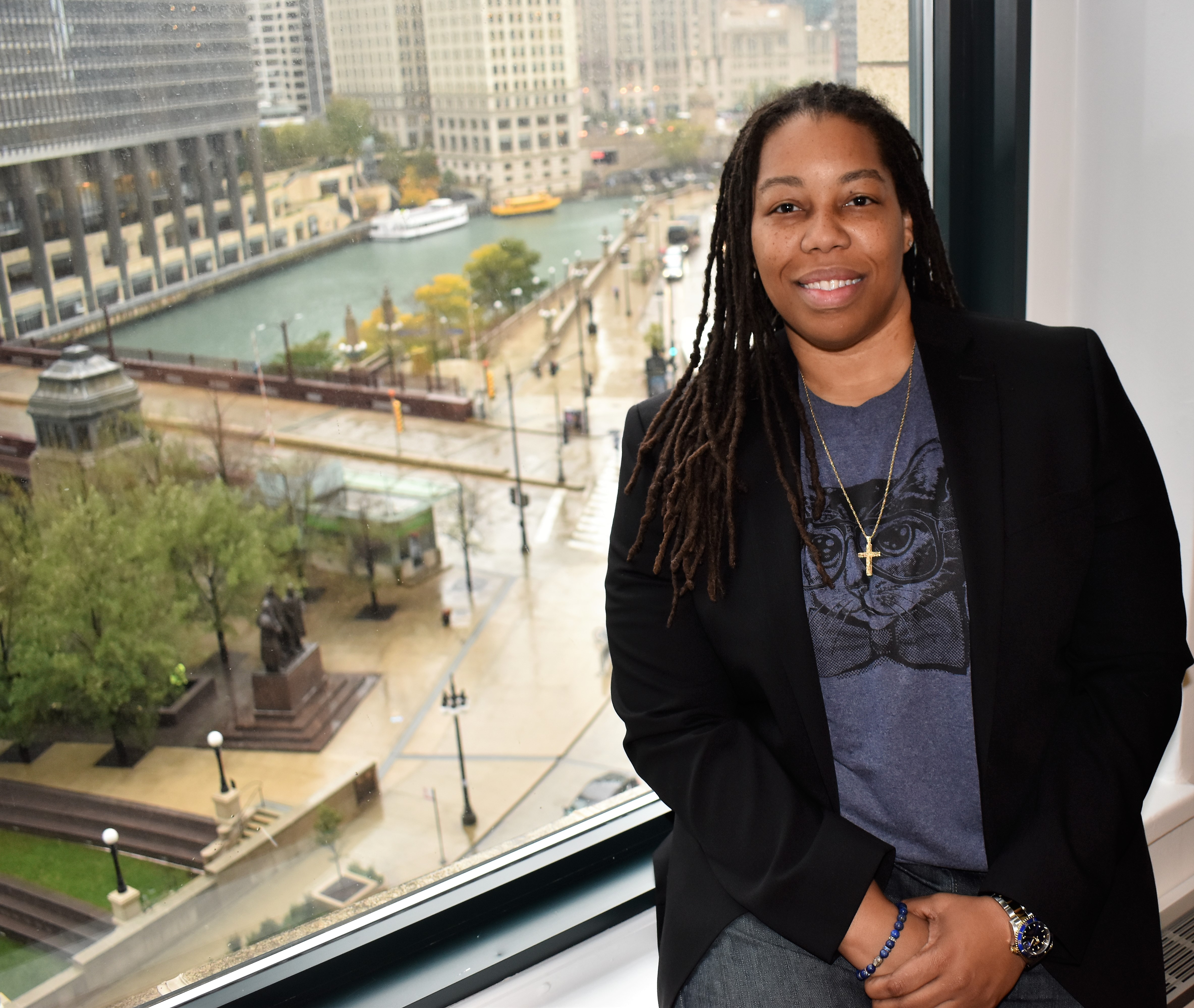 Growing KDM into the uniquely diverse and inclusive company it is today wasn't necessarily a distinct part of my business plan at the start. But with a very small talent pool available, we turned to more innovative recruitment efforts that attracted a diverse pool of applicants, and we implemented several internal policies and procedures to help foster a diverse and inclusive company culture. We experienced firsthand the success that comes when you have people from different backgrounds, cultures, and experiences working together to solve complex problems. In 2021, we have set significant growth goals and will continue to make diversity a priority in our recruitment efforts. We are also committed to team collaboration, ensuring professional development opportunities for all staff, as well as facilitating staff engagement activities to help our growing team continue to connect on a more personal level. We know that our diverse team and inclusive culture are among the top reasons people come to KDM and stay at KDM. By highlighting our own success, we hope to encourage others in our industry and beyond to understand the positive impact of building more diverse and inclusive workplaces.
***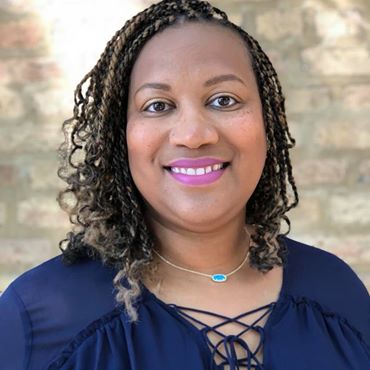 Diversity and Inclusion (D&I) is the bedrock of CKL Engineers, LLC. It starts with our culture, which we foster it by celebrating and acknowledging diverse employees. We practice inclusion by having staff weigh in on projects the company chooses. We hold regular one-on-one meetings to get to know our employees, and CKL leadership ensures that all staff have equal access to company trainings on a variety of technical skills so that no one feels less prepared than their fellow colleagues.  Finally, we make sure that opportunities to succeed in the company are open to all.