The theme for January is "Fresh Starts." What are you planning for your business in 2021?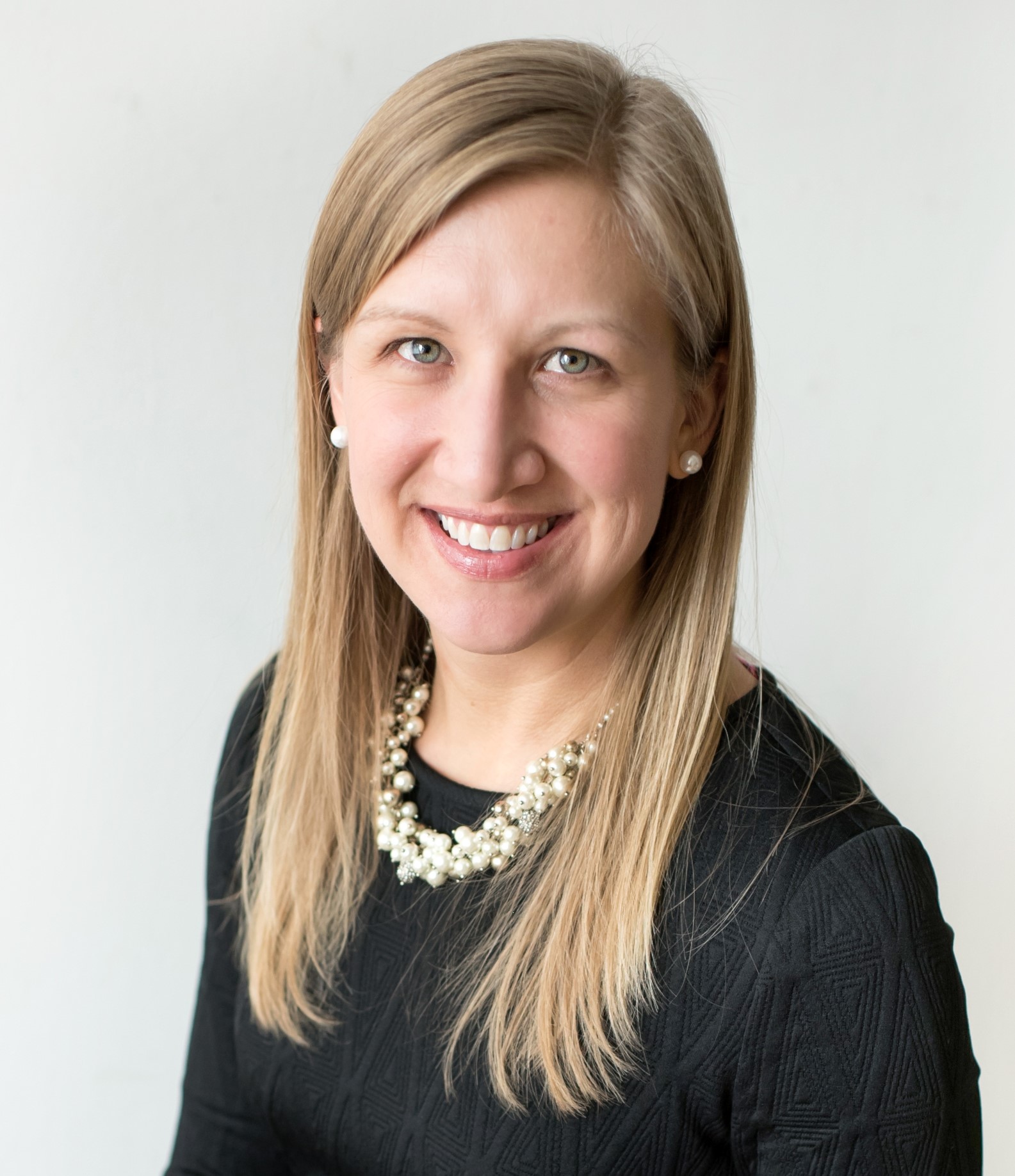 As I embark on a new leadership role in 2021, I am excited and ready for this challenge.  While my firm, Sassetti LLC, is celebrating 100 years, we have an opportunity to create that "fresh start."  My vision is to shift the mindset of our firm to not only focus on achieving success through a profitable business model, but also to ensure we are inspiring everyone within the organization to be their best self. I hope to encourage everyone to work towards similar goals and to see what a critical role they play in shaping the firm for the next 100 years.  I also want to continue to put an emphasis on creating an environment that promotes learning and development, as well as diverse thought, so people have the tools they need to be successful in 2021 and beyond.  We hope to work with our clients to find innovative ways to manage their compliance needs, and to help each of them flourish in the next year with the support of an accounting firm that provides strategy and insight, and cares deeply about their future.

Jessica Freiburg
Sassetti, LLC

***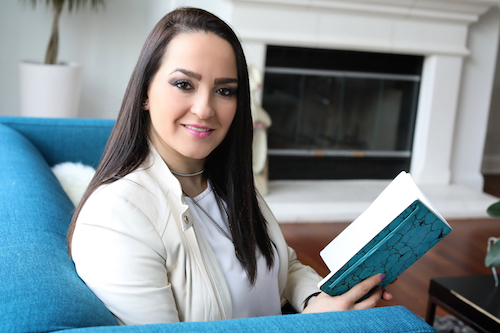 2020 has tested every aspect of our business at Fig Factor Media. From processes, to onboarding new clients, new hires, and P&L management, there were opportunities to strategically grow. As we look forward to the future and the horizon 2021 represents, we think of: 
A) An opportunity to reflect back on what we had to do to pivot our approach during a pandemic and apply best practices to continue to grow and learn in the new year;
B) A new door of possibilities as we discover and align with new strategic partnerships to expand our market reach in more creative ways;
C) A vision to continue the upward trend of growth we have had for the last six years by expanding our offerings for our authors. 
We are ready to start fresh and embrace all the amazing blessings that 2021 will bring!

Jacqueline Ruiz
Fig Factor Media Publishing

***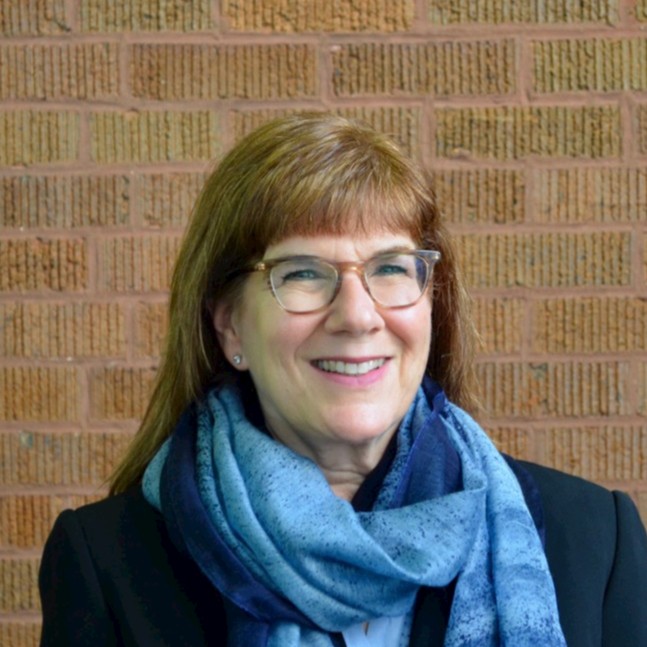 For 2021 as I enter my 4th year in business, I look forward to new challenges and opportunities to help heal others from 2020.  I will increase my involvement in infrastructure and water related projects, assist clients with their goals to be certified as MBE/WBE/DBE businesses, and help clients with their estate planning needs. I will expand my networks to educate and stay up to date on issues, new and old.  

As I plan for seeing people in person again, I will continue to grow Caminer Law, LLC.  Also, I will continue to see people virtually because, although there is fatigue, this is a new gift of meeting/visiting with others I would not otherwise see due to their distance.  

As a member of NAWBO, I will put these goals into action through networking and collaborating with other professional women.  I look forward to both in-person and virtual gatherings of monthly Tuesday morning local Connects, lawyers from across the country and 5:00 p.m. "after-work" gatherings of NAWBO members and their guests.  

Irene Caminer
Caminer Law, LLC