Ginna Ryan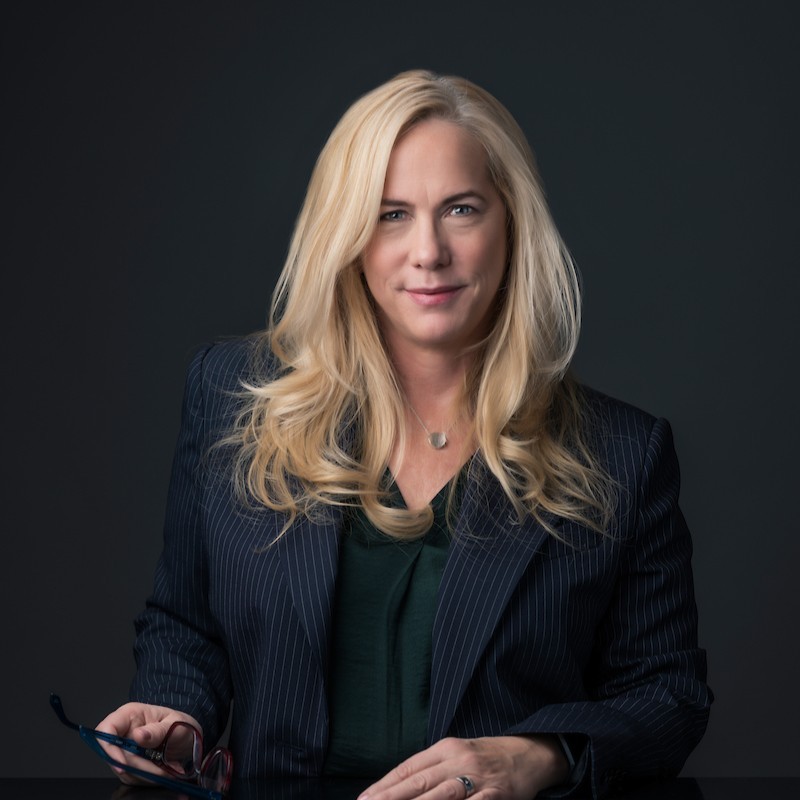 Ginna graduated from Miami of Ohio with a Degree in Business in 1984 and moved to Chicago to work for E.F. Hutton. She joined JMB Realty in the internal marketing department the following year and stayed with the company until the firm dissolved its marketing division in 1987.
Ginna moved to American National Bank, working in the commercial lending credit analyst program, and gradually climbed the corporate ladder. She made the shift to private banking with American National's parent company, First Chicago in 1991. Working in the heart of Chicago, Ginna thrived, building strong relationships with developers, CEOs, physicians, various healthcare professionals, and other high-profile individuals. Ginna accepted an offer from LaSalle Bank in 1996 to work with the newly formed Relationship Banking unit in Lakeview, where she would eventually become Vice President of Private Banking.
In 1998 Ginna joined Mauge, where she implemented sound business practices and assembled the operational infrastructure that prepared the firm for its inevitable growth. She tapped her extensive alliances made in the financial world to create a place for the agency within the industry, and she managed the establishment of systems that Mauge continues to rely on today. Currently, Ginna manages the critical responsibility for business development and growth, while continuing with oversight of the operational functions of the agency. Mauge's practice areas consist of real estate & hospitality, automotive, consumer brand and professional services and is celebrating its 25th anniversary in 2020!
Ginna has assembled an award-winning advertising and design team; she has amassed a celebrated portfolio of work; and has earned the valued respect of her peers.
Affiliated Associations
REIA – Real Estate Investment Association – Board of Directors
ULI – Urban Land Institute - Member; Local Product Council
Wicker Park Bucktown Chamber of Commerce – Board of Directors; Past President
Private Directors Association – Member
NAWBO - National Association of Women Business Owners - Board of Directors
ProVisors - Chicago 9 Executive Committee