We are excited to announce the new leaders of the North Connects and North Mastermind!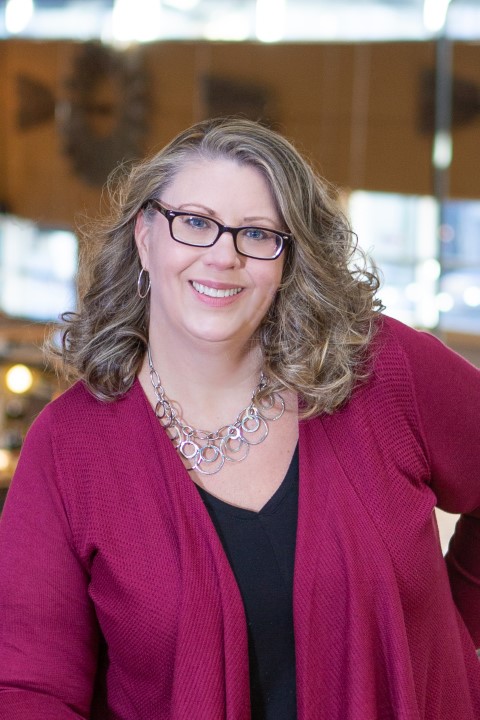 JENNIFER BUCHHOLZ
Owner, Excel & Flourish
Jennifer Buchholz is the owner of Excel & Flourish, a Microsoft Office Training company specializing in helping organizations, teams and individuals increase productivity and leverage their technology investment.  She's an award-winning connector who brings together businesses and people for collaboration.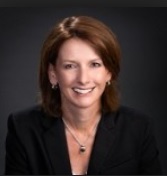 Laura Morgan
President, MorganHR
Laura Morgan has more than 25 years of Human Resources experience specializing in compensation program design and delivery in both start-up and established corporate environments. Her progressive, direct corporate experience of fourteen years was within the life sciences industry at Abbott Laboratories, Takeda Pharmaceuticals, and Amersham (now GE Healthcare). With MorganHR, Inc., she and her team advise clients in all phases of program development including strategy identification, program design, and implementation. Laura has worked with organizations varying in size from small companies with fewer than 100 employees to global corporations having employee populations that number in the tens of thousands.