SomerCor Expands Leadership Team: Hires SBA veteran lender Margaret Griffin as Chief Lending Officer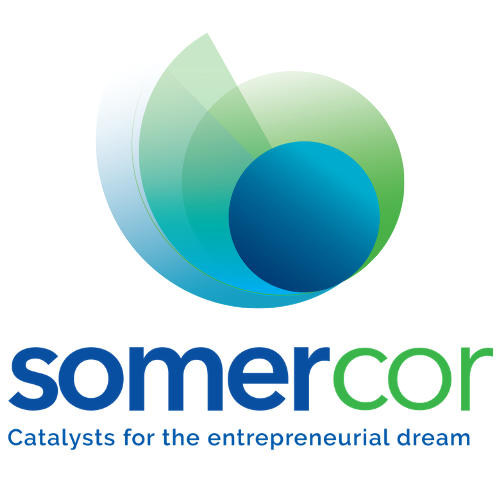 February 8, 2021
CHICAGO - SomerCor, a Small Business Administration (SBA) Certified Development Company (CDC), is proud to announce the hire of veteran SBA banker Margaret Griffin as Executive Vice President, Chief Lending Officer. With a decade of industry experience, Griffin assumes this key leadership role as part of a strategic growth plan and a continued commitment to outstanding customer service and best-in-class SBA compliance.  
Griffin comes to SomerCor with extensive SBA lending experience and a distinguished management track record. She recently served as Senior Vice President, SBA Regional Sales Manager, for Huntington National Bank, where she led a team of bankers that ranked number one in the Chicagoland area three years consecutively in SBA loan origination volume. Griffin has worked with SomerCor throughout her career, she served on the company's board of directors for two years, 2019-2021. Previously, Griffin served as Vice President, SBA Development Manager at Ridgestone Bank (now Byline Bank). Margaret is a subject matter expert presenter for the SBA Illinois District Office and SCORE.
"Margaret is a highly respected business banker. She brings SBA industry expertise, business development acumen, and strong leadership. I am thrilled to have Margaret on board as part of our executive management group," said Manuel Flores, SomerCor President and CEO.
"I have worked with SomerCor as a banker and board member and am excited to be part of such a talented team. I look forward to helping SomerCor scale its growth to make sure more small businesses can benefit from the SBA 504 program," said Griffin.    
****
SomerCor is a non-profit lender, certified by the Small Business Administration, that specializes in originating and servicing SBA 504 loans. Since its founding in 1992, SomerCor has funded over 2300 loans with a total volume of $1.42 billion. SomerCor also administers the Small Business Improvement Fund (SBIF) and Neighborhood Opportunity Fund (NOF) grants for the city of Chicago.
Based in Chicago, the SomerCor mission is to grow businesses, create jobs, and increase impactful investment in every community through access to capital. For more information visit www.somercor.com.