Get Involved With Advocacy
Please join the NAWBO Chicago Advocacy Committee on the first Friday of each month on Zoom from 11:00 am – 12:00 pm to learn about current issues and policy work impacting our professional lives, and what you can do to help effect change. Together we can make a difference!
Email committee co-chairs Cathie Van Wert at cathie@doubletakedesign.com and Melissa McAtee at melissa@elbecreativepartners.com for more information, to visit a virtual meeting, or to join our committee. Learn more about our committee here.
---
ACTION ITEMS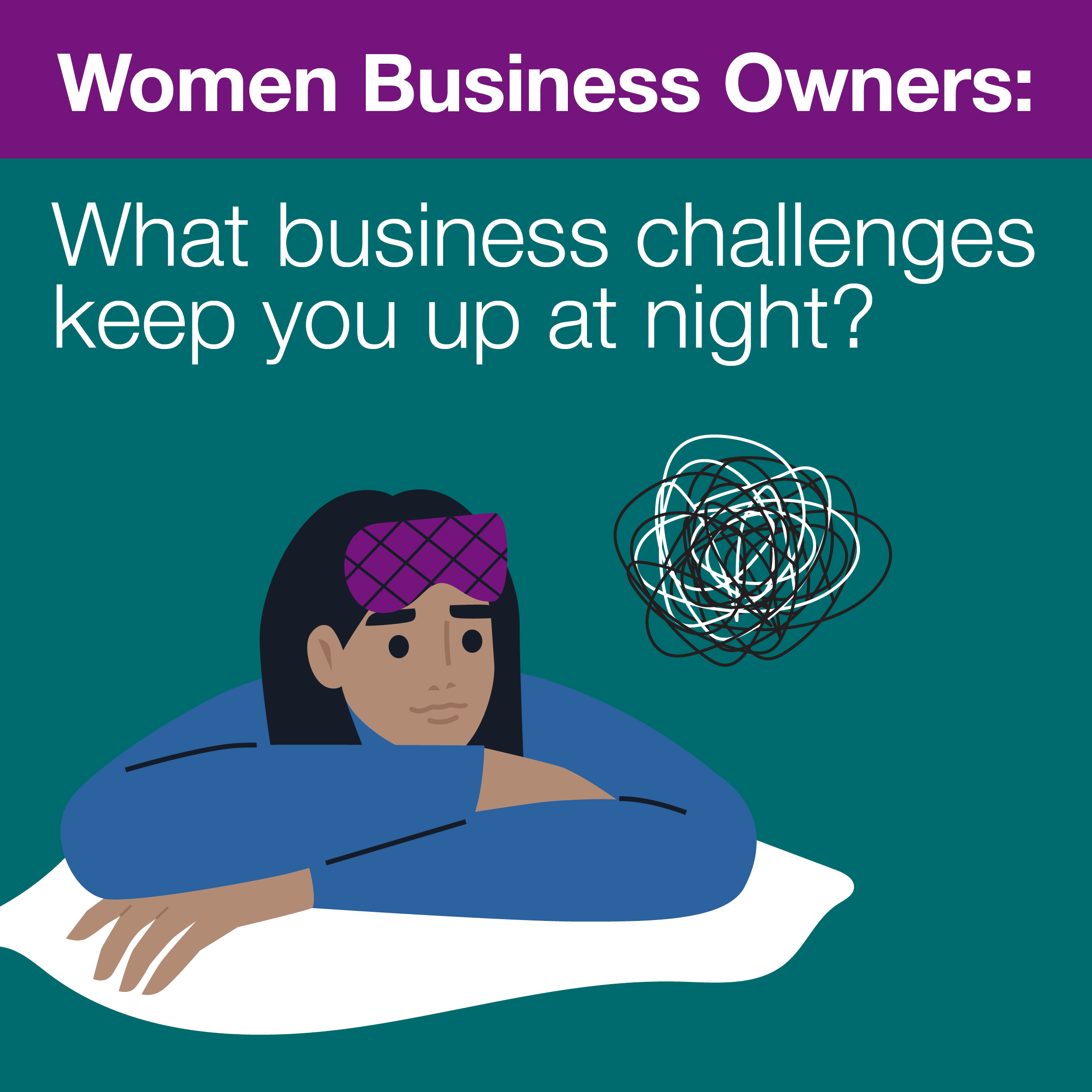 Women Business Owners: What business challenges keep you up at night?
The NAWBO Chicago Advocacy Committee is currently working on its second annual Advocacy Survey, with the goal of learning about the business challenges WBOs are facing, and prioritizing these challenges in our future advocacy efforts. Please take a couple minutes to complete a short pre-survey, which will help us understand current issues and craft the 2023 survey around real business challenges: Complete the short pre-survey here.
Thanks in advance for your input! 
---
UPCOMING EVENTS
U.S. Small Business Administration — FREE Virtual Loan Clinic
Learn about SBA's leading role and how to prepare a request for capital. Come to this FREE monthly loan clinic to understand credit requirements, interest rates, collateral terms, and amounts available. Find sources of money to start or grow your business. Learn how to approach a lender, find bankers interested in your needs and improve your chances of success. This program covers regular 7a lending and programs. 
Registration is not required
When: First Wednesday of every month 
Time:  9:00 to 11:00 am (Phoenix, AZ time)
This is a webinar held via Microsoft Teams - click below:
+1 202-765-1264 United States, Washington DC (Toll)   
Conference ID: 837 909 022#