Submitted by cdonovan on May 3, 2022 - 12:18pm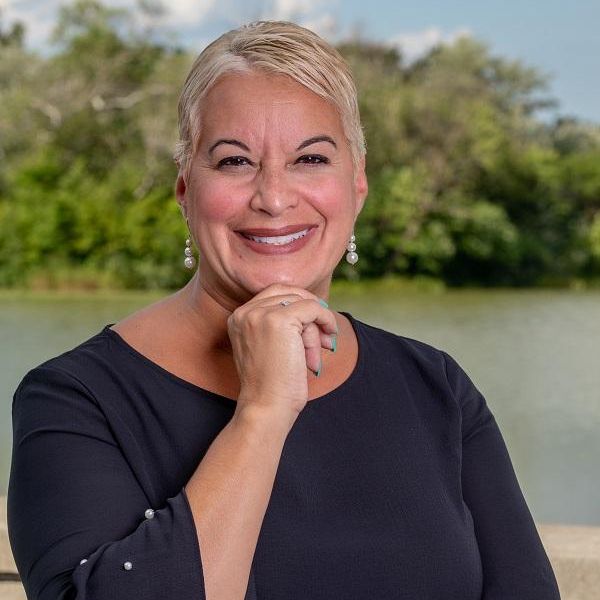 Spring has been a bit slow to come to Chicago this year. With more cloudy, cold, or rainy days than sunny ones, I can't help but hope [for my own mental well-being] that May brings more warmth, more clear skies and more May flowers!
We've got a couple of updates for you this month so let's get into it.
Our Achievement Celebration Was a Success!