---
September
---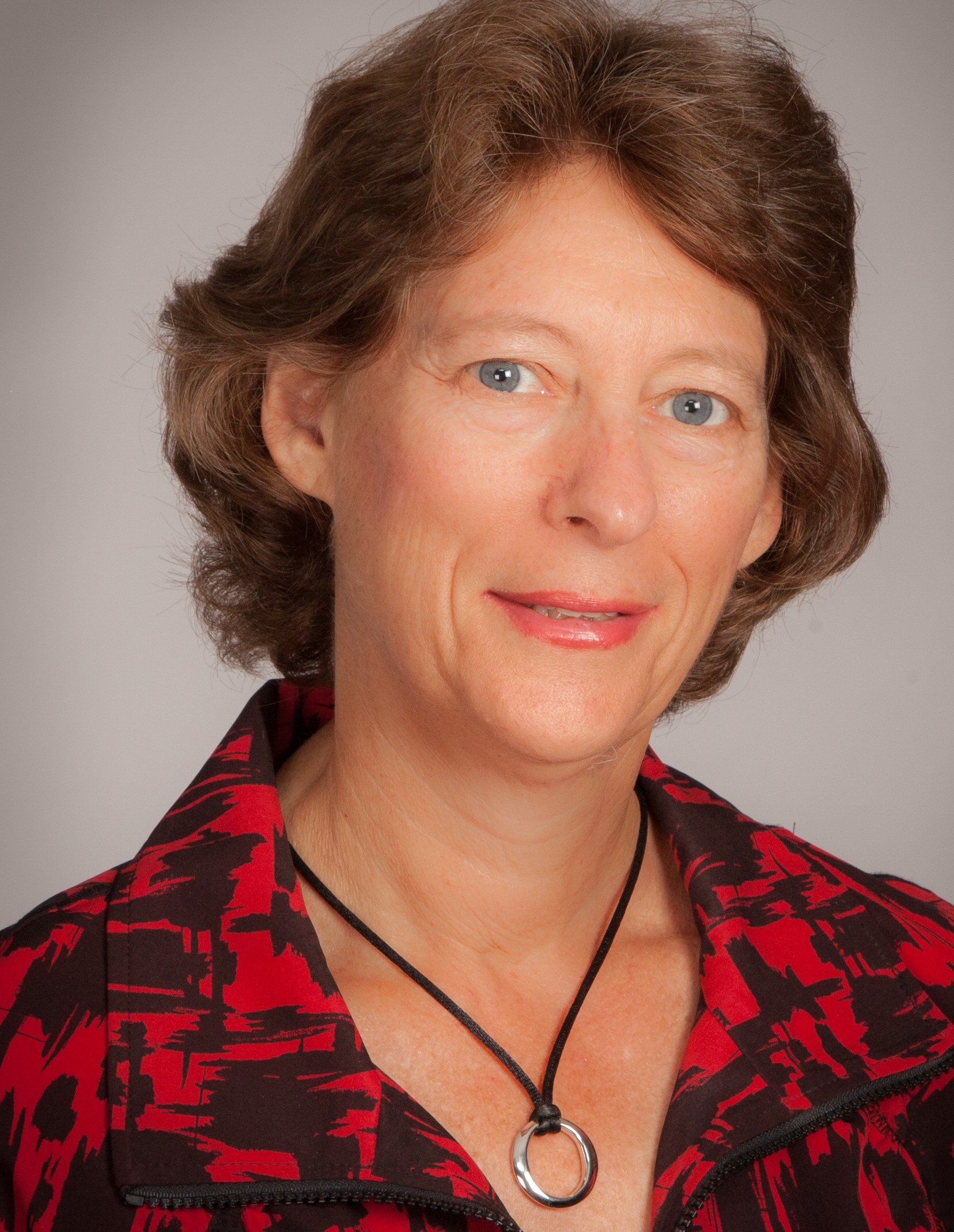 Virtual Connect and Learn - Reduce your Risk: Understand Key Contract Terms
September 21 @12pm ET
REGISTER HERE
Presented By: Judy Weintraub
In this webinar, you'll learn about some of the key terms to watch out for, and those that you should make sure are included, to protect your company
Why it is so important to have a detailed Scope of Work
How to protect your intellectual property and why you should avoid a "Work for Hire" clause
Why you need to make sure there is a limitation of liability provision in the contract
What a typical warranty clause looks like and how you can narrow your liability
Why you should seek a dispute resolution provision that avoids going to court
Bio:
Ms. Weintraub is an attorney, dispute resolution practitioner, entrepreneur and business executive, and is a bestselling author.  She is founder of Weintraub Legal Services, a firm offering business law services and dispute resolution services.  She is a distinguished neutral for the International Institute of Conflict Prevention and Resolution (CPR), a mediator and arbitrator for the American Arbitration Association and a certified mediator with the International Mediation Institute.  
---
October
---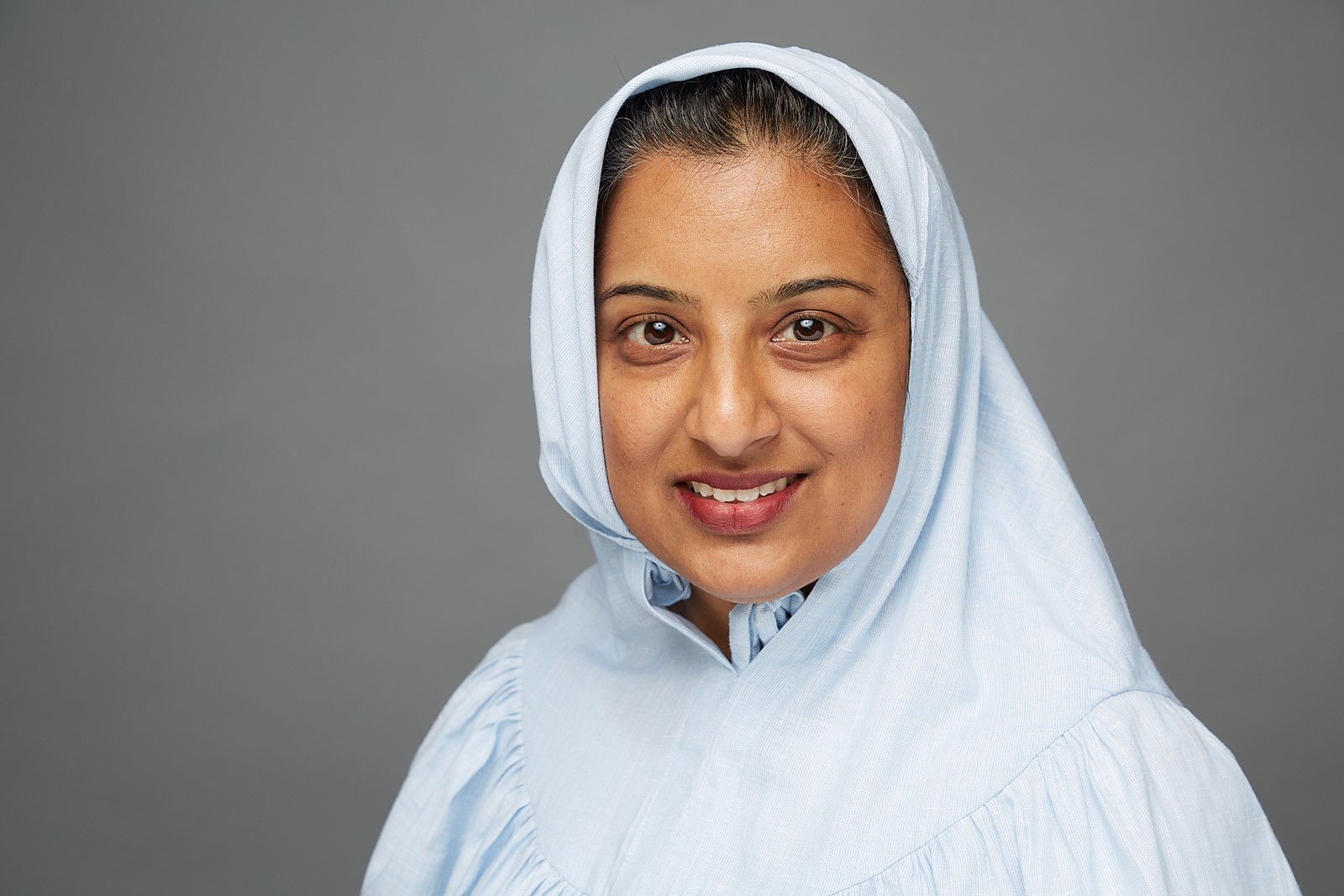 Virtual Connect and Learn - Make Confident Business Decisions
October 5 @12pm ET
REGISTER HERE
Presented By: Mariyah Saifuddin
During this presentation we will talk about choosing Key Performance Indicators (KPIs), tracking them, and leveraging them to make sound decisions
How to Choose Key Performance Indicators that make sense for your business
What is needed to track KPIs
How to use KPIs to make sound business decisions
Bio:
Mariyah Saifuddin is the co-founder of Innovative Solution Partners, a Michigan-based IT consulting firm that specializes in helping businesses leverage data analytics to make timely and effective business decisions. Since 1999, Innovative Solution Partners has been helping businesses of all sizes. Mariyah's 20+ years of IT and entrepreneurship experience allows her to help clients navigate how to map technology with their business needs.  
WHY NAWBO? Webinar

For potential members as well as chapter leaders (it's a great tool for recruitment)
 
Learn why NAWBO is the "go-to" premier women's organization for thousands of women business owners across the U.S.
Thursday, October 7th at 9 a.m./2 p.m. CT/12 p.m. ET
Register in advance for this meeting here. After registering, you will receive a confirmation email containing information about joining the meeting.
---
ALSO, WE HAVE SUPPORT AVAILABLE TO YOU 24/7 ONLINE THROUGH: