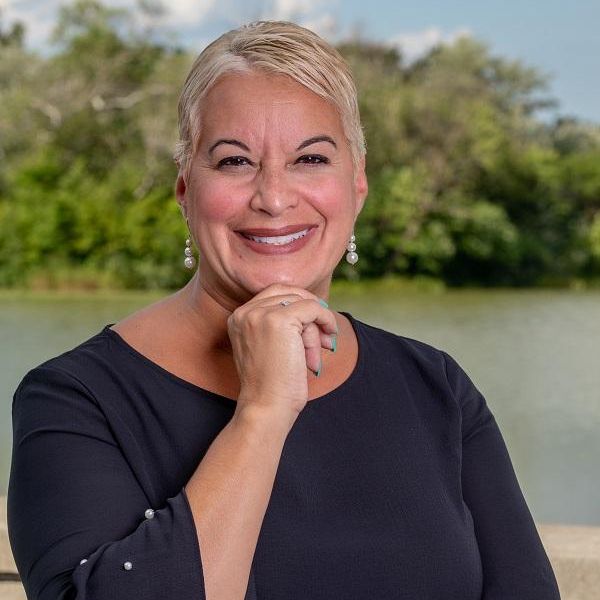 Have you ever wondered what life could look like once you leave your business? Have you always wanted to travel? Or would you prefer to settle down in a quiet spot in the mountains or on the shore?

Business owners often become so consumed by their work that they don't think about what comes next. As we age, it becomes more important to prioritize our families, our hobbies and our interests. It actually took me a few years working long hours, day after day before I asked myself that critical question.

Did I want to sell my business? Leave it for my children to inherit? Should I grow it enough for it to be eventually acquired?

I felt lucky when my friend connected me with a financial planner after I eventually started to question how I wanted to move on after owning a business. I discussed my options for retirement with my financial planner; we talked about having a portfolio that would be worth selling and we made sure I had an exit strategy in case of an emergency. Through this planning stage, I just wanted to keep my family safe. I didn't want them to have to make any tough decisions I could have prevented.

I am excited to inform you that I'll be removing myself from my business over the course of five years so that I can gradually slow down my pace of living and start spending more time with those close to me.

Whatever stage you are at in your business, you should know that making decisions like these are important and relevant, even if you're just starting out. We don't think about it enough! I have unfortunately seen disaster scenarios happen with colleagues who were not prepared for life after their business.

Before I go, I just wanted to extend my thoughts and prayers to all those in Ukraine. May we all hope for peace and safety for our friends across the ocean.

Please get outside and enjoy this incredible Spring weather. I hope you can take some time to bask in the sun and take advantage of the ever-lengthening days!
Elizabeth Colón