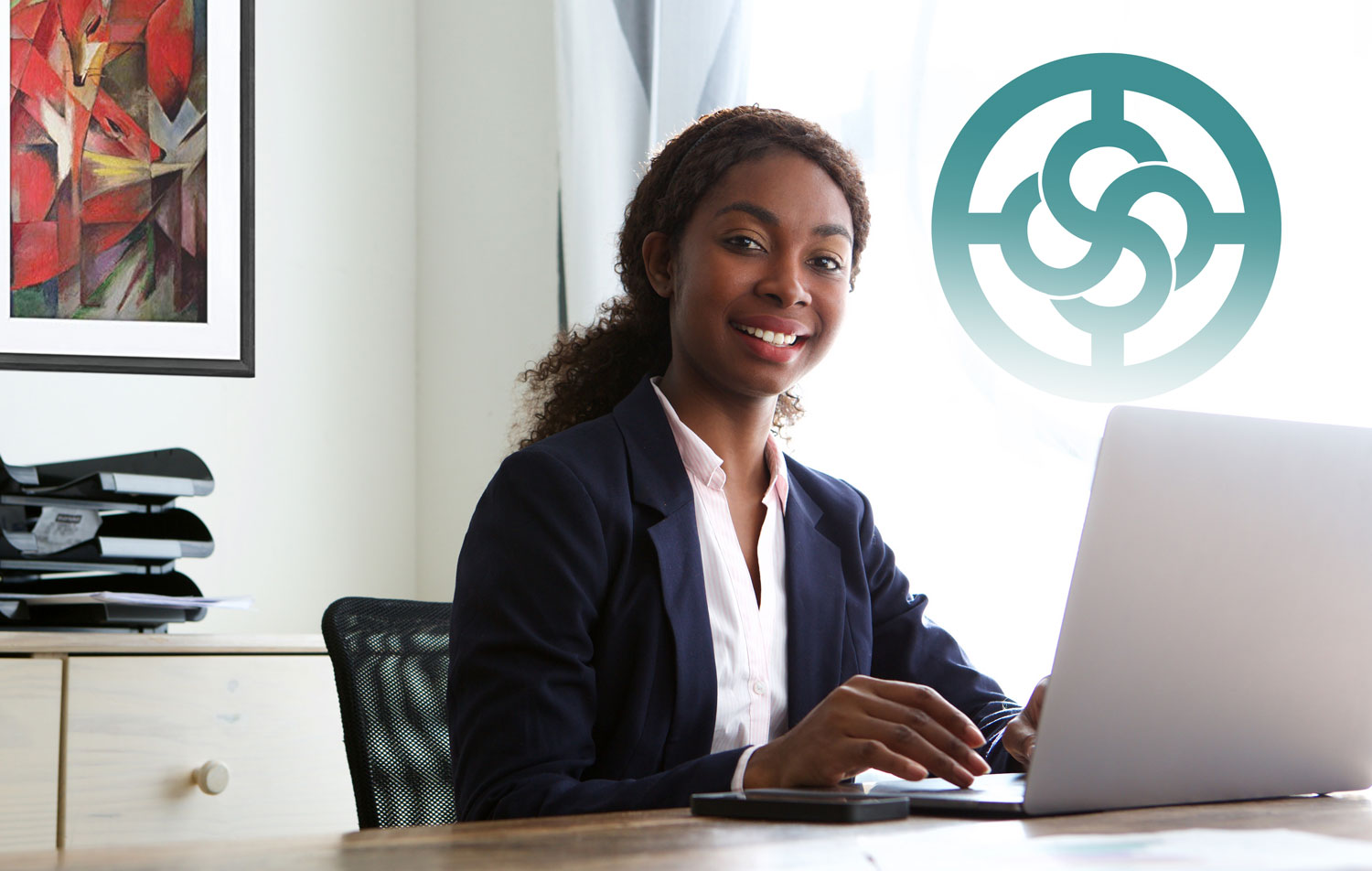 We really saw the value of technology during the pandemic; imagine the difference if COVID struck just 10 or 20 years ago.
Because of today's technology, we were able to quickly shift to remote operations, stay connected with team members and clients and find innovative ways to continue to deliver products and services. Technology sustained us, and even helped some of us grow.
So, when the pandemic winds down and we move forward more comfortable than ever with technology, let's consider how we can use it for the road ahead. Some of the most critical technology tools for small businesses right now include:
Data Storage: Storage in the cloud completely upended old ways of storing data. It's as easy as hosting the data via an online storage account and sending an invite link to share it—making it possible to access data from anywhere, automatically perform backups, store unlimited data and collaborate in real time.
Social Media: Social media allows us to observe nearly every aspect of customer behavior; providing a wealth of information that makes us better business owners. Additionally, it gives us a platform to build awareness, reputation and relationships. For small to mid-sized businesses, this can wield as much marketing power as more established brands at a fraction of the cost.
Productivity Apps: We don't need hundreds of productivity experts to stay productive. As a matter of fact, all we really need is a mobile device armed with the right productivity apps like Slack or Basecamp. Many of these apps can be synced with desktop versions and are completely free or offer a free level of service.
Analytical Tools: There are so many analytical tools to determine the strengths and weaknesses of our businesses. For instance, gauge the percentage of website visitors who browse on their mobile phones. Digital technology puts this and more at our fingertips—giving us the ability to make wiser decisions in a shorter amount of time.
Marketing Campaigns: Digital marketing campaigns offer highly specific targeting, easy testing environments and immediate results. They also tend to offer higher returns on a marketing spend than traditional forms of advertising, making it more accessible to small businesses than other types of marketing.
Digital Payments: Digital payments make it easy to send or receive payments. Many platforms also seamlessly integrate into accounting programs. Ultimately, this means more clients that we can offer our products and services to just by virtue of accepting another method of payment.
Last week, NAWBO hosted our Virtual National Women's Business Conference (you'll see complete coverage of this event in our next issue!). For 2021, our major conference focuses were technology and sustainability. The world has changed in ways we never imagined possible. An overnight shift to remote work forced incredible innovation and progress that we will no doubt carry with us and evolve as we move into the future. What do we need to sustain this level of change and opportunity? How can we sustain ourselves through this time—and times to come? What technologies will we tap into to drive even more progress? These are all great questions to consider as we move forward better together with NAWBO.

—Cristina Morales Heaney
  2021-2022 NAWBO National Board Chair